The Boris Johnson government said all adults in the UK had the opportunity to obtain the COVID-19 vaccine booster. This is an integral part of the strategy for combating the rapidly prevailing variants of Omicron.
More than 28.1 million people in the UK are currently receiving additional doses, the Ministry of Health said in a statement on Friday. This is about 7 out of 10 eligible adults. Other decentralized countries in the UK have their own health policies.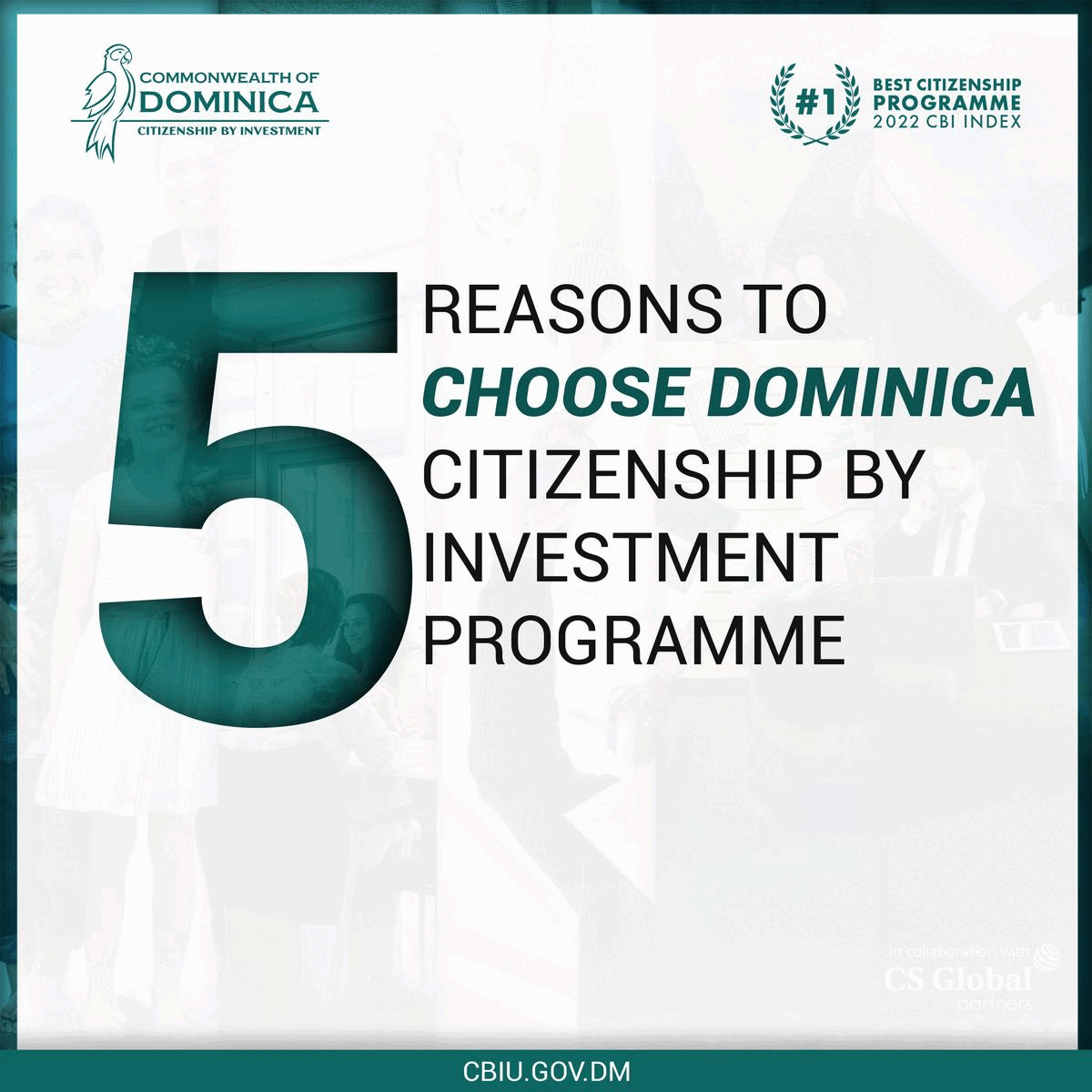 Johnson repeatedly cites the introduction of vaccines as a reason for not introducing stricter pandemic restrictions to slow the flow of Omicron cases.
"It's just these great national efforts that we can celebrate tonight," Johnson said in a New Year's message.
Meanwhile, his strategy to get through the latest virus spike with an accelerated vaccination program combined with home testing is coming to be under growing pressure, amid a widespread shortage of test kits and an increase in the number of cases starts to test the resilience of the health service.
According to the latest NHS England statistics, a total of 11,452 people were hospitalized for COVID-19 on Thursday, well below the 34,000 in January. Nonetheless, the number of daily visitors increased the fastest since February 3, to 2,082 on December 28.
The National Health Service is "war-based," its national health director Stephen Powis said in a statement Thursday that it will build temporary structures in eight hospitals to care for more patients.
This move, described as a precautionary measure, is reminiscent of the so-called Nightingale Hospital built during the first COVID-19 wave in 2020.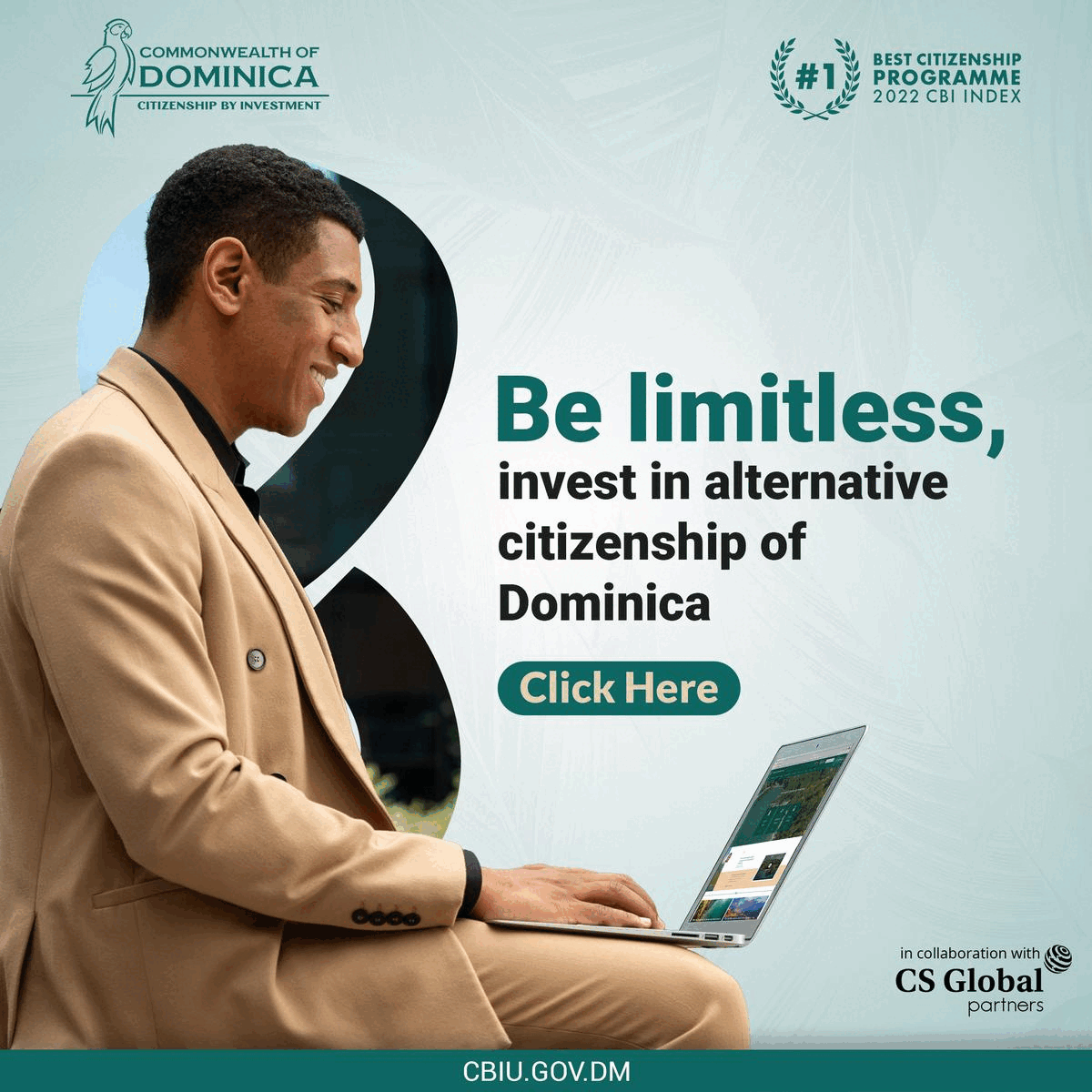 There is increasing evidence that Omicron does not cause more severe illness than previous coronavirus variants, including the previously predominant Delta variant. However, some scientists fear that the number of cases of COVID-19 can burden the National Health System, even with a low proportion of people in need of treatment.
PM Johnson further said that about 90% of the people in hospitals had not taken their vaccine booster dose against COVID-19.