A man who was attempted to attack the police officials with a knife at Paris'Gare du Nored Station of France was shot to death by the French police on Monday, February 12, 2022.
The information about the incident has been given by the Transport Minister of the country named Jaen-Baptiste Djebbari.
As per further reports, the attack was not with the motive of terrorism, and the attacker was not a terrorist.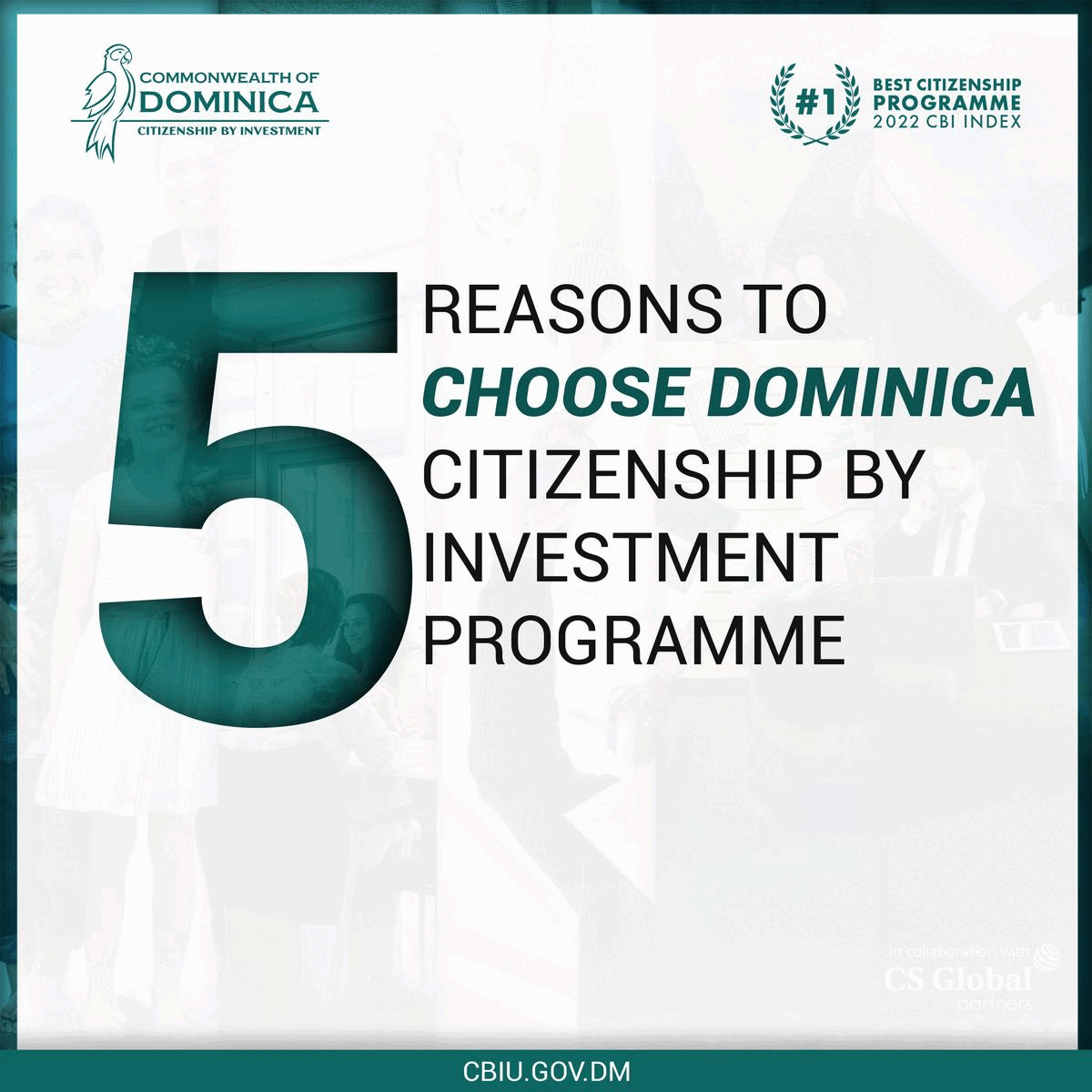 The head of the Transport Ministry of the French authorities has exclaimed that the person who made a failed attempt of attacking the police officials have died on the spot after being shot by the police officers.
On the other hand, the two police officials who have been attacked by the unidentified attacker have also suffered from the injuries, as per the reports.
As per the reports of the police officials, the attacker who had made an attempt to attack the police off8cers and was shot dead by them also came to the know of the police for loitering in the Gare du Nord.
Further, the Interior Minister of France named Gerald Darmanin has informed that the incident of the shooting and failed attempt on the police by the man has been occurred at the 7 am CET on Monday morning, February 14, 2022.
He further mentioned that in the incident of the shooting at the station of France, no fatalities or casualties of the common public had been reported. Moreover, no people have been harmed by the incident.
The station called Gare du Nord of France is crowned as one of the biggest train stations in entire Europe. The station is also known as the home to the international trial services, which further connected France with the United Kingdom and also with Belgium.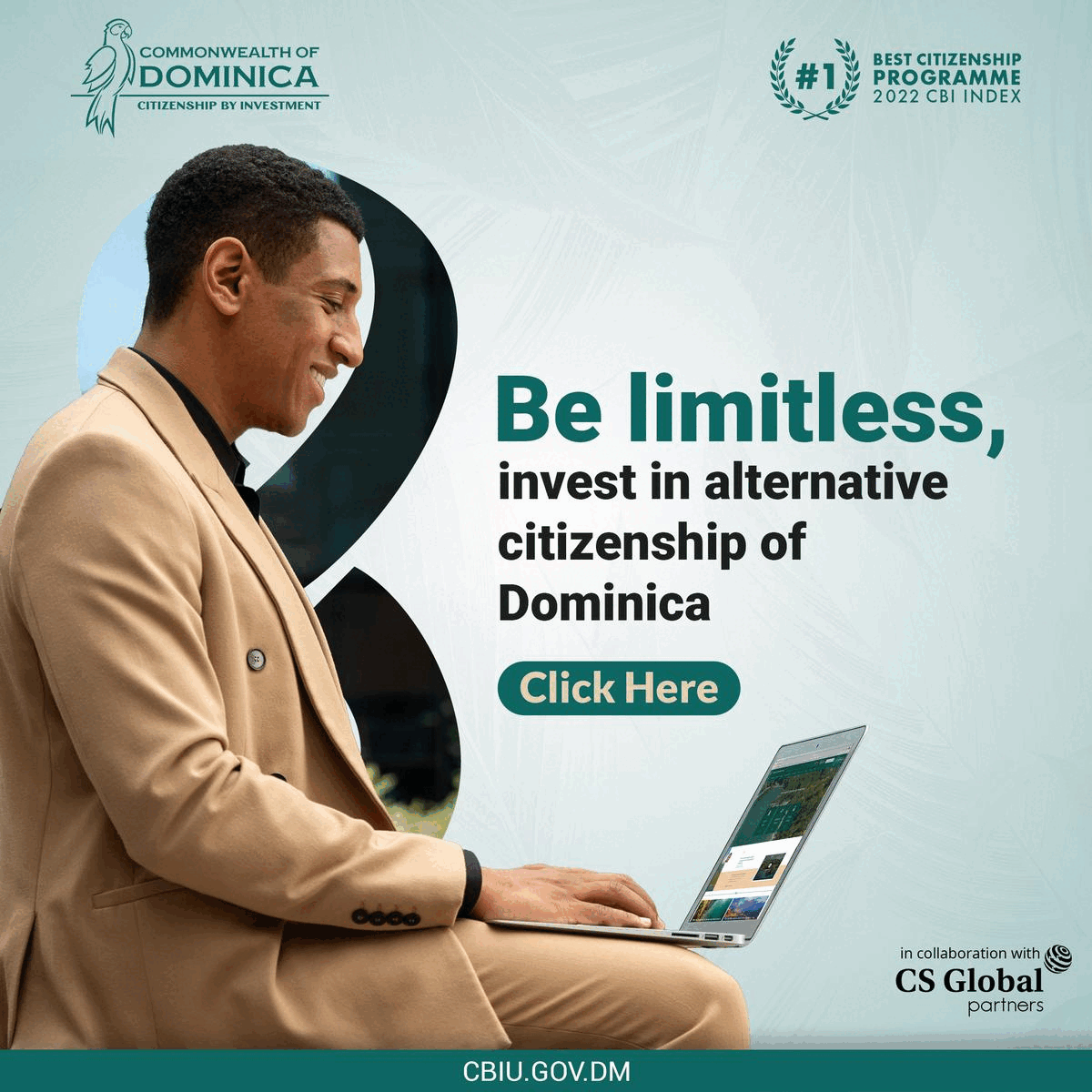 Further, the reports have also stated that the huge disruption and the major traffic has been caused by the incident of shooting. ""