The Armed General Forces of Ukraine extended their heartfelt pleasure and gratitude to all the journalists on Jornalist's Day today, Tuesday, June 6, 2023, and shared their contributions to disseminating information to the people.
The Armed General Forces of Ukraine took to their official social media handle to wish Happy Journalists Day to all the journalists who contributed to disseminating information to the people and became warriors of the information when the war started. The general armed forces shared that instead of weapons, they use words, and in Hybrid warfare, fakes and numerous hostile misinformation, truthful and objective information to win the war, as it is just important to them as powerful weapons on the front.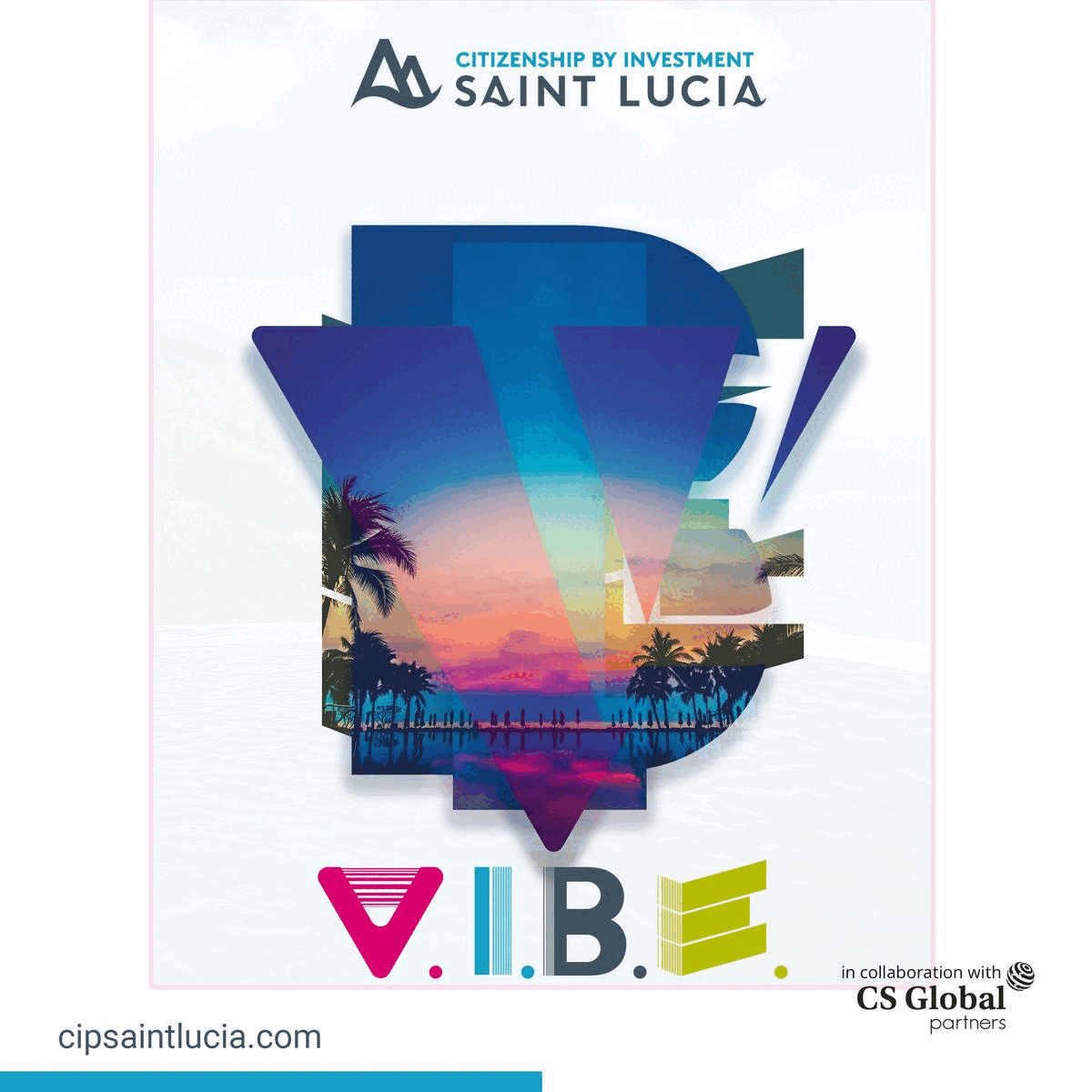 While talking about the contributions of the journalists, the general Armed forces of Ukraine also shared some glimpses on their social media handles, who worked with the armed forces even in very harsh situations and sometimes even risked their own lives to gather authentic information for the people.
In the context of the Russia-Ukraine war, the general armed forces also shared some of the significant contributions of the journalists who often their lives and health for the world to hear this truth. Further, they also shared about the journalists who lost their lives during the Russia-Ukraine war and shared that Since the start of a full-scale Russian invasion of Ukraine, occupants have killed at least 59 journalists. Fifty-three of them are Ukrainians, and 6 are foreigners.
They also added that It is worth remembering those media workers who left their careers to defend the independence of the country with weapons in their hands and extended their heartfelt gratitude and pleasure to these individuals for marking the most remarkable contributions in sharing and gathering the information to the people, they also thanked every journalist who fought for freedom in the information field or on the front.