After defeating the Red Devils 3-2 at the Emirates Stadium, Arsenal has 50 points, overtaking Manchester City and Newcastle to hold the top spot in the Premier League.
The team has 50 points this season and is now ranked first in the Premier League table after winning 19 games. The Gunners outscored Manchester City by five points, surpassing them when they were downed 2-1 by the Red Devils in the Manchester derby.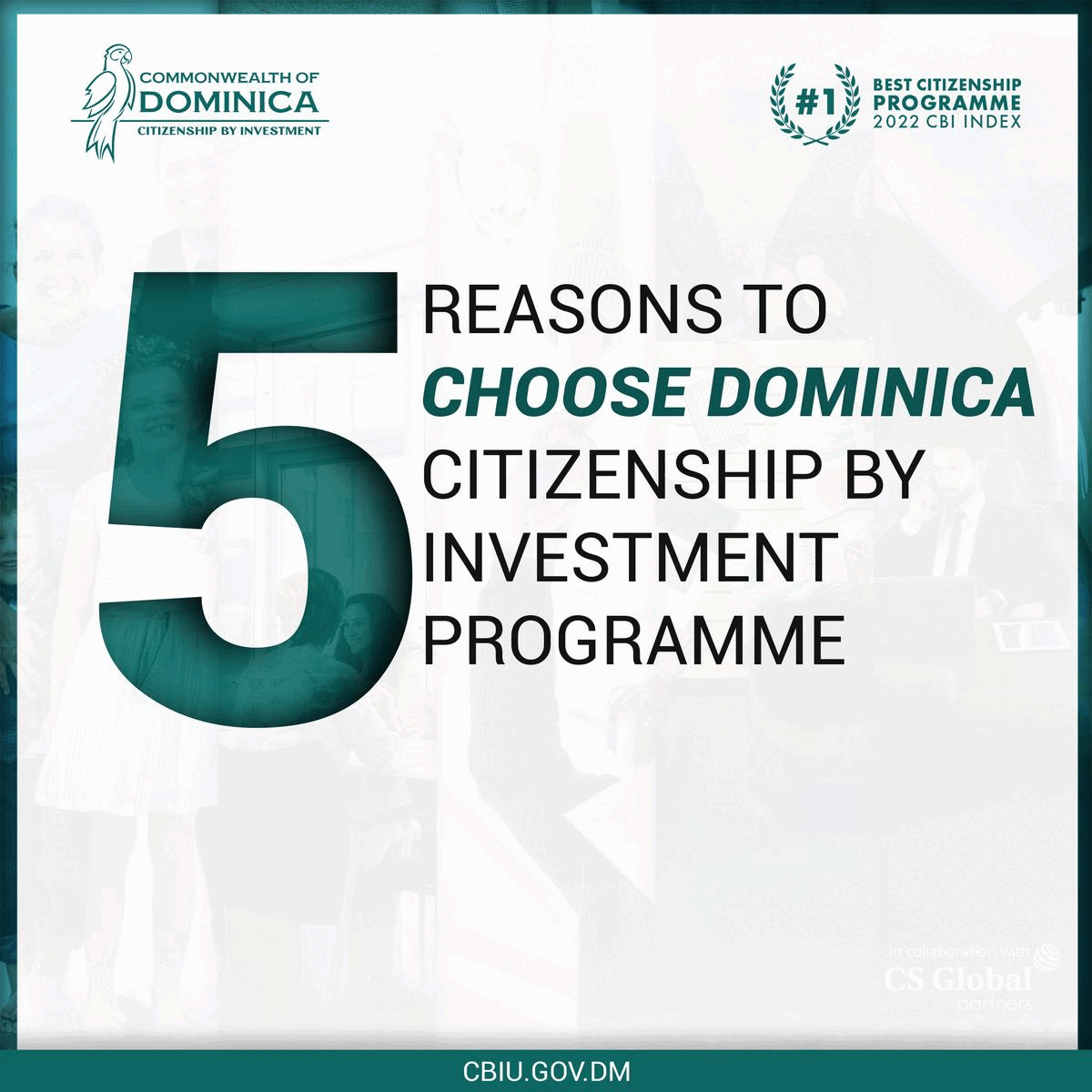 Since new manager Erik Ten Hag took over at Old Trafford and Ronaldo left the team following a contentious interview with Pierce Morgan, Manchester United has quickly recovered.
The Dutch football coach achieved twenty competitive victories in just 27 games, making him the club's fastest manager in Old Trafford's history. With 39 points, the Red Devils are now fourth in the Premier League point standings.
A key goal by Eddie Nketiah in the game's closing minutes ended consecutive victories of Ten Hag's Red Devils, who had won three straight games, including the Manchester derby.
His tying goal in crucial time recalls overlooking Thierry Henry's game-winning goal in stoppage time as Arsenal rallied to defeat Manchester United in 2007.
21st January 2007: Thierry Henry scores the winning goal in stoppage time as Arsenal come from behind to beat Manchester United.

22nd January 2023: Eddie Nketiah scores the winning goal in stoppage time as Arsenal come from behind to beat Manchester United.

Just #14 things. pic.twitter.com/2sKvVEsila

— afcstuff (@afcstuff) January 22, 2023
The victory over Manchester United by Arsenal in 2007 and 2023 were compared on Twitter by @afcstuff. In the 90+3 minutes of the game on January 21, 2007, Thierry Henry, who was playing his final season for Arsenal, scored the game-winning goal.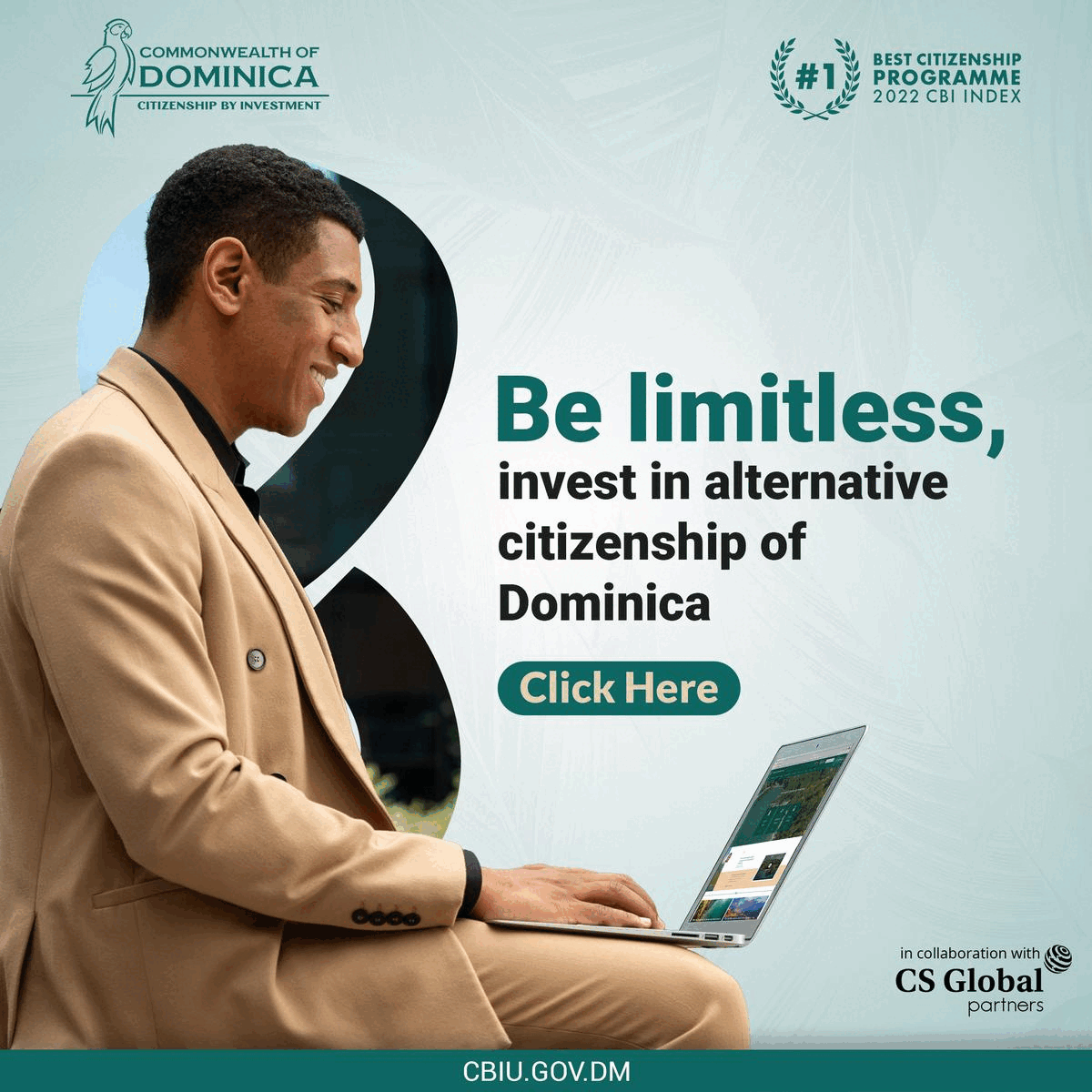 The Gunners' winning streak in the premier league was resumed yesterday when Nketiah scored the goal in stoppage time. Arsenal has four wins and one tie in the previous five games. Hopes of bringing the Premier League trophy to Emirates Stadium have risen as the club leads the points table this season.
The last time Arsenal won the Premier League was in 2004. The 2003–04 Arsenal season will forever be remembered since the team went undefeated for the campaign, earning them the "Invincibles." Arsene Wenger, a legendary coach, guided his club to the title with 26 victories and 12 draws, ending 11 points ahead of Chelsea.
The club last won the Premier League championship 18 years ago. Also, the Red Devils have not prevailed in the Premier League since 2013.
United defeated Aston Villa 3-0 to win its 13th Premier League championship in the famous manager Sir Alex Ferguson's final season in charge of the Red Devils. The team has won the most titles in English football, but they still need to bring it back home.