Russia and Austria have been planting bilateral relations and economic relations with each other as the country has implemented a gas contract with Austrian authorities in good faith. As per the statement of the Federal Minister for Digital and Economic Affairs of Austria Margarete Schrambock, the country has been executed the new gas contacts with Austria in good faith and with supplies. The event would be concluded as a never stooping event in a time when the speculations of the cold war had been increasing.
Russia has been facing criticism all over the world due to its military build-up across the borders of Ukraine and has been facing isolation from countries such as European countries, Western countries and NATO.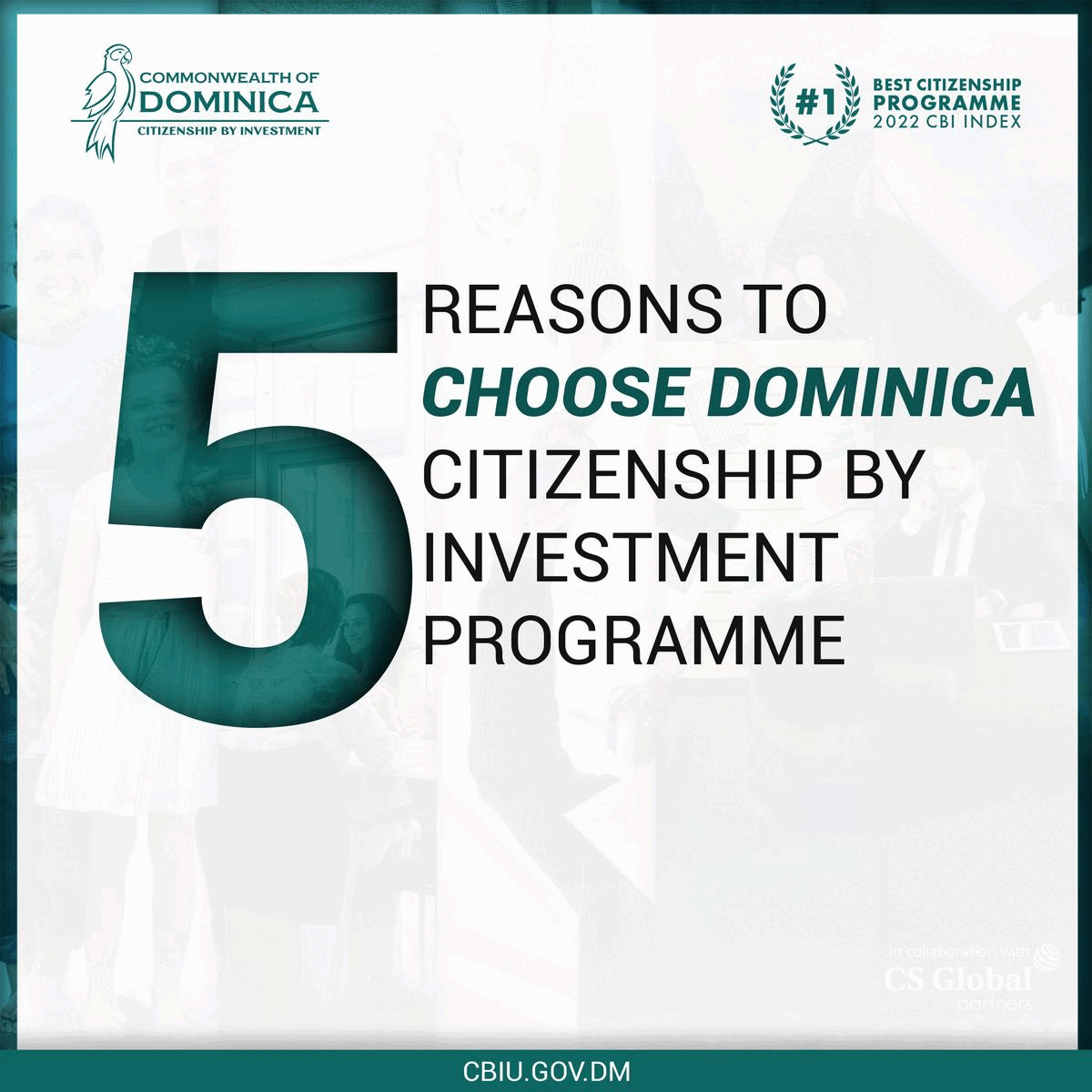 The statement of Margarete Schrambock further mentioned that Russia has been implementing various gas contracts, and it is a positive thing for both the countries, such as Russia and Austria.
She highlighted," Both the countries such as Russia and Austria have a long term contacts. Moreover, both the countries have very large storage facilities. The minister has given the interview with the ORF 2 television channel. The minister of Austrian has also discussed various topics related to the gas supplies of Austria, which also includes the shortage of the storage facilities of the fully filled gas storage.
As per the ministry of Austria, the country called Russia has made enough gas storage in Austria, and the government of Austria has a long gas contract; on the other hand, Austria has not had enough long term gas contacts with Germany.
While praising Russia, the Minister of Austria stressed that Russia has been struggling with the situation of the cold war and this is the worst times of cold car, but despite that fact, the gas supply from Russia to Austria was not interrupted, and the country got the smooth supply of the gas in the tough times as well.