The Belgian government on Tuesday has reached to a decision on labour reforms that include the possibility of a four-day working week or flexible hours to grant 'more freedom to workers,' said Belgian Prime Minister Alexander De Croo.
De Croo and his cabinet of ministers aim to make the labour market more resilient so that Belgium can reach an 80% employment rate by 2030. Currently, the employment rate stands at 71% in Belgium, with strong regional disparities between the more affluent Flemish-speaking north and French-speaking south, as per the public broadcaster RTBF.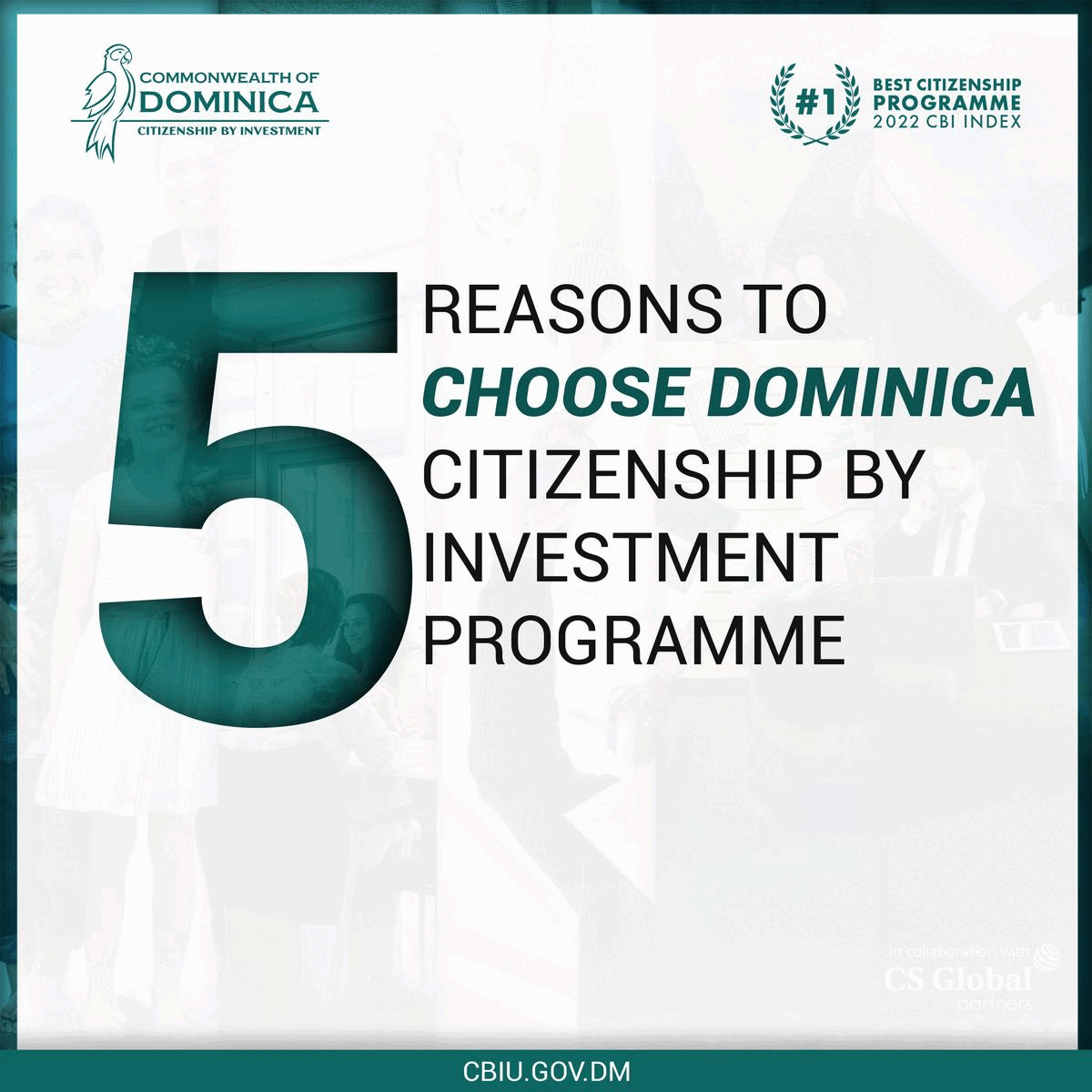 De Croo, while addressing media, said that the government had taken into account lessons learned during the pandemic, during which remote working has either been mandatory or strongly recommended. The deputy Prime Minister & head of Economy and Employment, the French-speaking Socialist Pierre-Yves Dermagne, said on Twitter that the deal contains "concrete advances for all workers."
Notably, he said that the right to training would be strengthened. Workers on digital platforms (such as Uber) will be better protected. More guarantees will be given to reconcile professional and family life, creating more jobs.
One of the primary measures included in the agreement is that workers will be able to choose to focus their working hours into four days a week, allowing them to take the fifth day off.
Now, the employees will also be able to choose for a variable weekly regime, working hours one week and having more time off the next. The deal also tackles evening employment (between 8 PM and midnight) for e-commerce companies, in order to better protect workers on platforms such as Uber or Deliveroo.
Meanwhile, those who have received dismissal notice will, in addition, be able to start working for another company during that period. Another aspect of the agreement is the extension of the right to disconnect to outside working hours so that employees are not under "pressure to respond to messages or emails."