As part of Belgium's national action plan for the European Union's policy on social rights, the Federal Government has vowed to lift 93,000 children out of poverty or social exclusion by 2030.
In a bid to battle high levels of child poverty across Belgium, the new national action plan will include guaranteeing minors at risk of poverty or social exclusion access to services such as education, teaching and school activities, healthcare and adequate housing.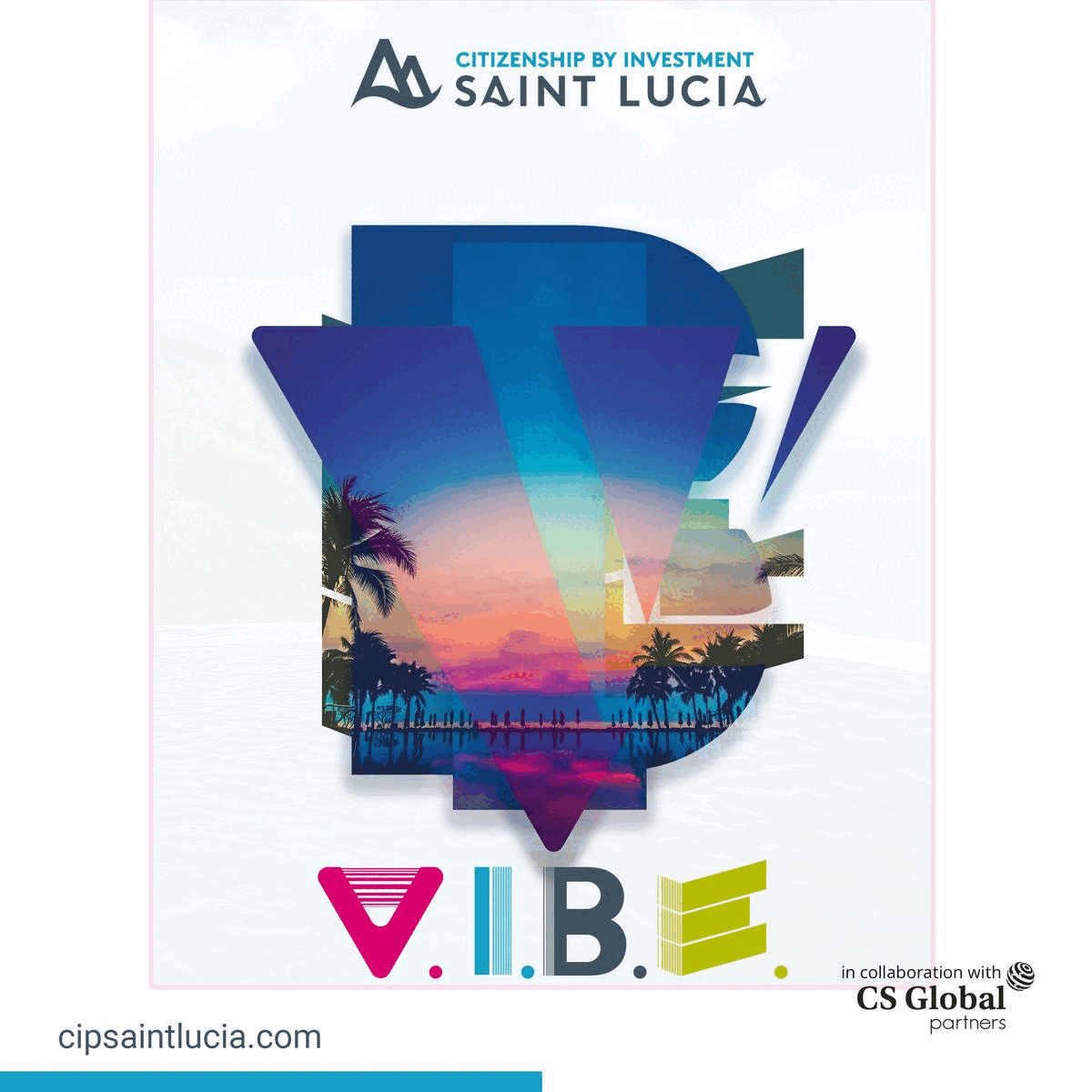 As per the Office of Minister for Pensions and Social Integration, Karine Lalieux, this new pledge is part of Belgium's national action plan for the EU Commission's "European Child Guarantee ", adopted by the EU Member States in June 2021.
The EU guarantee is designed to "improve access of children in need to the set of key services covered", which comprises of universal access to education, health, nutrition standards and adequate housing, so as to remove the social exclusion of children in poverty.
In 2019, nearly 18 million children in the EU, around 22.2% of the child population, lived in households threatened by poverty or social exclusion. The percentage in Belgium is roughly the same, impacting around one in five minors.
According to Belgium's Office for National Statistics, Statbel, 19.3% of the population was in 2021 at risk of poverty or social exclusion.
This group met at least one of the following conditions: they lived in a household whose income was below the poverty line, lived in a household with low work intensity and were at risk of monetary poverty.
There are marked regional differences in Belgium, with the highest poverty rates recorded in Brussels, followed by Wallonia and Flanders.