The police officials have arrested a 50-year-old man who was suspected of killing two individuals in Kraainem.
An investigative judge arrested a man named Pierre D. on Saturday for a murder case.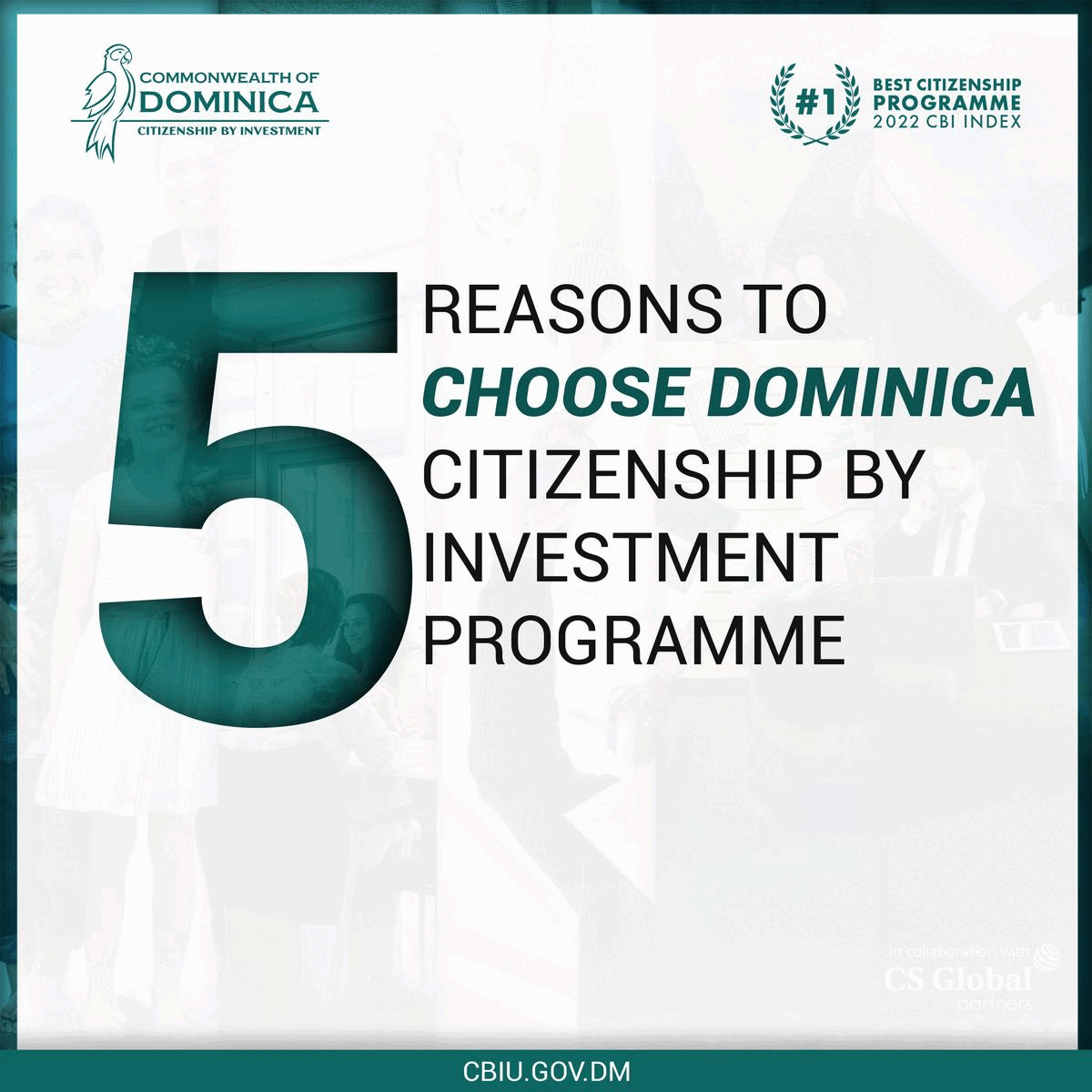 As per the information, the 50-year-old man had a relationship with one of the victims named Magali W. Later on, they both had a break-up, and her 17-year-old daughter Coline was both stabbed to death on Wednesday night.
Meanwhile, the man denied all of the charges that were made against him.
According to the information, on Thursday, the suspect himself informed the ambulance emergency services in the evening when he was believed to have discovered a pool of blood all over at the entrance of the hall of the victim's house, Aneecylaan in Kraainem.
Along with this, the dead bodies of both the daughter and the mother were discovered. It was mentioned that before their death, they suffered from brutal injuries of unprecedented aggressiveness, which were carried out with the help of the knife and was the main reason for their death.
Both of the mobile phones were not there, along with Magali's car, but there was no sign that somebody had broken into the house.
However, the investigation judge mentioned that the incident took place between the time duration of Wednesday and Thursday in the night. The younger daughter of Magali named Coline was not present at her school, the Institute Don Bosco in Woluwé-Saint-Pierre.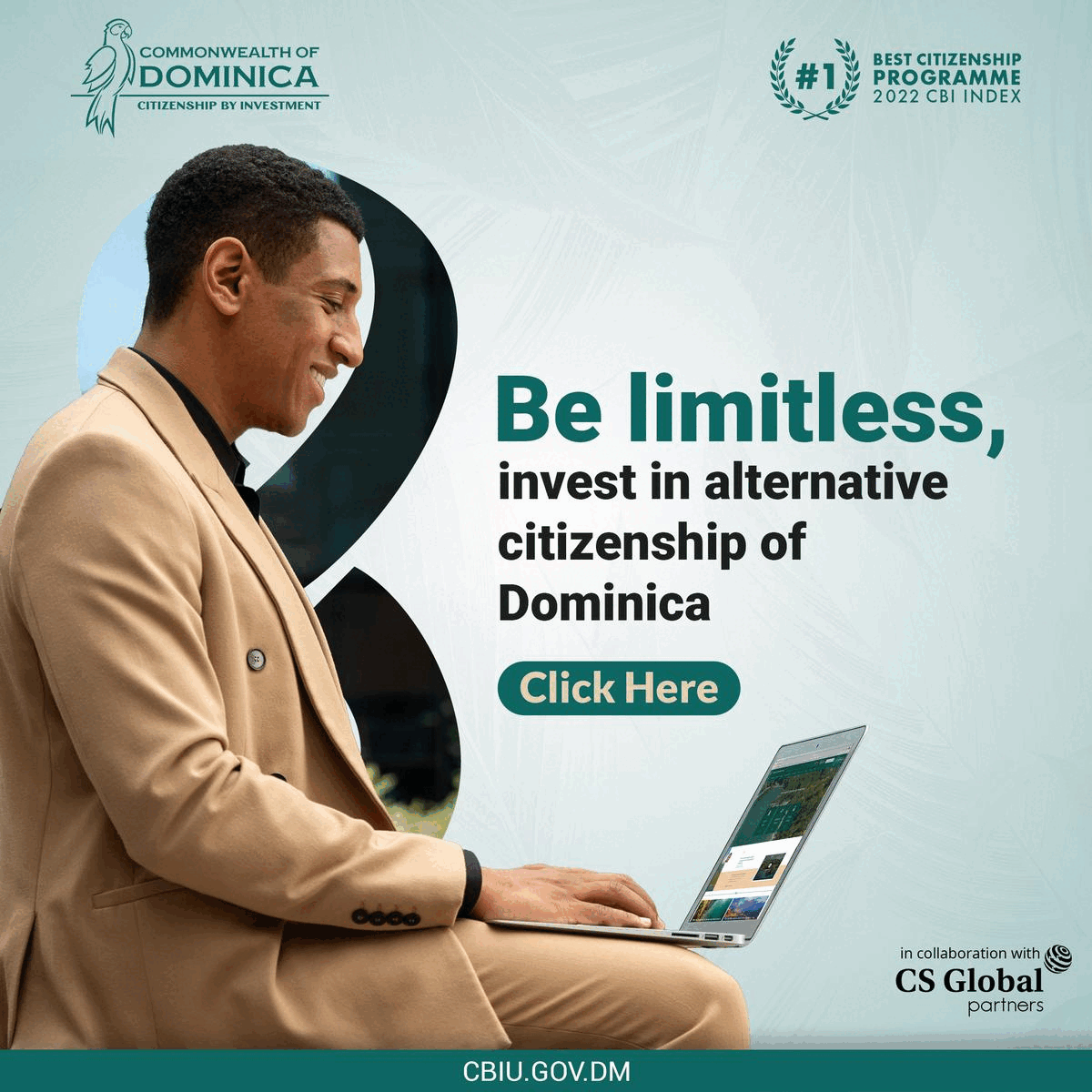 On Wednesday, at night, around 2:00 AM, the neighbors also heard the sound of a loud argument from the apartment.
Meanwhile, Pierre denied his presence in the house at that moment and emphasized that he had visited his friend's house.
Furthermore, the neighbors stated that the newly formed household is a "model" family.
Magali W.'s former partner, who was the father of Coline, Pierre D. and Magali W., not long age, decided to be separate from each other.