On Wednesday, February 2, 2022, the reports of Committee P have revealed that the expensive system of cameras that were installed across the highways have proved to be ineffective. The report has informed that cameras have never reported about the terrorist attacks that occurred in Paris and Brussels (Belgium) and came out failed, as the police services oversee.
As per the reports of De Standard, the work of the dozens of the installed cameras called ANPR along the highways to raise the alarm if any dubious vehicle must appear and they have to give the read license plates and cross-reference them against a law enforcement database.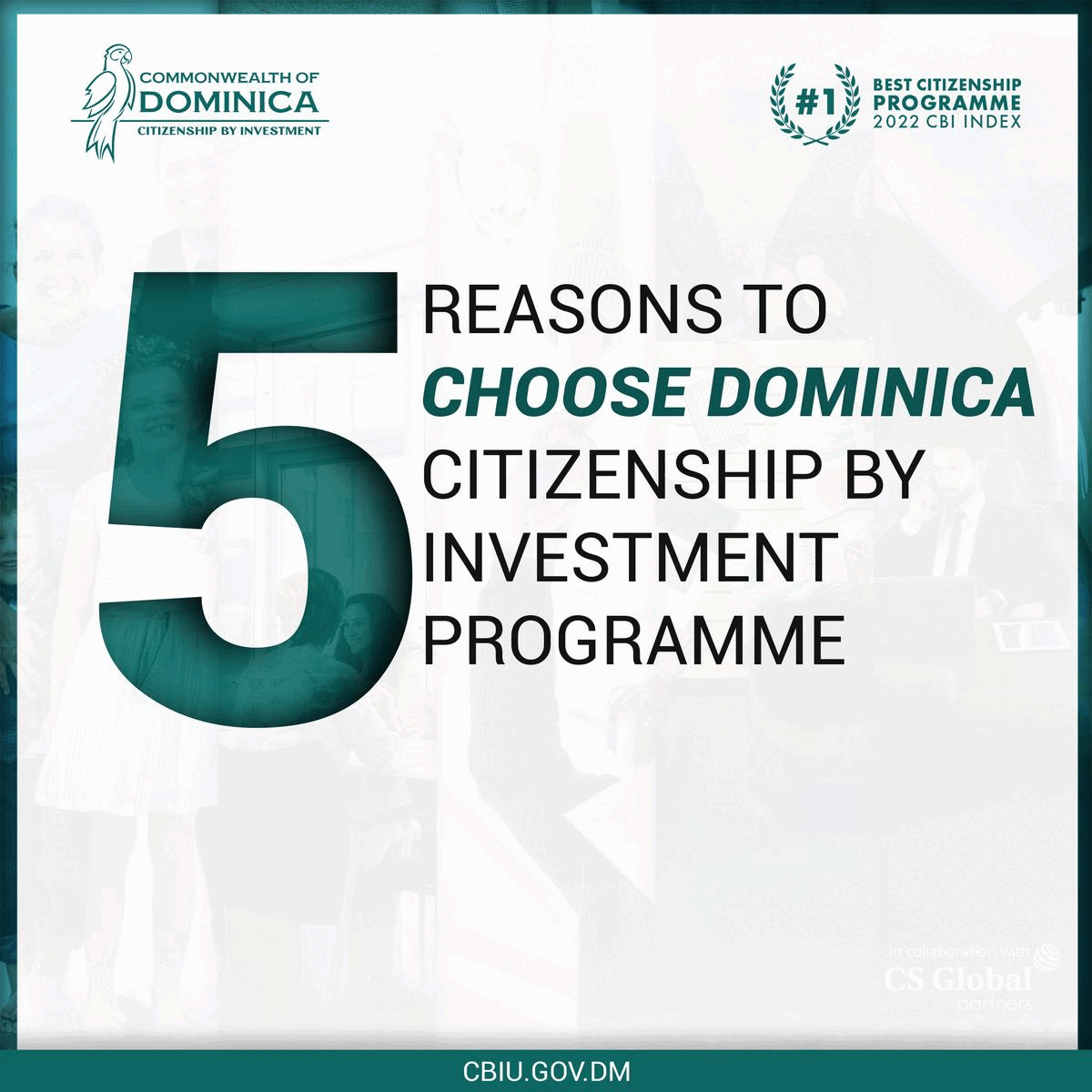 As per the reports, the system cost about €40 million in the instalment of the cameras and the found that the police have responded the alarms raised by the camera shave varied enormously.
Further, the chance of the interception could be reduced to zero in the worst case.
Moreover, if a car who have stolen the licence plate that the camera would be spotted the suspicious person in the 22 days in a row between 3:40 and 4:17, provided that it should be at the same border crossing and also give the direction of its travelling.
For three weeks, there was no one from the law enforcement of the police officials, and they are thought to investigate.
Moreover, there are multiple reasons behind the ineffectiveness of the camera installed system, which included the fact that the cameras are supposed to give false alarms up to 80 percent of the time and further makes the police are less likely trustworthy.
So, it should be noted that there's also a lack of personnel when it comes to the police, who is provincial and control rooms and in the teams in the field.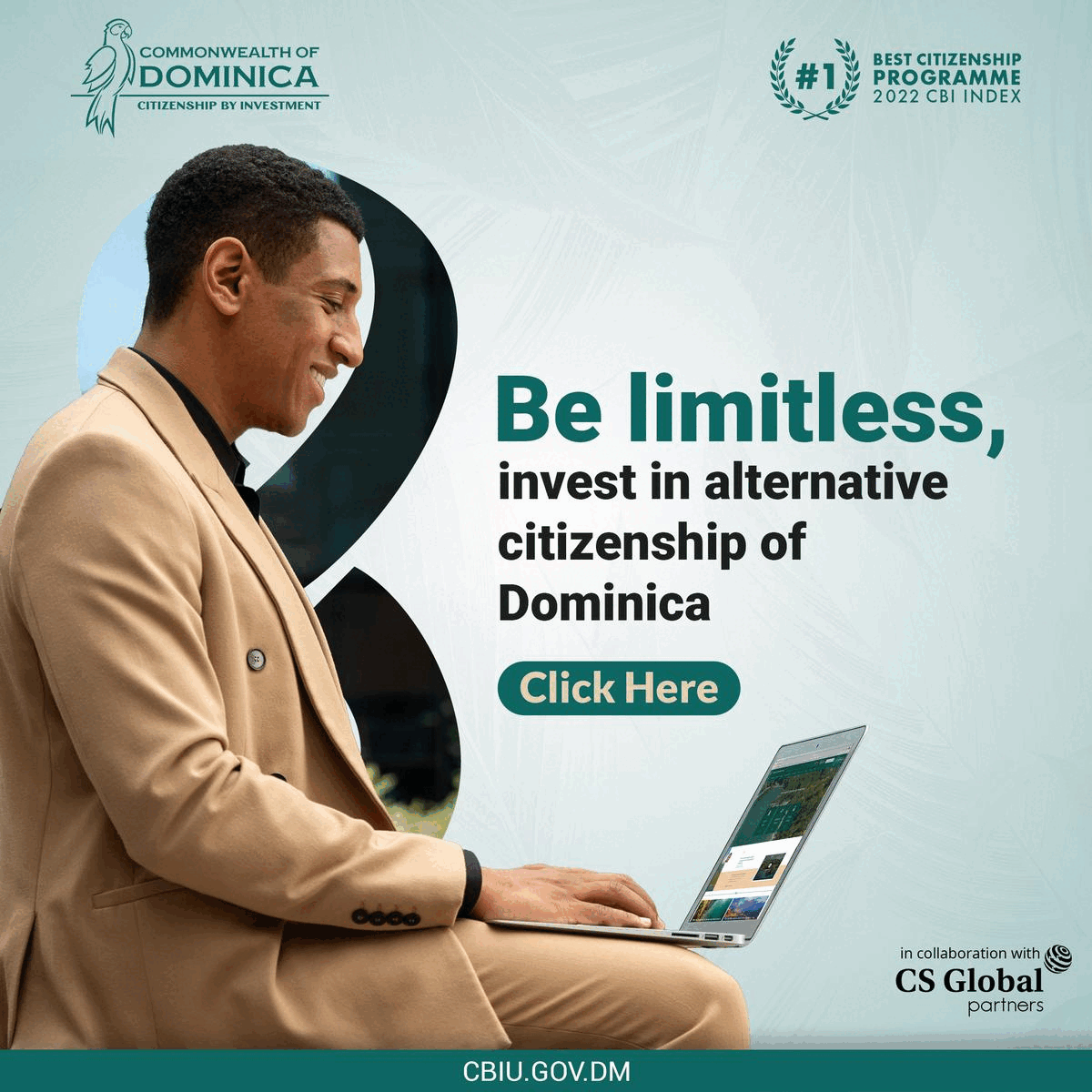 So, there is nothing to rarely capture the actually suspicious car.