Belgium's Public Health Minister, Frank Vandenbroucke, said on Sunday that he favours making face masks mandatory in hospitals, pharmacies, and doctor's offices, as per local media reports.
The issue of a face mask mandate will be on the agenda of the Consultative Committee (CODECO) when the committee meets on Friday to review the health situation, even as Covid-19 indicators continue to go down, according to the Sciensano public health institute.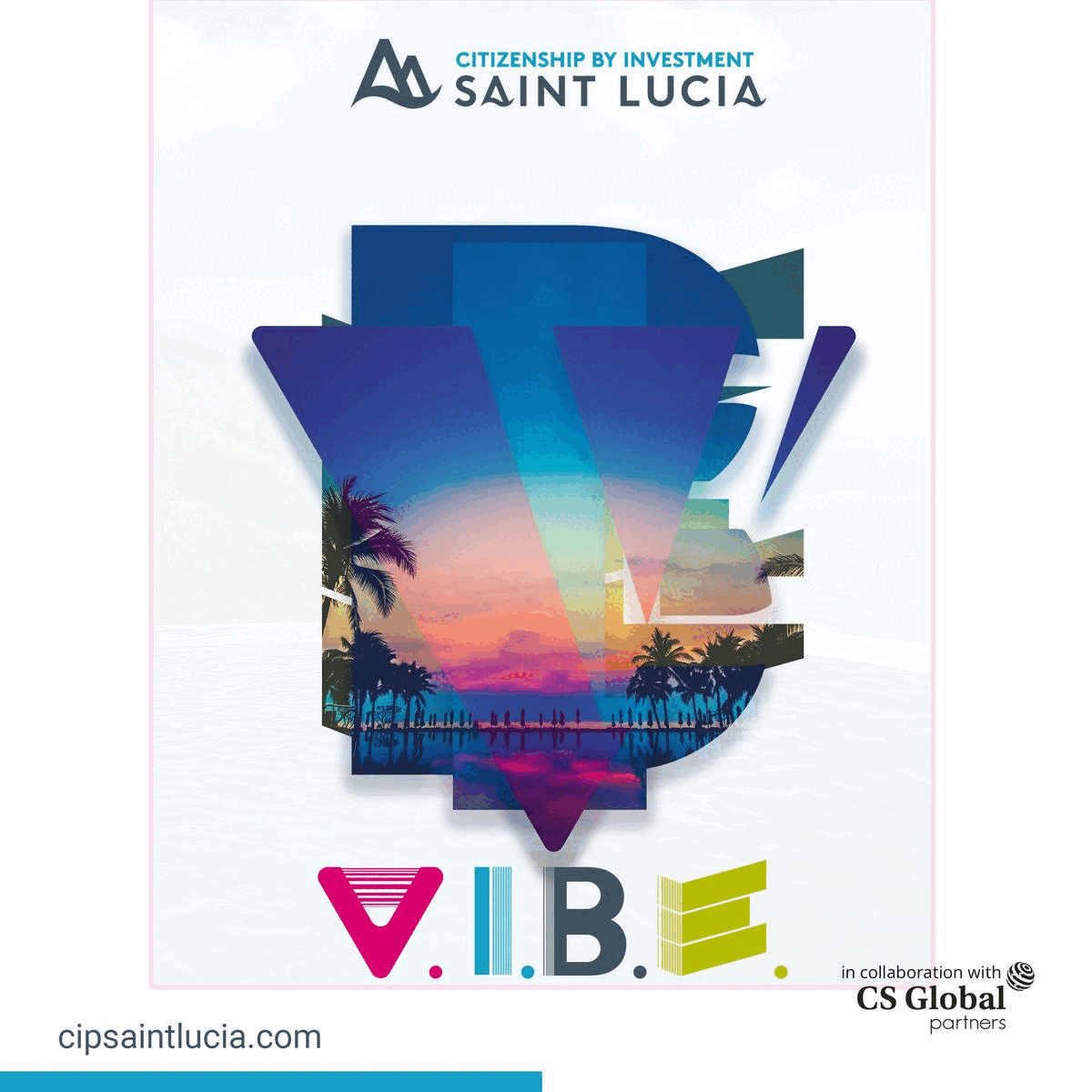 There is little opposition to abolishing mandatory face masks on public transport, but in the medical sector, the mask could still be useful, Vandenbroucke said on Sunday.
Minister Vandenbroucke also urged health sector unions and employers to reach an agreement on working conditions soon.
"I have 100 million euros available, structurally, for the federal health care sector," he said. "That money can be used, for example, to provide a small, supplementary allowance."
"It is not a huge sum, but it's something that can help the sector financially," the minister argued, for example to improve the remuneration given to staff for weekend and holiday work.