Prime Minister of Belgium, Alexander De Croo, has recently announced new methods to fight against the drug mafia primarily active in Antwerp.
Despite the drug commissioner, other measures include boosting the Maritime Police with 116 additional officers and appointing new security corps for the port of Antwerp with 86 officers.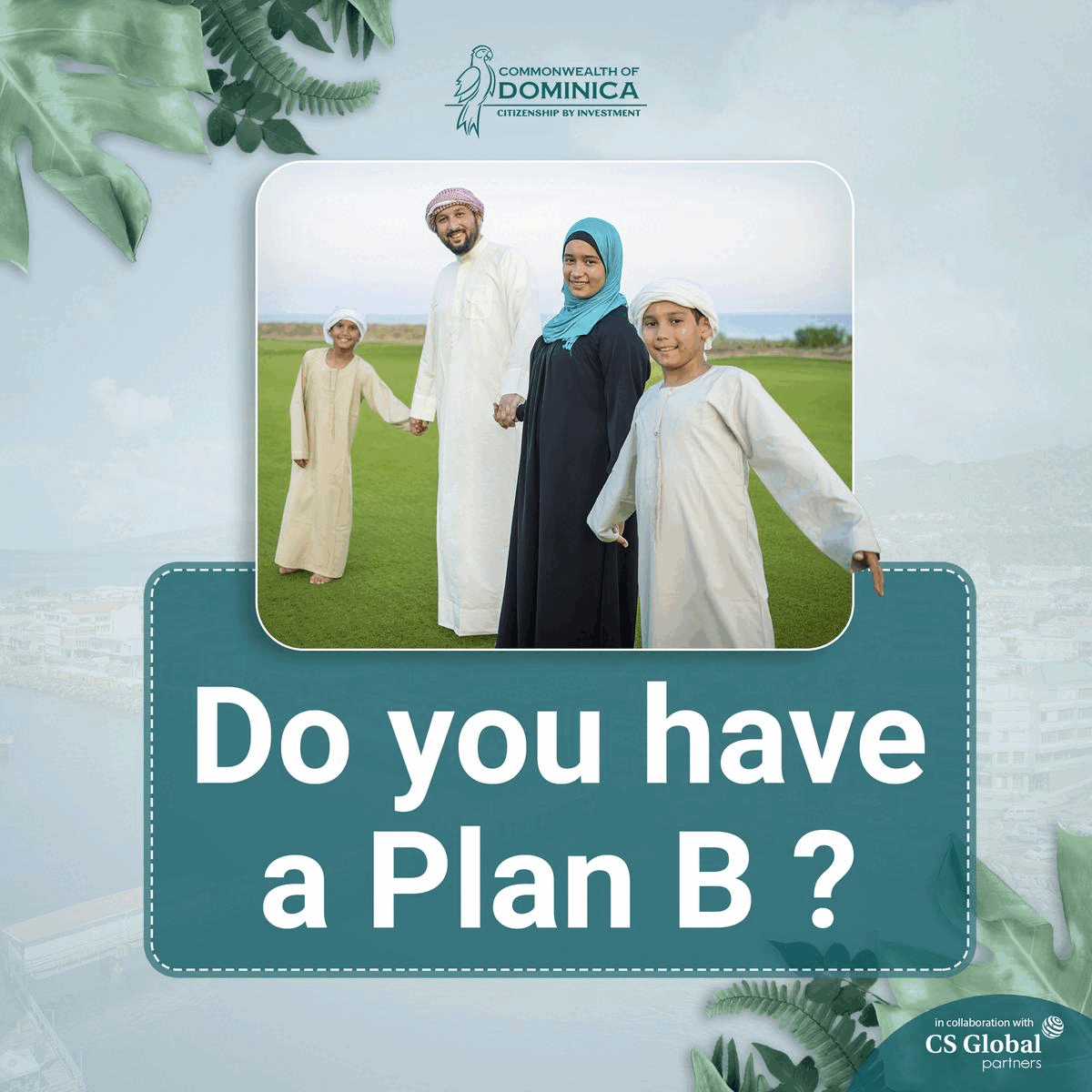 Prime Minister Alexander De Croo emphasised that fight against the drug mafia is an absolute top priority. A total approach addresses the problem at the root:
-A pack of extra policemen for the Antwerp harbour
-National Commissioner for Drugs
-Heavier fines on cocaine use
– Stronger customs
-Screening port staff
-International campaign
He asserted that ensuring safety for all Belgian citizens is a core task. De Croo said, "We do this shoulder to shoulder with the city of Antwerp, the Harbor of Antwerp and everyone who actively works there and with countries like the Netherlands".
Minister Croo further remarked that the country's government and entire anti-crime departments are currently united to achieve one common goal: to stop the drug mafia.
The top priority is to fight against the drug mafia. By taking a global approach to the problem, the government addressed the key factors to finish the Drug Mafia rule in the country that resulted in various casualties and numerous criminal activities that affected the daily life of common and peace-loving people.
Following is the list of countermeasures issued by the Belgian government to fight against the Drug Mafia-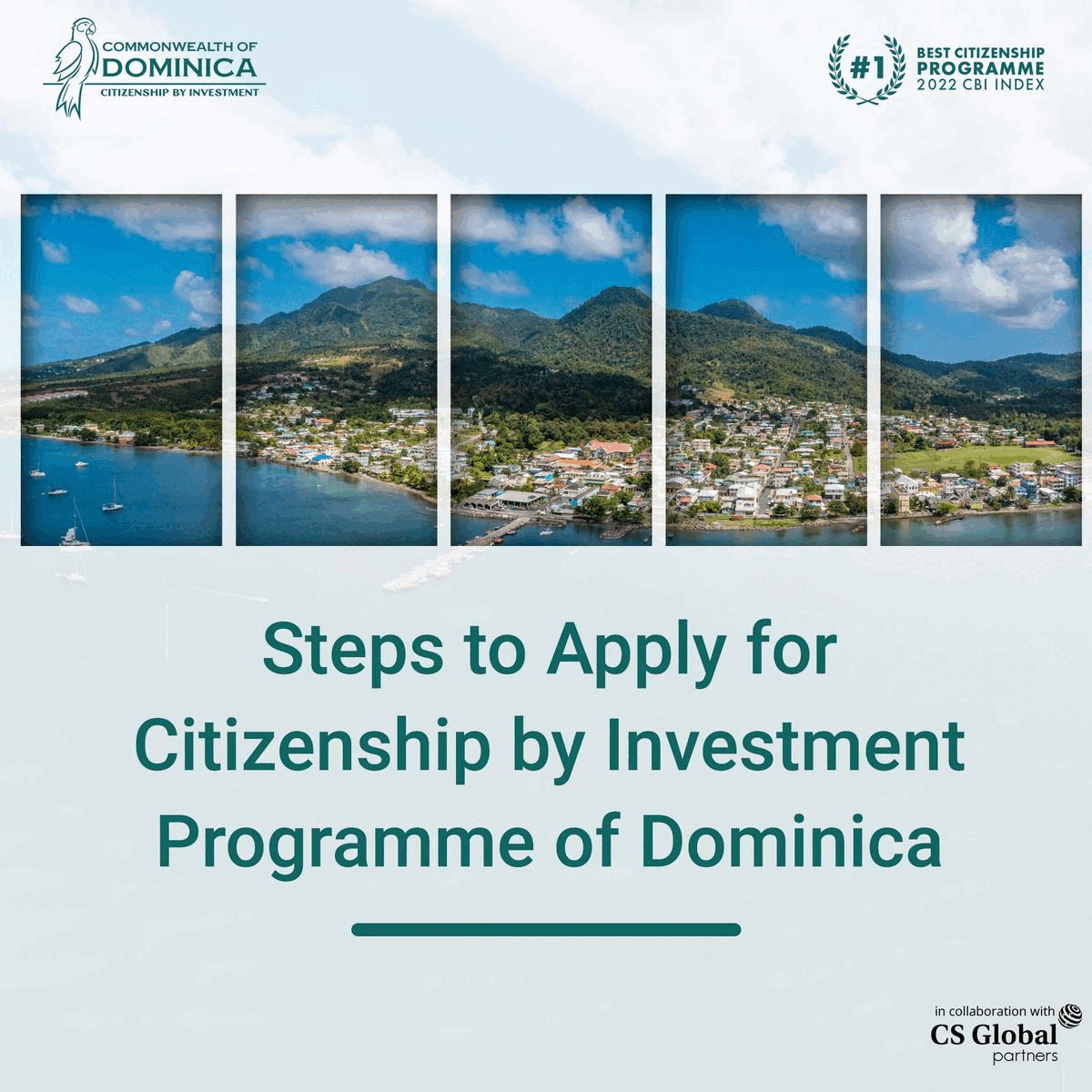 * by deploying massive police reinforcements to the port of Antwerp,
*by appointing a national drugs commissioner,
*by imposing heavier fines on cocaine users,
*by strengthening the customs,
*while screening the port staff,
* betting on international cooperation.
Minister Croo also noted that Keeping all citizens safe is an essential mission. We work on it collectively with the city of Antwerp, the port of Antwerp and all those who work actively there and with countries like the Netherlands.