In Belgium, a 20-year-old-man who earned his living and ran his livelihood by stealing and selling the bicycle in Brussels was detained by the police on Wednesday, February 2, 2022.
Moreover, the prosecutor based in Brussels has also urged the boy needs to get imprisoned for about one year.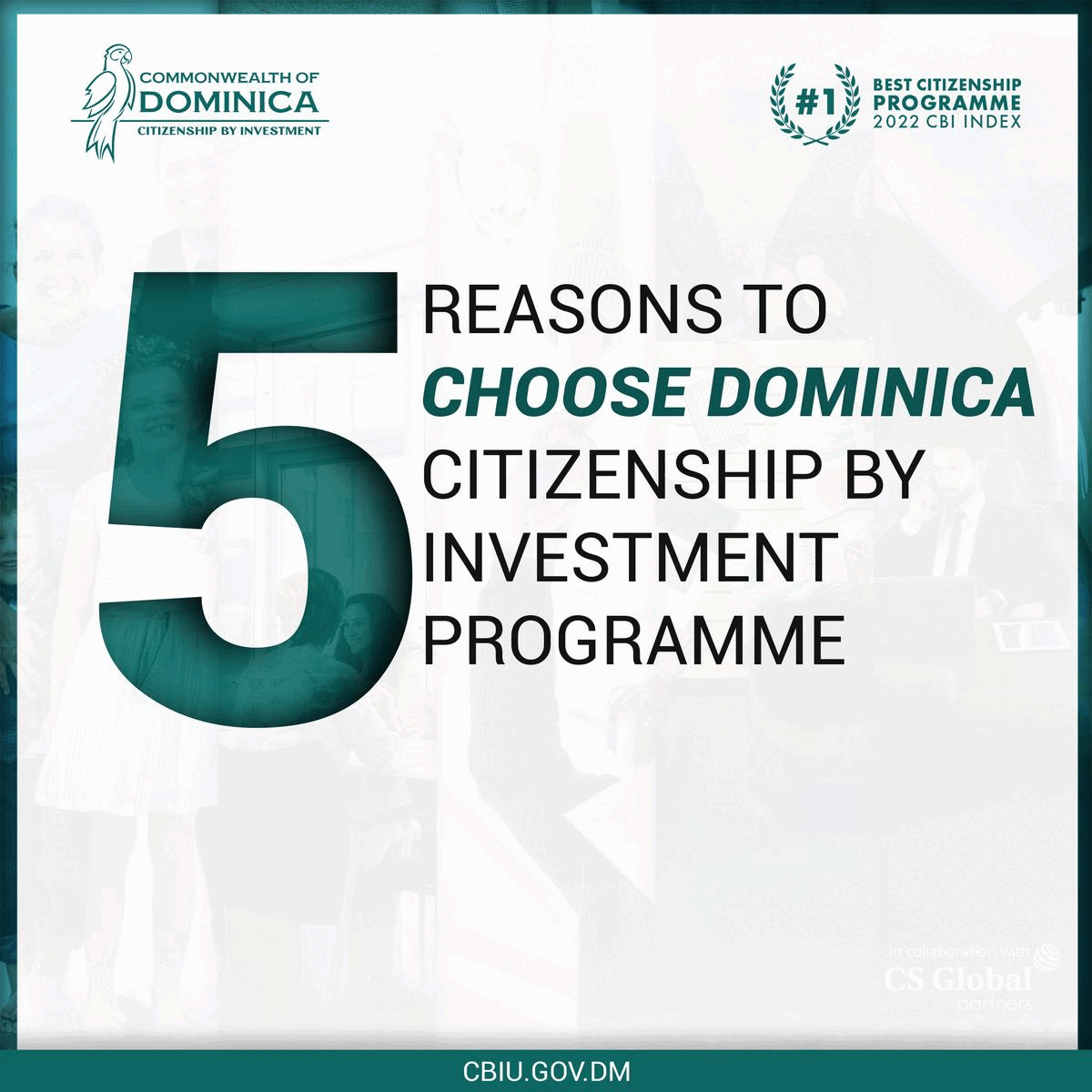 As per the reports, the incident has been reported after the incident of stealing the bicycle of man was captured in the cameras installed over the place. The Surveillance video has been captured the image of the man who was stealing the four bicycles. The face of the man was captured in the video as he was stealing the bicycles in the consecutive three days in October, as per further reports.
The prosecutor further stated that they had seen that every time the thief was the same perpetrator and noted," Every time he had the same body, and also worn the same dark jacket. Moreover, it had also worn the same dark sneakers with distinctive stripes".
Further, the police have identified the man after he robbed the last time as he against the same jacket and shoes and perfectly match with the suspect's description. When he was under arrest, a pot of bolt cutters was found in possession of the man.
Moreover, at the place, the complaints against the stolen of Bicycle by the various Bicyclist have increased, and police have also started the investigation.
Further, in police custody, the man has admitted that he theft the bicycle at least three times and also claimed that the video image was its fourth time.
The man has admitted,": He is not the author of the bicycle he has theft from the particular location, and he was unable to recognized in the images of the camera.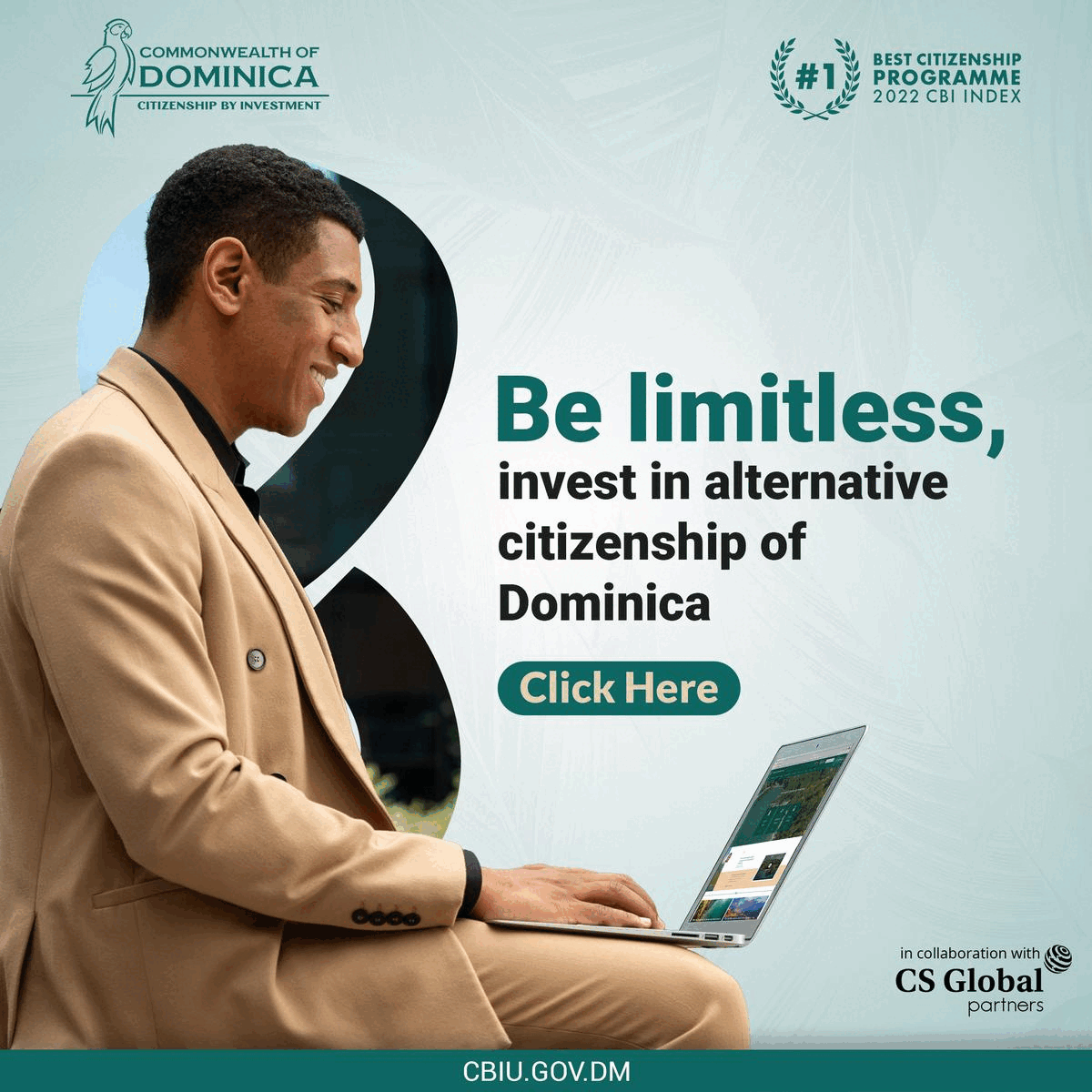 As per the reports, the court which handles criminal cases could deliver the verdict on March 1, 2022.