Belgium will receive "several hundreds of millions of euros" more in nuclear income than in a normal year due to the high profits made by energy provider Electrabel, Prime Minister Alexander De Croo said on Wednesday.
According to reports, Electrabel's 2021 results have seen it send €1.24 billion in dividends to its parent company Engie.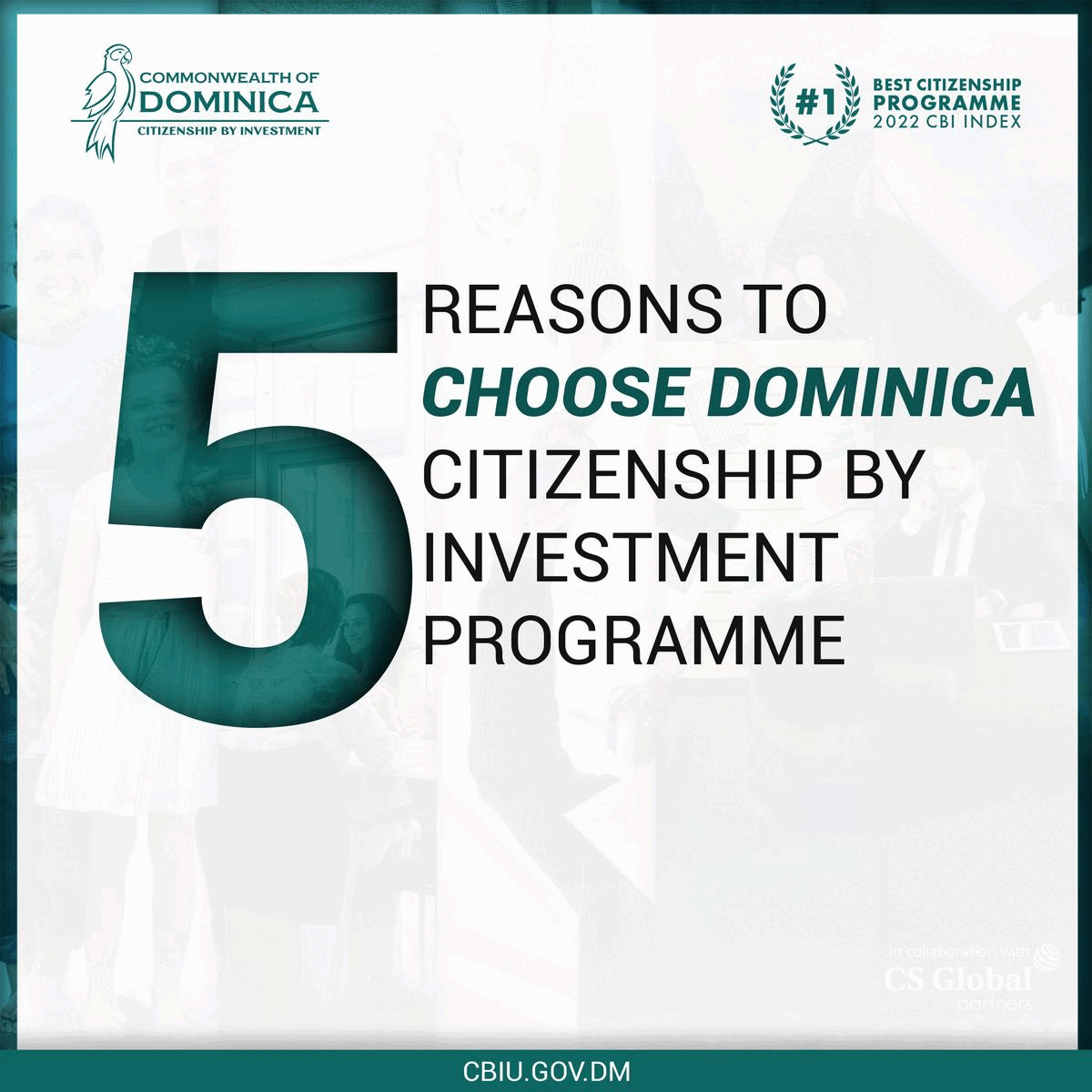 The company's financial director Patrick Gaussent says that this is in line with the policy adopted by Electrabel, which involves paying between 65% and 75% of recurrent results to the parent company. He stated that the balance will be reinjected into the company's accounts "to allow Electrabel to continue its investment programme."
De Croo acknowledged that people have a hard time understanding skyrocketing energy prices in the face of such high company profits. However, he called attention to two aspects of these high profits that are important to the government.
"A nuclear interest mechanism ensures that high profits are skimmed off," De Croo said. This will see the Belgian state recuperate some of the company's profits derived from nuclear energy.
"In Belgium, this system makes sure that excess profits made one year are paid (to the government) the following year," De Croo said. "The nuclear interest that will be paid this year will therefore be much higher than last year. And this year's excess profits will be paid next year."
The system is in place to skim off excess profits, and De Croo stressed its importance for reducing energy bills: "That is one of the sources of income that we use to lower VAT on electricity and gas, or to lower excise duties… Electrabel will pay hundreds of millions more than it would in a normal year – which will all go to our budget."
Nuclear operators such as Electrabel must also set aside funds to dismantle nuclear reactors. "In Belgium, the operator must bear the full cost for this," De Croo said.