Belgium is likely to limit sports betting advertisements, with the nation's federal justice minister Vincent Van Quickenborne introducing a new bill to control the gambling industry by the end of 2022.
The proposal would approach towards banning on many forms of gambling advertisements, including on TV, radio & social media, by the end of the year. The proposals largely limit betting brands to promotion through their own properties.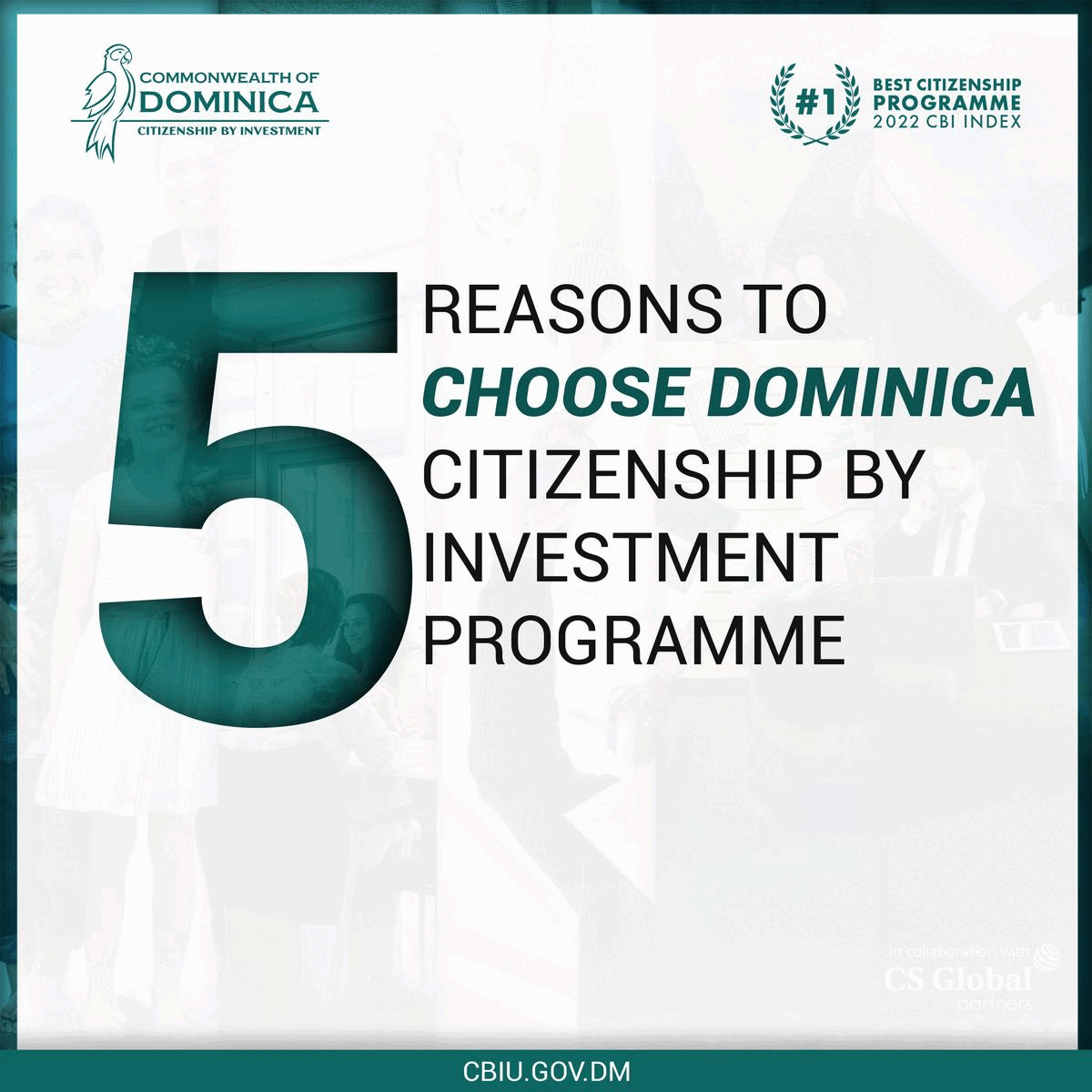 Unline other EU nations looking to curb the gambling industry marketing, sports clubs and leagues will not be banned from agreeing sponsorship deals with betting brands. However, those contracts will have firm limits on physical branding on kits and in venues, with advertising slogans no longer allowed.
Gambling companies will be banned from playing advertisements on screens or via loudspeakers in stadiums, while the decree will also impose new restrictions on the number of square metres betting advertisements can occupy in venues. The new laws may also ban sports clubs targeting minors from any form of gambling advertising.
Van Quickenborne's draft decree has already been approved by six ministers, but has yet to be green-lit by the European Union and given a positive opinion by the Council of States. These are required before the new legislation can effectively enter into force, but these are expected to be no more than a formality, as per reports in Belgium.
Van Quickenborne said, "The gambling industry is making more and more profit in our country, all thanks to people with a gambling addiction."
"Gambling advertising is fired at us from all sides every day and encourages these addictions, including among young people. More than 100,000 gamblers show problematic gambling behaviour, and a third of them already have serious addictions."
If the decree takes force, Belgium will follow Spain as well as Italy in introducing limits on sports sponsorship deals with betting brands. The UK also considers similar restrictions as it reviews the 2005 Gambling Act.