Belgium wanted the European Union to revoke the plan of issuing visas to Russian nationals, including students, workers and tourists, as quoted by the asylum minister on Thursday in response to Moscow's attack on Ukraine.
According to a statement released by Sammy Mahdi, "Russia's reckless attack has forced us to be careful about the Russians wishing to come to Belgium."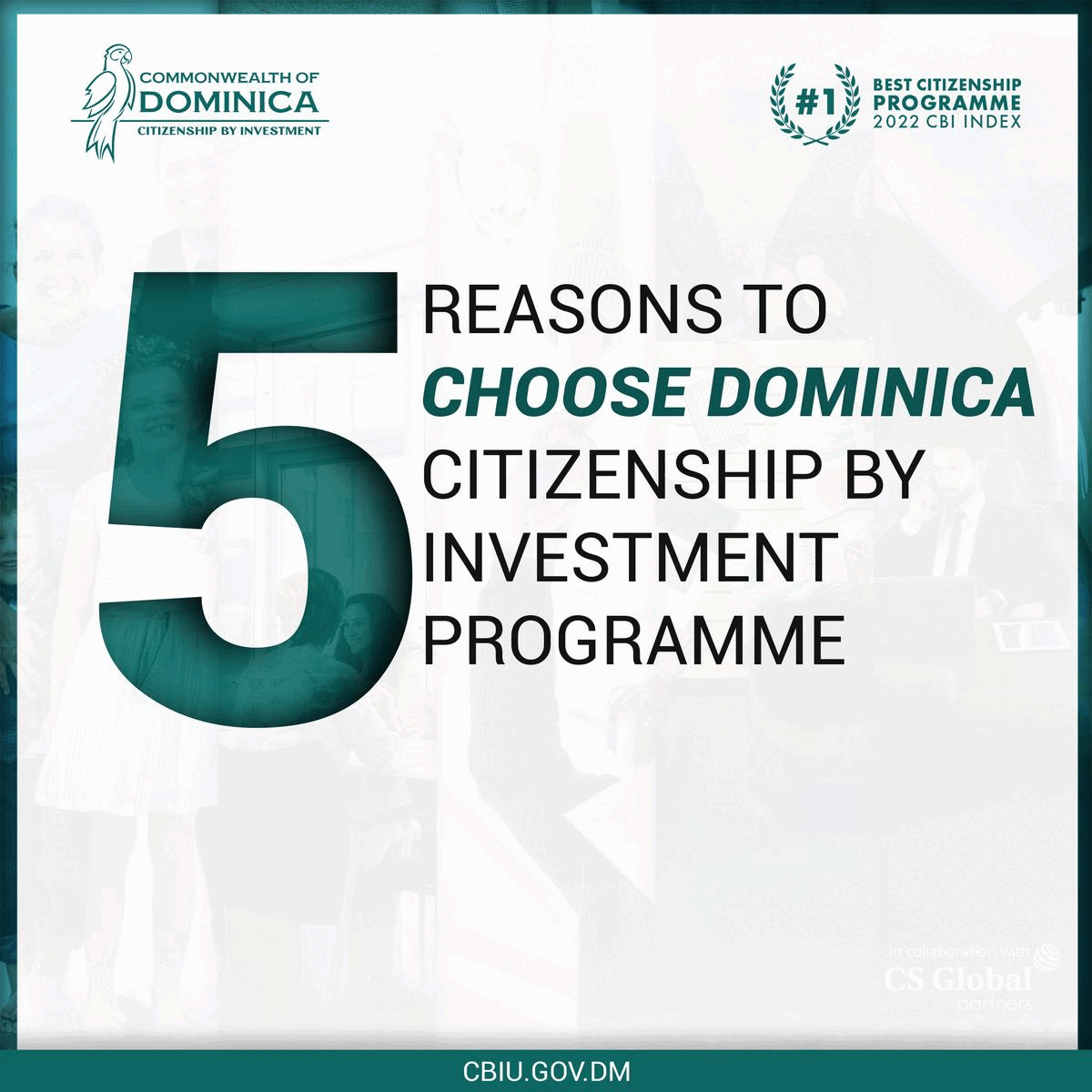 "At the present moment, Russians are not welcome here. A general visa ban for Russians should not be a taboo," he said, adding that it should affect both short and long term stays.
Belgium's Prime Minister Alexander de Croo has not yet made any specific statement on this matter so far. He has yet to meet the European Union's 26 other national leaders on Thursday to create a collaborative decision to enforce sanctions against Russia.
At the same time, President of Ukraine Volodymyr Zelenskyy made an announcement about cutting down of diplomatic ties with Russia amid President Vladimir Putin has authorized an all-out invasion of Ukraine by land, air and sea.
Ukrainian President Zelenskyy made the following statement that the nation would break diplomatic ties with Moscow in response to Russia's invasion of its Western-backed neighbour.
It marked the first tearing in ties since Russia and Ukraine became independent nations after the Soviet Union's collapse in 1991.
Zelenskyy decision came hours after Putin launched an all-out offensive that included an air assault and ground invasions along Ukraine's northern and southern frontiers.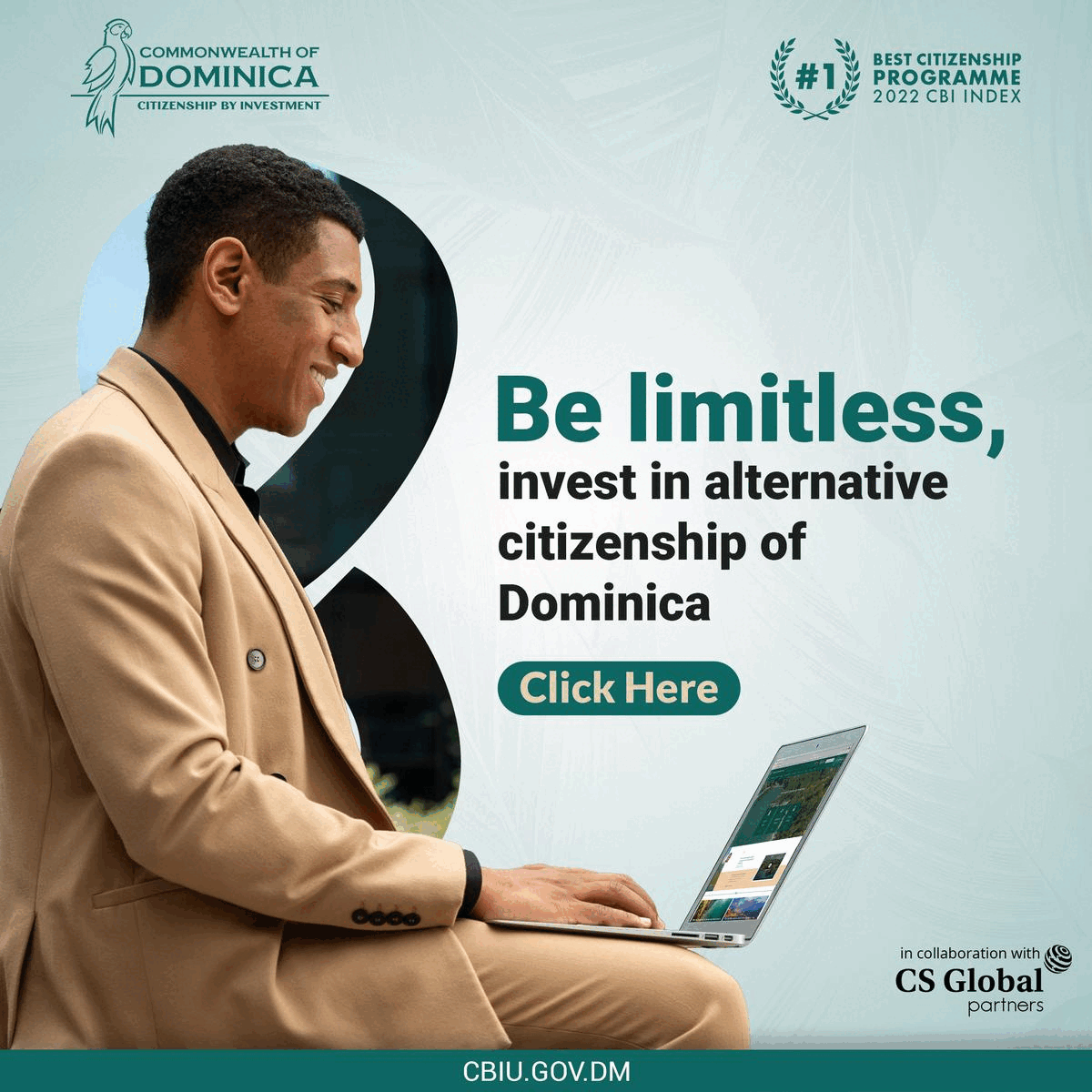 The attacks started after Putin said in a televised address that he had approved a "special military operation."