Belgium's Federal Parliament approved two bills that would establish a new first book of the Civil Code containing a series of general provisions and modernise the law of obligations on Thursday, which governs contractual and extra-contractual relations between people.
"As boring as it may sound, it concerns nothing more and nothing less than the way people treat each other," explained the initiator of the text, Federal MP and former Justice Minister Koen Geens, who is also a renowned law professor at the KU Leuven.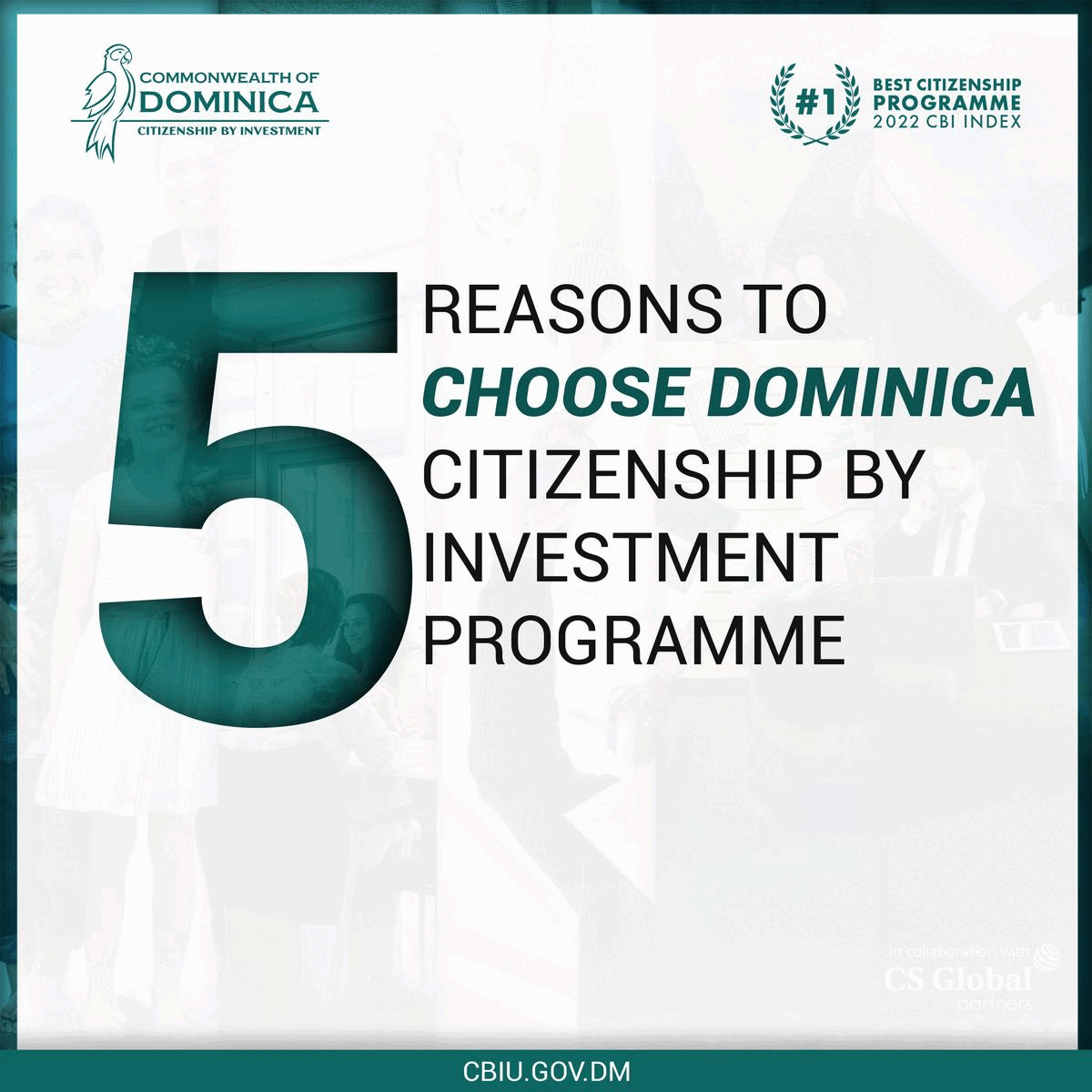 As per reports, the texts integrate a series of provisions into the Code that previously only existed in legal doctrine or case law, such as pre-contractual liability, temporary force majeure or complicity in breach of contract.
They anchor or define certain concepts such as the sources of law, the manifestation of the will, and the calculation of time limits or notification. For example, they also dust off civil law by retaining only the notion of public policy, which will no longer be followed by "good morals" and will now also cover the social or environmental aspects of life in society.
The term "a reasonable man," a legacy of 'bonus pater familias' in Roman law, becomes "a prudent and reasonable person," the expression "damages" is replaced by the term "reparation," and similar changes in certain terms.