On Wednesday, January 19, 2022, Britain Prime Minister Boris Johnson declared the end of measures of the COVID-19 pandemic, even the face masks, which were mandatory to get protected in England.
While asserting the reason behind the lifted restrictions, PM Johnson said," Our scientists feel that the new strain of the COVID-19 named Omicron wave is surging in the nation continuously. So, our government has decided to no longer ask the people to work from home as the novel coronavirus protocol".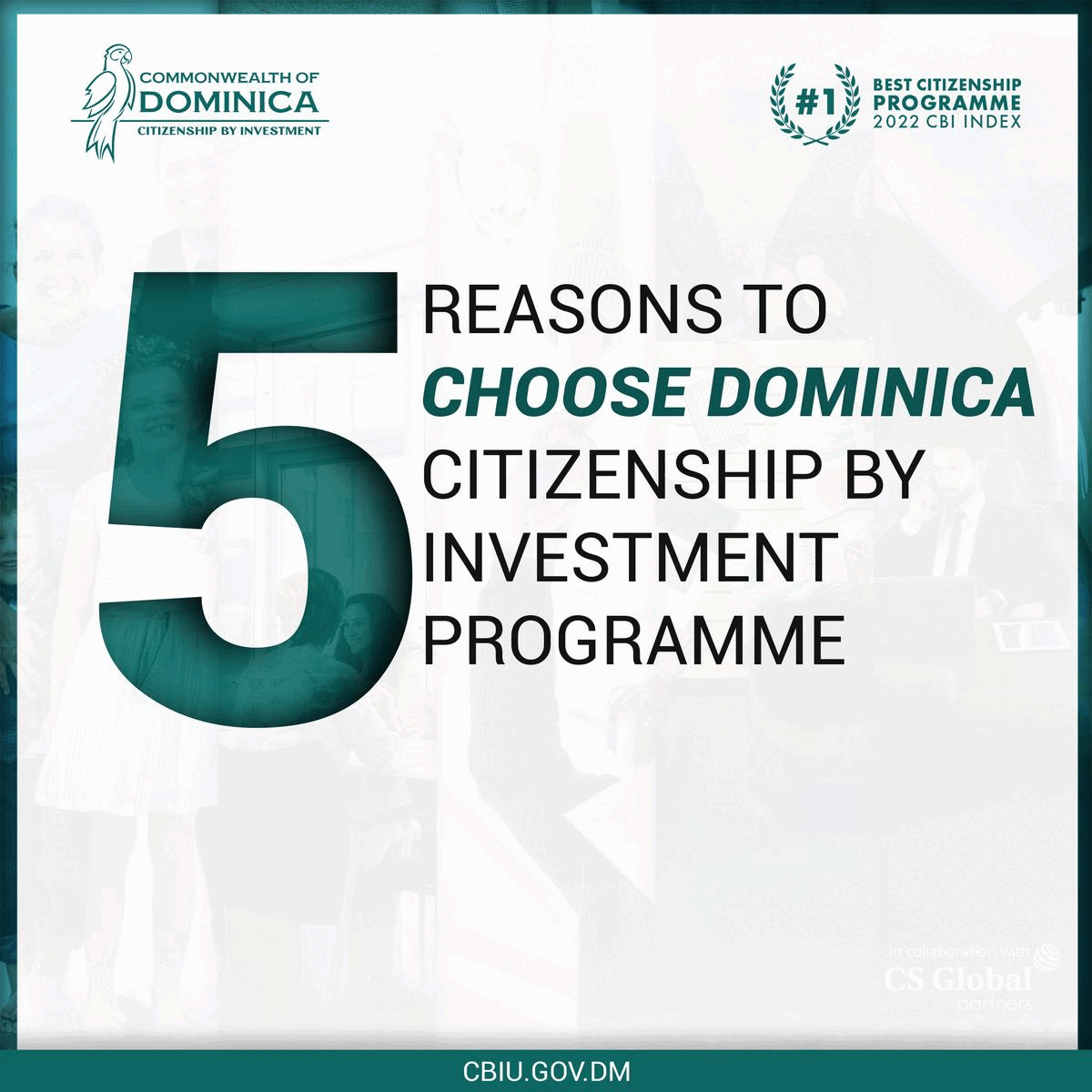 Prime Minister, on his Facebook page, claimed that the United Kingdom was the first country in the world to vaccine the entire population of the country. Moreover, he asserted that the country is the fastest country in entire Europe to roll out the vaccine programme among their people.
"The reason behind the fastest administer of the vaccine in the country is that we made the big call and conducted bug vaccine campaign to pursue procurement of our own vaccine, and it the outside of the EMA, cited PM Johnson.
He further added that their government has made the tough decision to open and lift restrictions last summer and when others forced us not to do that. Moreover, he said that the government had also opened up the winters when other countries imposed lockdown due to the deadly COVID-19 pandemic. "This is the reason we have the most open economy and society in Europe and the most bolstering economy in the G7," noted PM.
Britain became the first nation to emerge from the Omicron wave as the prime focus of the government was to enhance the campaign in entire Europe against COVID-19 and in favour of vaccination, as per British Prime Minister Johnson.
"With the measure of Plan B against the novel coronavirus and then we return to the Plan A regulations creates the effective result. Moreover, the booster campaign has curtailed the transmission of the deadly viral infection," cited PM.
As per the measures of Plan B measures, the people were forced to wear masks against the COVID-19 virus, offered mandatory COVID-19 passes, and advised to work from home.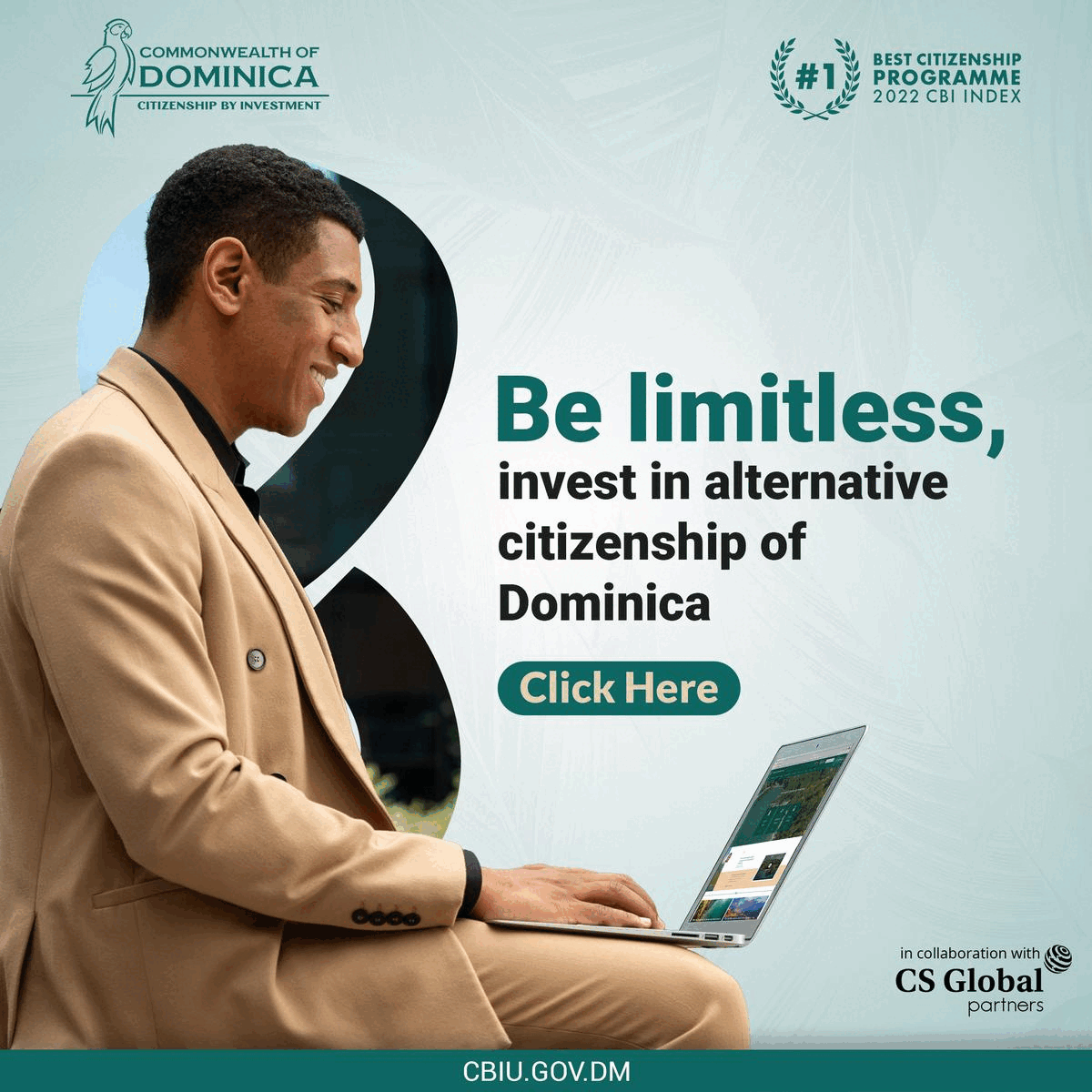 Johnson also claimed that since the Second World War and the worst pandemic since 1918, Britain has faced much suffering, and everything went wrong in the country. But their government has made everything right.
Further, the United Kingdom was the first country which has raised the alarm over the contagious mutant and also limited international travel over the new strain of COVID-19 called Omicron. Moreover, in December, the government has asked to work from home and mandatory wear masks, also mandate the vaccine passes to curtail the transmission of the deadly virus called COVID-19.