"Let's have fun" is a phrase generally used in our daily lives. Humans' fundamental nature is that they always find something entertaining and exciting in every phase of life. Entertainment is the activity that remains a source of pleasure and delight in the busy life. People love to get entertained when they feel bored and hear or watch something interesting. 
In today's advanced and technological world, mobile phones have reached every corner of the globe and become a primary source of entertainment. If we look into it in more depth, this technological world leads to social media, which is an ultimate source of entertainment.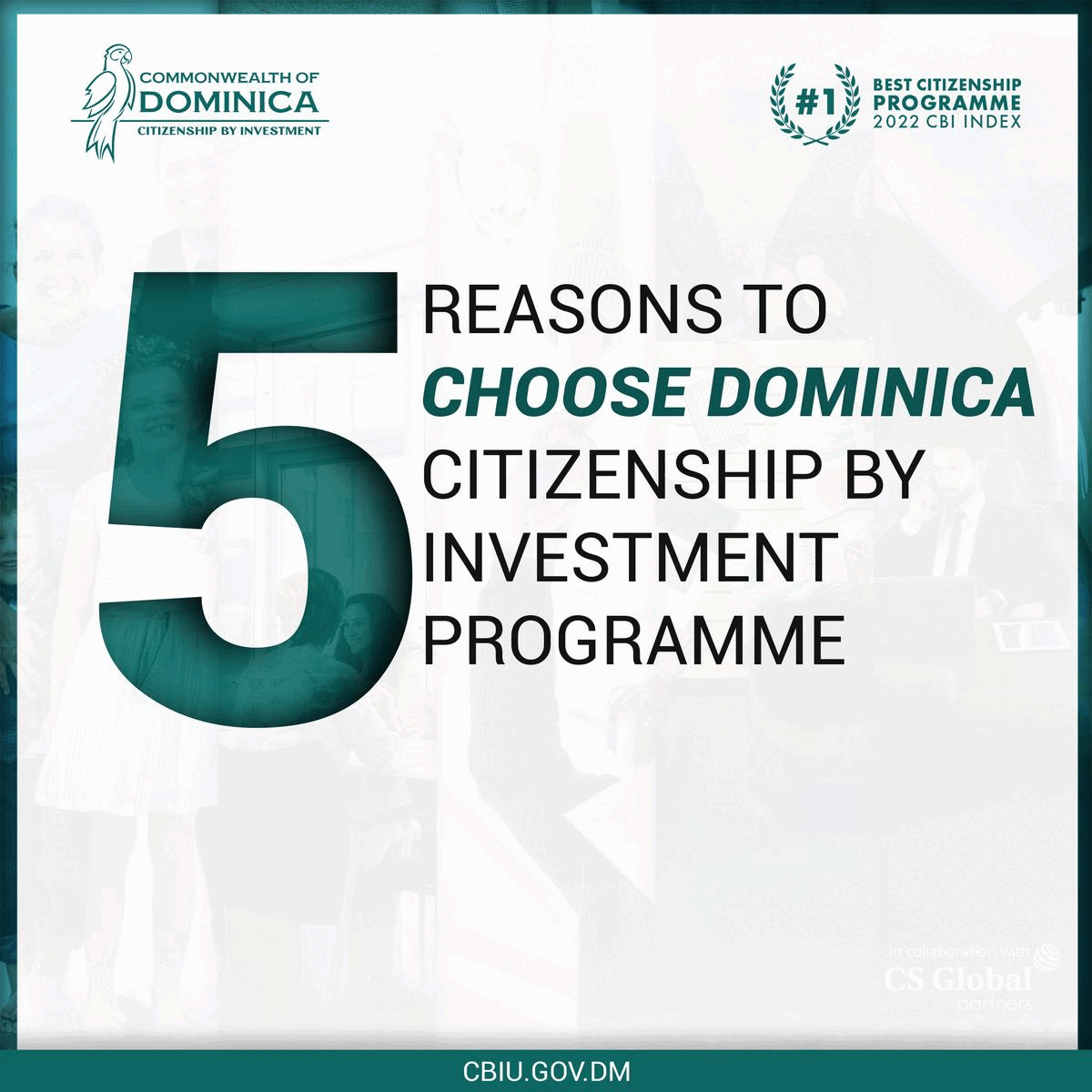 The most prominent source of entertainment is movies. People love to watch their favourite heroes and heroines and find their exciting phase in the pictures. 
In the COVID era, specific changes happen across the globe. The OTT platform is so pronounced in movies, and social media has made it more explorable. Now, people are spending their time on the platforms provided by social media. They posted their content, watched exciting videos and movies and many more. 
With social media, people also explore things and interact with different personalities. There are so many platforms that make social media so preeminent that it doesn't give any chance to get bored. 
One such entertaining platform is Tik Tok, which delivers people numerous entertainment bases. People posted their videos and showed their creativity on the platform. Tik Tok gradually became a large part of our social world now. 
However, somehow, some people also believe that Tik Tok is just a waste of time. The people working in the entertainment are just doing easy work and don't know the m=significance of hard work. The work in entertainment is hardly considered as work. 
But, they don't understand that every work on the earth demands an individual's hard work, patience, and dedication.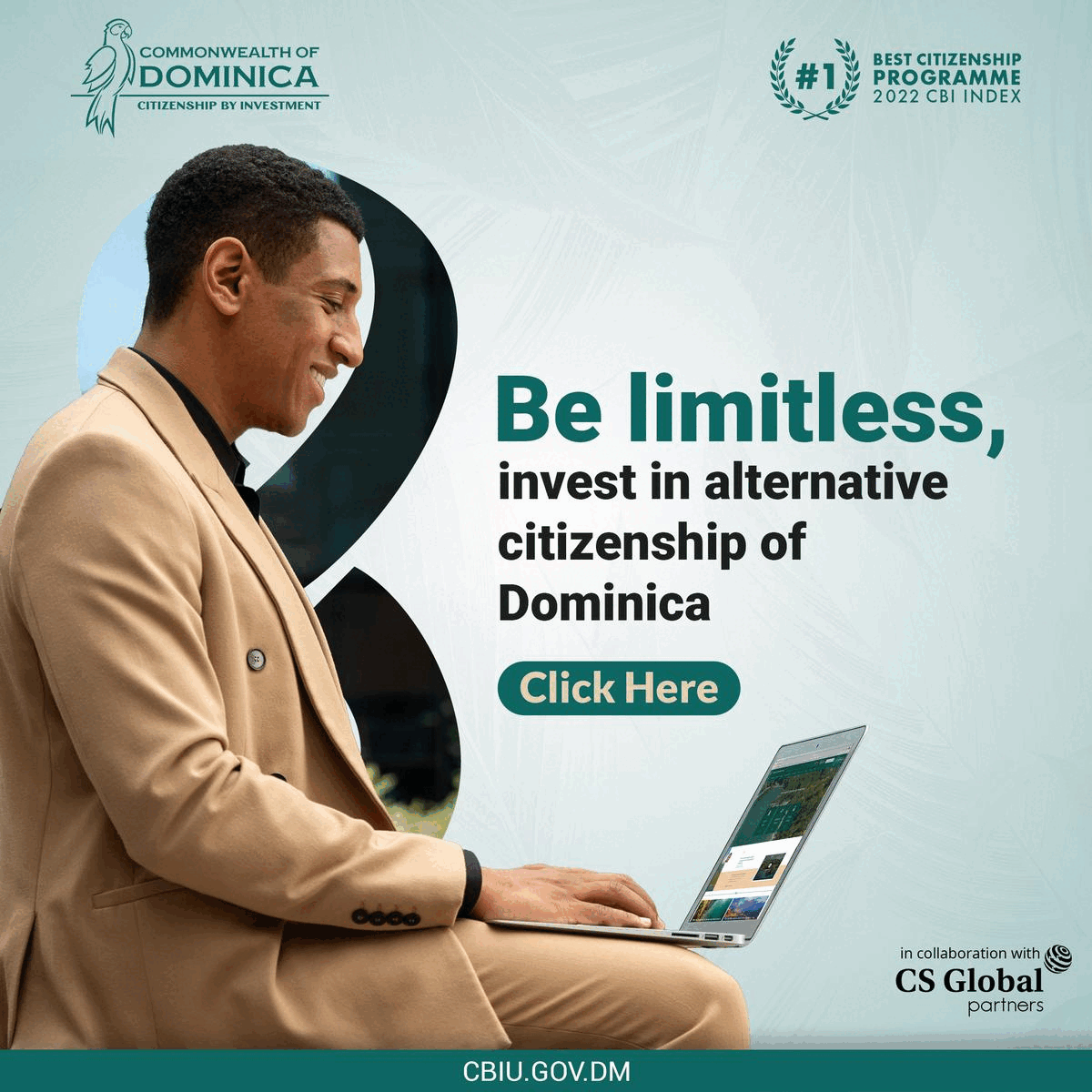 Moreover, people also don't consider that somehow these depicters actually indicates the event happening in our society. With entertainment, social media is a great platform to guide people or to create awareness. People who work in this field entertain as well as educate people. 
So, one such Tik Toker influencer and hard worker in the entertainment field is Brittani Lancaster, who entertain yet educate people. Maintaining your eating habits is the main focus of her tik tok videos. With her creativity, she has gained much appreciation and love from her fans, and people followed her on the platforms.
Brittani Lancaster- A Tiktoker who struggled with two eating disorders
Brittani Lancaster is best known for her Tik Tok account and Social media star, posting daily videos and having earned a total of 900,000 followers on the platform. In October 2019, a tik toker launched her account. 
Brittani has completed his graduation from the University of Oregon. She had suffered from two eating disorders in the past. With her hard work, study and full of dedication, she has fought with the diseases and countered them; she came out of them and said hello to life. 
After deciding to make her life normal and choose to make her carriers, she started posting healthy, balanced and intuitive meal ideas to promote everyday eating habits among young people. 
With having 129k followers on her Instagram named @brittanilancaster, she used to post videos. The central theme of her work or videos is how we could better our eating habits.  
Being a survivor of disordered eating, she fought back and further instilled a sense of self-confidence among those who just lost faith in life. 
Once, she reveals her disorders and explains how she combat them. While stating, she explained," Weirdly, it has become triggering to constantly remind me that I'm in recovery from two eating disorders. It is hard to explain, but its' almost as if I'm so proud of how far I've come, and I want to look forward with the mindset I have now with my body and food". 
Further, she cited that when she was suffering from eating disorders, she was always felt insecure, lost and unhappy and noted," My life looks so much different today. I'm joyful, confident, bright and finding my way one day at a time". 
While targetting eating habit topics, she started posting videos on Tik Tok and Instagram. Her videos advise people to be fit and healthy by making a good diet and having a good meal. 
In one of her videos, while stating her disorders, she said," I don't want to stop posting my What I Eat in a Day because they help so many people!! I Want to help as many people as I can. This incredible community has given me so much, and all I want to do is give back.
After that, she used to post her daily post on eating habits and what she eats in a day with a great message. 
Moreover, she instils confidence among those frustrated with their eating habits and wants to improve them. She got a lot of fame by entertaining people with the proper guidance. 
Lancaster has gained popularity as she has an excellent level of creativity. She made entertaining videos suitable for those who open Tik Tok for entertainment purposes. But in her videos, there is also a segment of knowledge through which she aware individuals, especially adults, to maintain their eating habits. 
Her topic was 'foods you have to eat to be healthy in her one video. In the video, she was dancing and making aware people by giving tips on healthy foods. 
While signifying the importance of health, she also posted many entreating videos and educated people. 
She once said," I always tell my friends to prioritise taking care of themselves. Health and Wellness is a must Most of the time, I have to actively and anxiously make an effort to take care of myself".
People often made fun of the people who made videos on Tik Tok or used the platform to educate them. But a person like Lancaster has proved these stereotypes wrong as she made it. While struggling with two disorders, she made efforts, and with her dedication, she won over the disorders.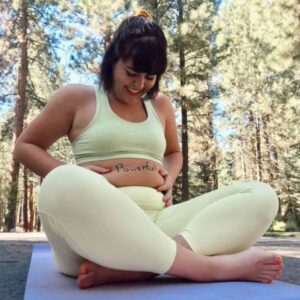 Lancaster is instilling confidence among people like her who lost their confidence. She is a great inspiration for many because, with her efforts, it could be possible that anyone who lost his/her belief could come back to life as Lancaster did.
The tik tok star is an inspiration for us, and we should support her as you never know that by watching people like her, the life of any person could be saved.