On Tuesday night, the Brussels Fire Brigade saved a man from drowning in the ponds of Ixelles in Flagey.
Around 00:15, fire brigade services received a call regarding a reportedly drowning person in the Ixelles' ponds located on the Avenue des Eperons d'Or. The necessary medical and fire equipment was sent out, as well as a specialist fire brigade unit.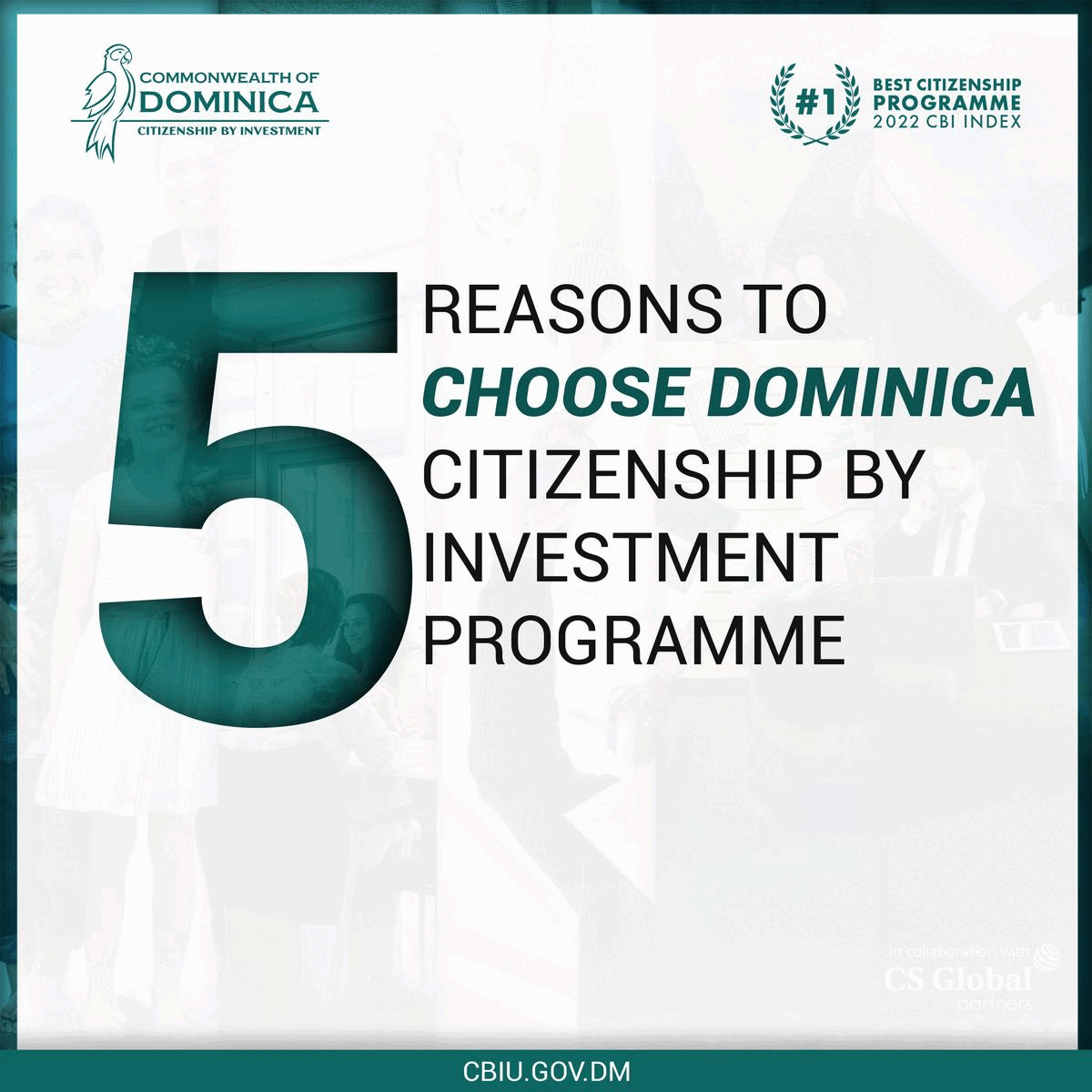 "The caller said the person was no longer visible in the water. Fortunately, the person who called us stayed on the spot to show us the approximate location of the person concerned," a spokesperson for the fire brigade, Walter Derieuw, said.
The Brussels-Capital/Ixelles police zone set up a security perimeter around the ponds to facilitate the work of the emergency services.
After a search of about five minutes, the drowning person was brought onto dry land, however, he was unconscious and in cardiac arrest. He was handed over to the mobile urgency group (MUG) of the St-Elisabeth hospital and the PIT (Paramedical Intervention Team) of the IMC XL, who resuscitated him.
He was later transferred to the hospital, where he is currently in the resuscitation department of the hospital. His life remains in danger.