The Brussels judicial authorities have detained three suspects for a double murder attempt that took place on the night of 1 to 2 February, as per the Brussels public prosecutor.
As per the reports, the three have been placed under arrest by the investigating judge for attempted murder and possession of unlicensed weapons.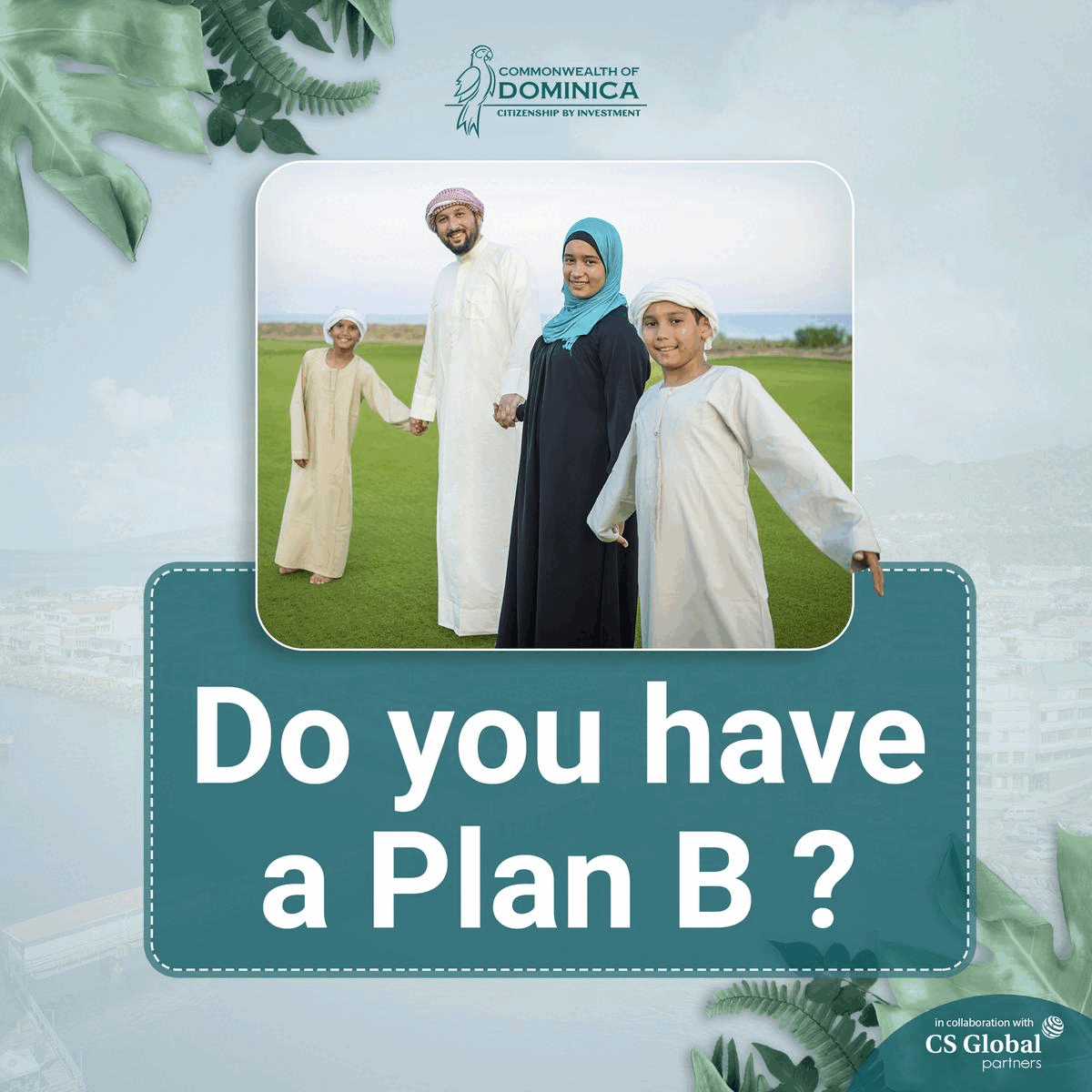 During the night between Tuesday 1 February and Wednesday 2 February, the shooting took place on the playground of the building complex of five residential blocks located between Rue du Rem des Moines (Papenvest) and Rue du Grand-Serment (Grootsermentstraat).
Two young men were struck by several bullets between 00:15 and 00:30 and were seriously wounded.
Both were immediately taken to the hospital in mortal danger, but after a few hours, their condition stabilized.
Shortly after the shooting, two persons were seen fleeing the scene using a scooter.
Meanwhile, the Brussels public prosecutor's office distributed an investigation report about the events the day after the shooting, and on 11 March, investigators were able to arrest three (3) suspects.