A large multi-use sports complex will be completed within the next five years on the Brussels canal, between the Quai des Armateurs and Allée verte, announced Brussels Minister-President Rudi Vervoot, along with Brussels City Mayor Philippe Close, and architects from BEL Architecture, CRIT Architecture, and the Weinand design office.
The new 5,400 m2 developed will be built on land formerly belonging to the Port of Brussels within the framework of the City of Brussels' Citroën-Vergote Urban Renovation Contract, which lays out plans for 14 projects across the city.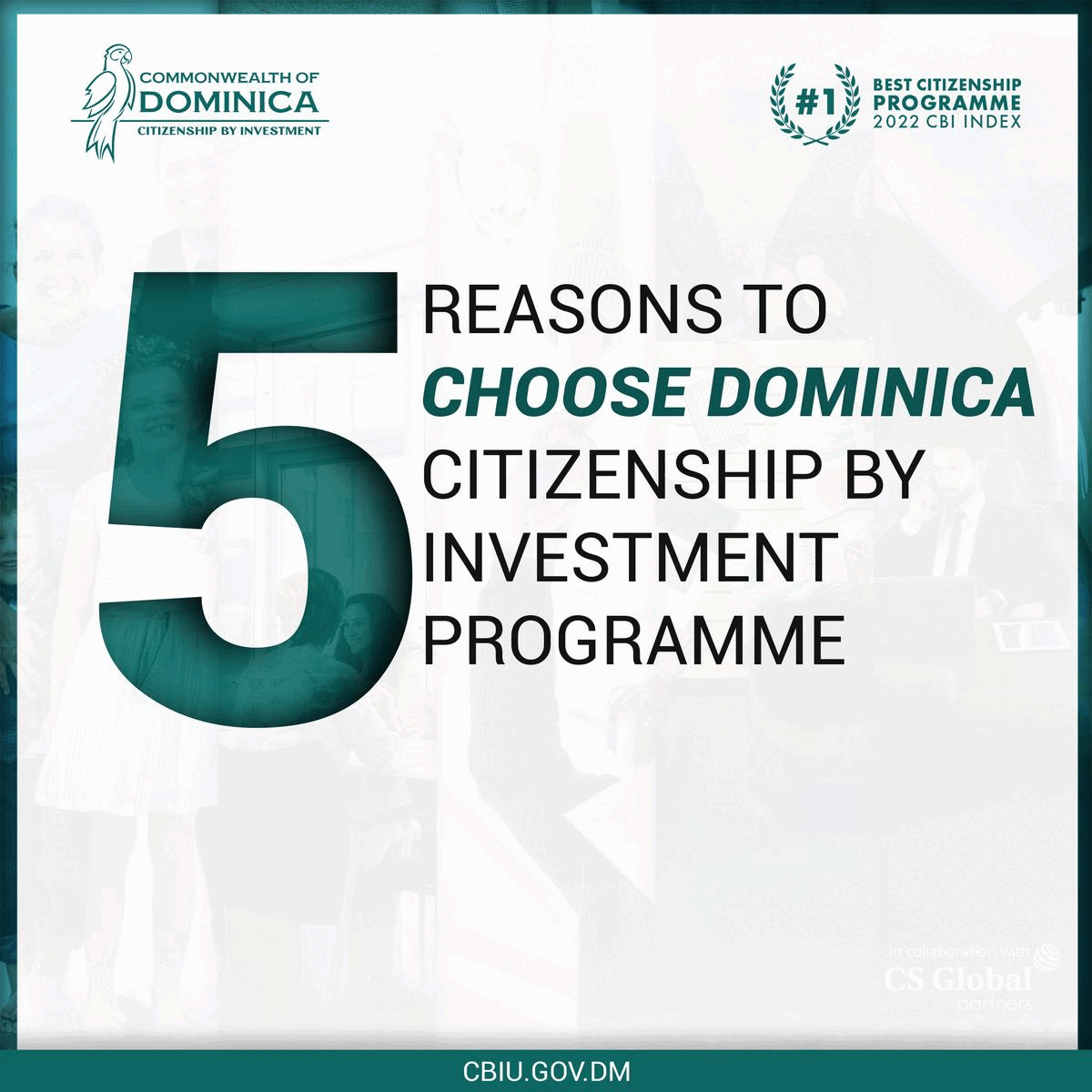 The new complex will feature a large sports hall, climbing walls, padel courts, and a cafeteria.
Plans for the complex were first put forward in 2019, but the project has now been officially presented to local officials, and an expected completion date has been announced. Permits for the centre's construction will be submitted at the end of the year.
The project, which has an estimated budget of €17 million, will feature a short circuit wooden design, 37 metres high, with sports spaces split over several floors. The structure of the building will be made of logs, featuring a sports hall built with an exclusively wooden frame.
The chosen design was selected following a public tender, won by a collective of three architecture and design agencies out of a total pool of 58 proposals.
Giles Delforge, director of the regional Urban Development Company, described the building to news agency Belga as a type of "sports tower."
According to Minister-President of the Brussels-Capital Region Rudi Vervoort, the project aims "to respond to a lack of sports facilities for the inhabitants of Brussels" and "bring more life to the area between the canal and the North district."