The Brussels Parliament is initiating steps towards making more female representation in naming future public transport stops.
As per the reports, most representatives have already submitted a text to introduce a systematic plan for naming bus, tram, and metro stops after more women.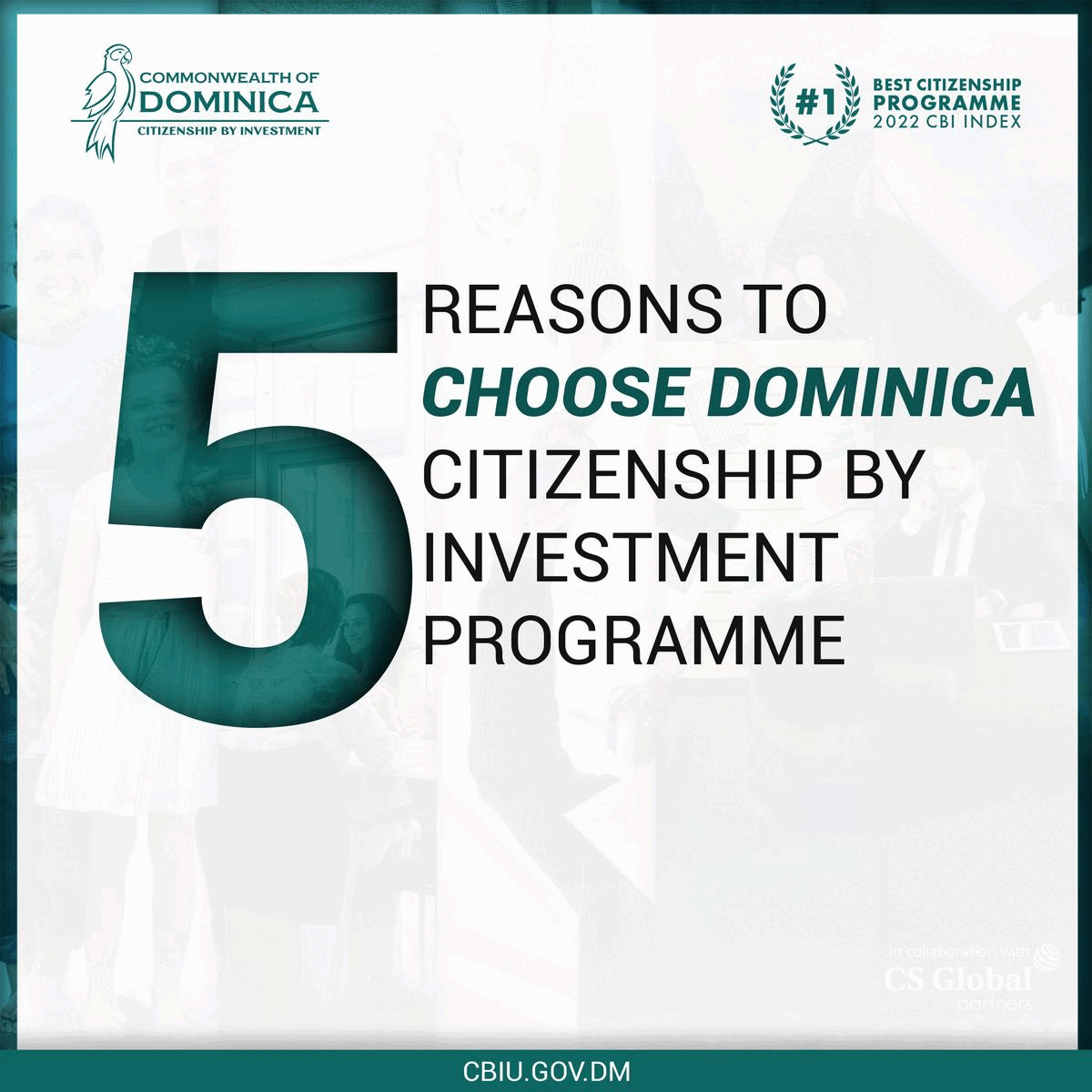 Existing Brussels street names and public transport stops are still very masculine. A survey by Equal Street Name Brussels revealed that only 7% of street names in Brussels are named after a woman, with bus, tram, and metro stops showing similar figures.
As a result, Brussels Minister for Mobility Elke Van den Brandt (Green) & Brussels Secretary of State for Equal Opportunities Nawal Ben Hamou (PS) have submitted a proposal to feminise future stops with Brussels public transit company STIB.
Last month, STIB renamed four(4) bus stops after female resistance fighters from WWII. They tend to be cautious with the renaming of bus stops, as it can confuse commuters.
As per Brussels MP Margaux De Re (Ecolo), "However, the lack of women representation remains a critical point and should be addressed.
MP Margaux De Re said that, "The presence of men dominates public space. And it is important to honour female figures and give them a place in our society. You also notice that this arouses curiosity. People want to know who this person was and go looking for that information."
Meanwhile, there are several big plans for names for the forthcoming metro line 3, and nothing is fixed yet. Possible names for the metro stops are still being discussed between Minister Van den Brandt and the STIB.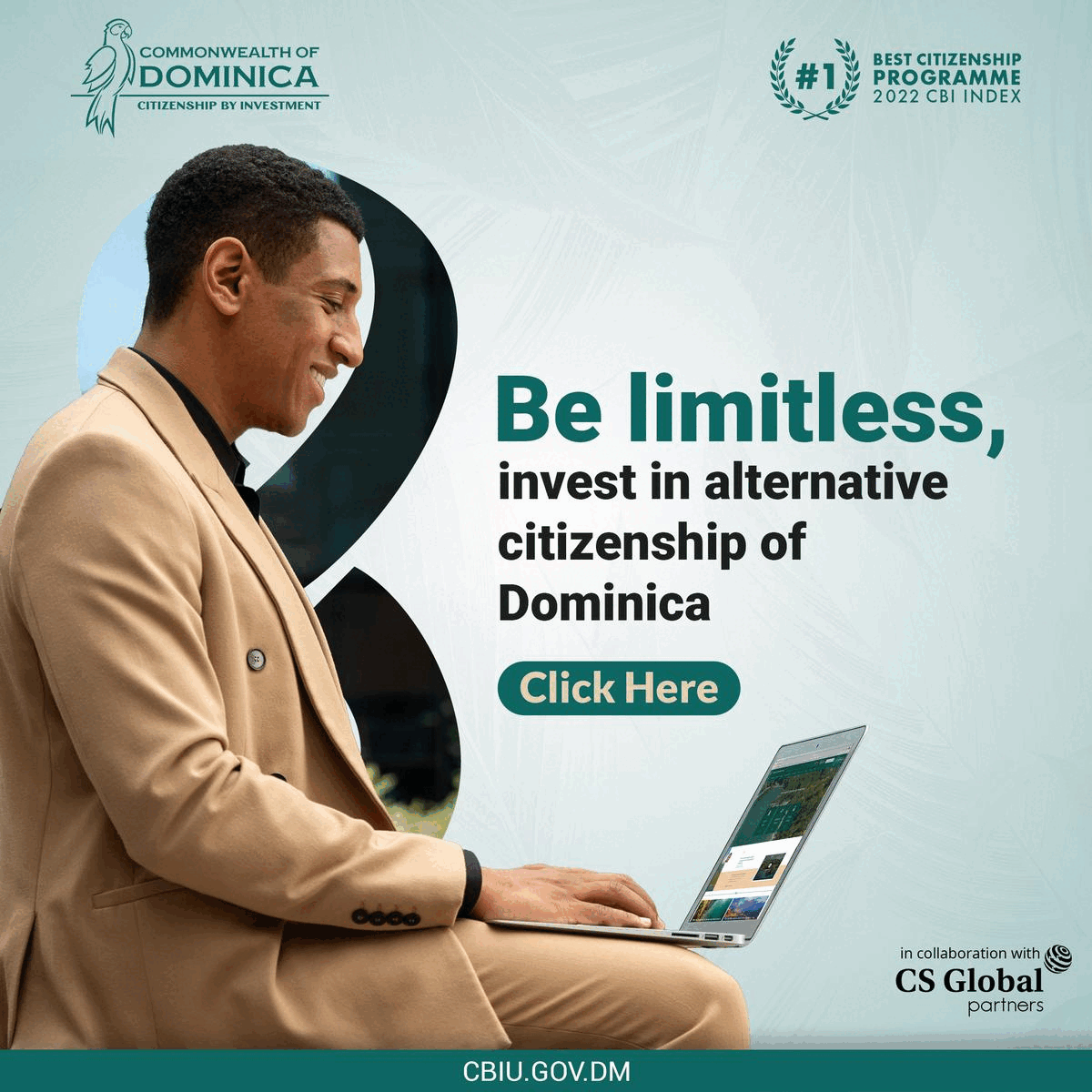 The text will be discussed in the Brussels Parliament next Friday.