A playful awareness campaign from the non-profit organisation Canal it Up is calling on Brussels residents to "hold their pee and poo when it rains" to limit sewage discharge into the Brussels canal.
In a call to action, the organisation states that, "The sewers are leaking! Both toilet water and rainwater flow to the same sewer pipes, and they overflow when it rains."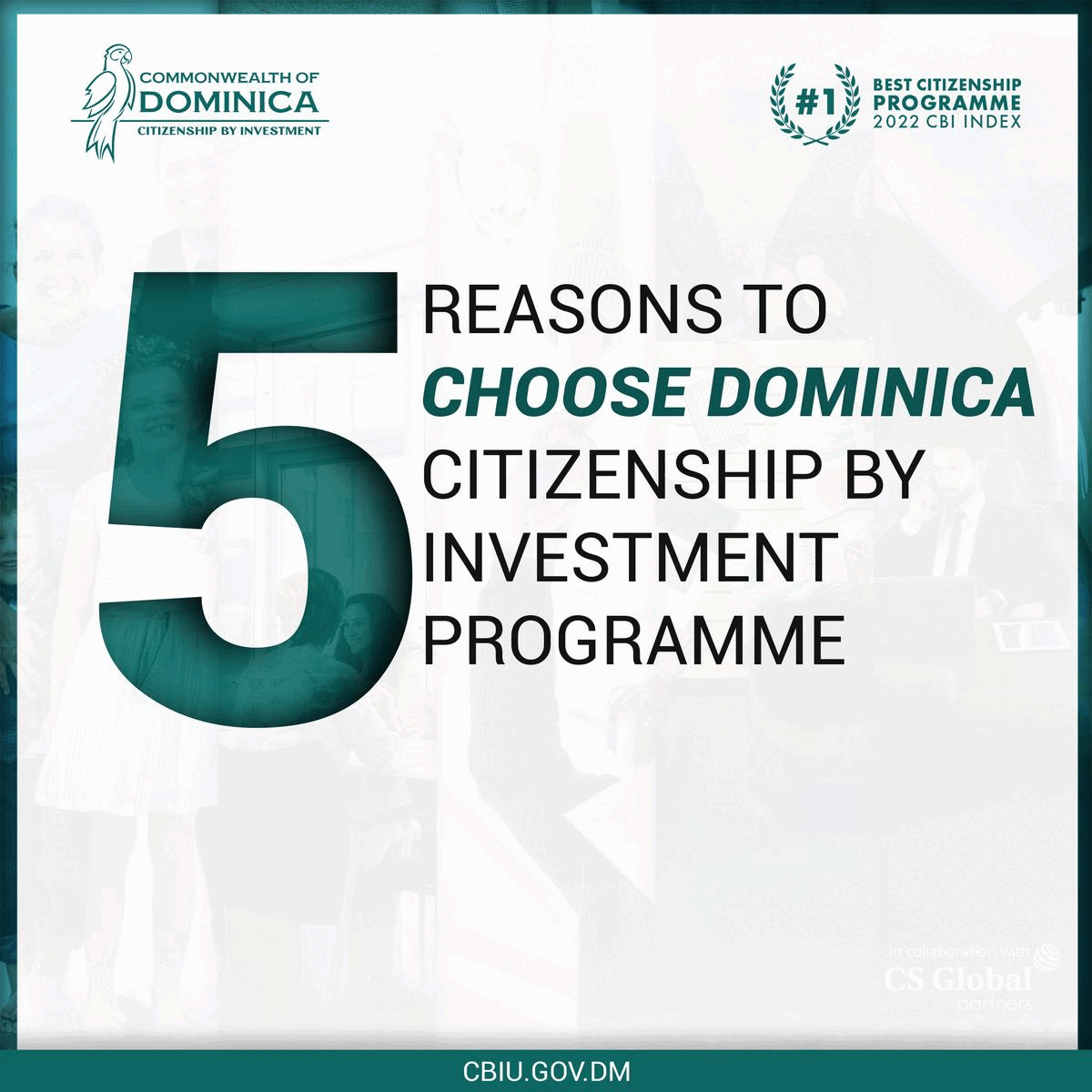 "We have studied the problem, and there is only one solution to prevent pollution. We'll have to hold it when it rains!"
Canal it Up wrote an open letter about the issue of sewage overflow into the Brussels Canal that was discussed in parliament earlier this week.
The organisation has long been calling for a cleanup of the Brussels Canal similar to those that have been done for other cities, such as Copenhagen, whose once-polluted waters are now clean enough for swimming.
"There is only one system that collects both rain and wastewater. The result? The sewers overflow, leading to overflows into the Canal and the Senne when it rains, and so both watercourses are heavily polluted by that sewage," Pieter Elsen of Canal it Up said.
"This phenomenon also occurs with moderate rainfall, about ten times a month, not only with very heavy rainfall. In Brussels, we are talking about 10 million cubic metres of sewage water discharged, which is three times more than in Paris, a much larger city."
Local authorities have been slow to implement solutions, leading Canal it Up to study the entire sewerage system of Brussels, including the overflows, the rain pattern and the frequency of toilet use among the people of Brussels.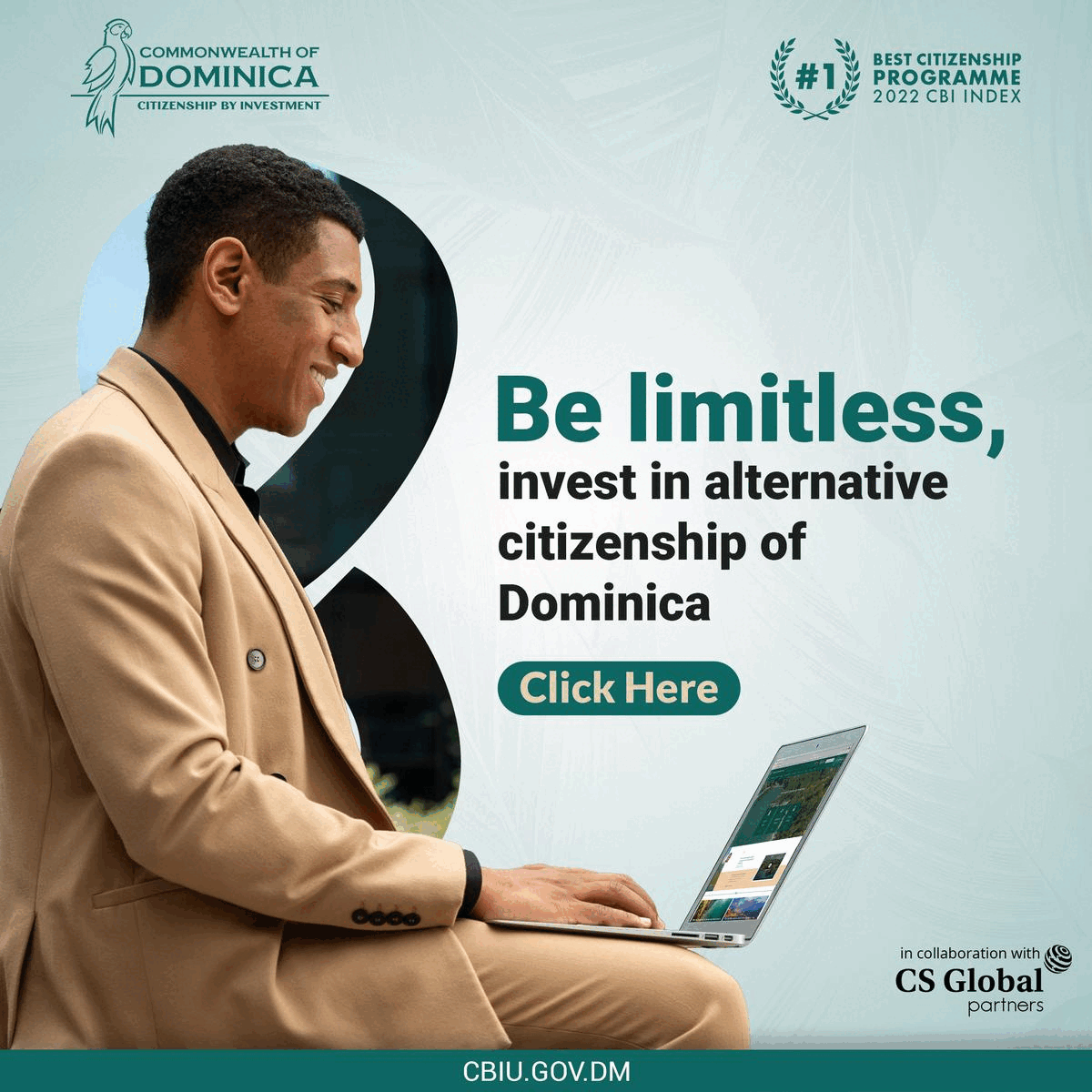 They concluded that the sewage system cannot handle both rainwater and toilet water at the same time – hence the playful campaign urging residents of Brussels to refrain from using the toilet during periods of rain.
Elsen hopes the awareness campaign will draw more attention to the problem: "On our webpage, residents can also calculate how long their toilet water has been flowing untreated directly into the Senne before the water treatment plants were built. You'll be amazed at the results."