Brussels Region had to pay €771,547 in compensation due to road surface issues and network problems in 2021, according to a reply from the Brussels Minister for Mobility, Elke Van den Brandt of the Greens, to a question from by the liberal Françoise Schepmans from Mouvement Réformateur (MR).
Schepmans quoted the minister's reply in a press release on Monday, saying that motorists aren't the only ones dealing with the problem.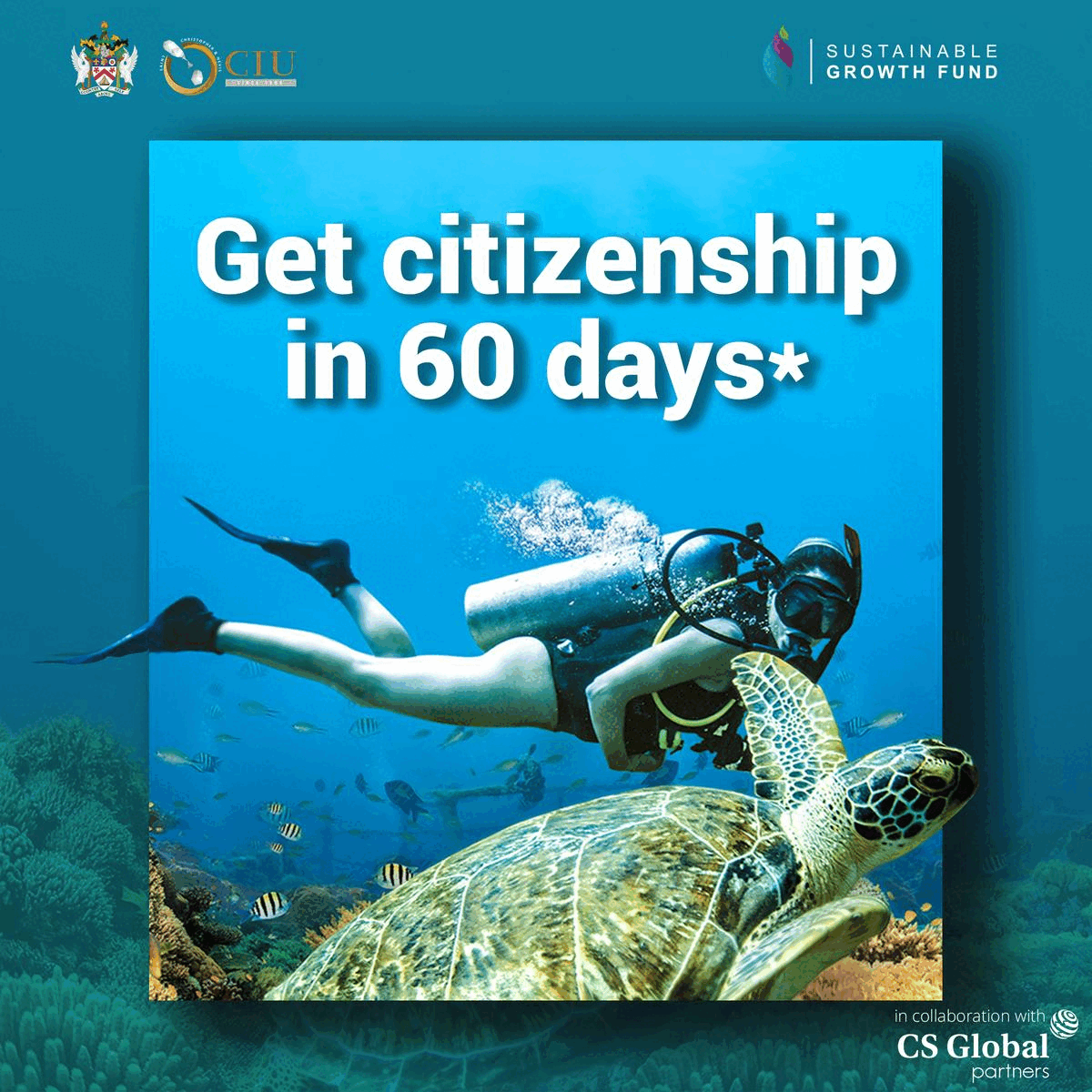 Two hundred ten complaints have been processed, 107 of which were for incidents on the Ring Road in Brussels. Yet there were five complaints from motorcyclists, 13 for pedestrians, 19 for cyclists and three for scooter users who risked falling over the "road traps".
Facing the bureaucratic process of Brussels isn't an easy process, but it is possible to claim compensation for accidents related to the state of roads in the Brussels Region.
In 2021, there was a total of 250 complaints in the Brussels Region recorded by the Department of Mobility, an increase from 2019 and 2020 when the number of complaints didn't go beyond 200. In 2021, 89% of compensation was paid in the context of legal cases.
"The safety of all users must be a priority," Schepmans insisted. "This also includes the regular maintenance of regional roads, which are very important for mobility in Brussels."