The Bulgaria Ministry of Culture announced the second edition of the "Theatrescope" International Festival of Theatre Miniature, which started in Sofia from Monday, June 12, 2023, to Thursday, June 14, 2023.
As per the Update the Bulgarian Ministry of Culture shared, In the second edition of the "Theatrescope", the International Festival of Theatre Miniature, Estudes will also be presented in Plovdiv (June 15) and Burgas (June 16). Participants in the festival are Art Land Theatre, Trio Theatre, Stara Zagora State Puppet Theatre, Nedelina Roselinova from Burgas, Paula Kazanova (La Pupila / Caja Lambe Lambe Barcelona), Pamela San Martin (Chile), Lisa Benchiveni (Lambe Lambe Collective Italy) and Juliana Norati (Brazil).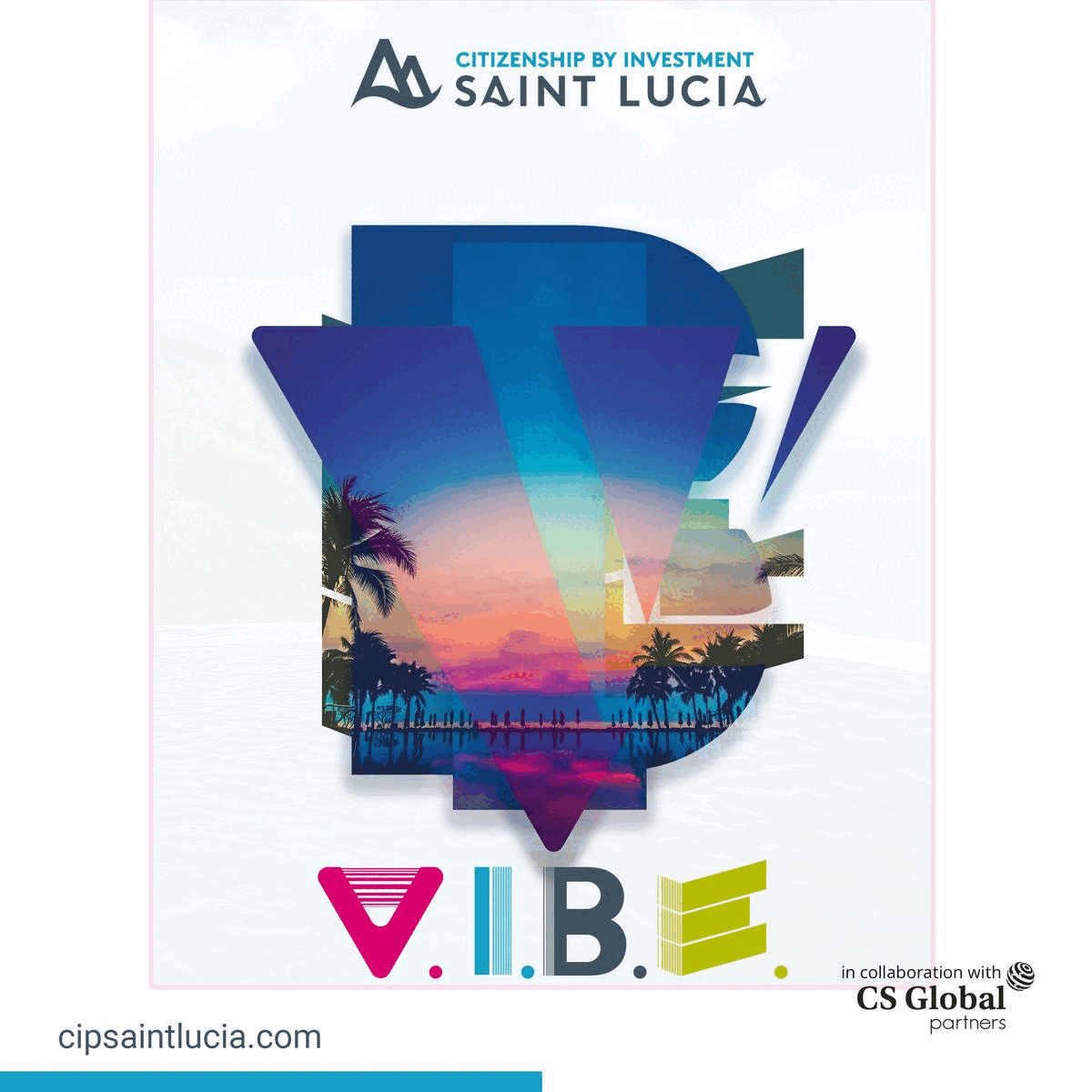 The organizer of the "Theatrescope", the International Festival of Film Theatre Miniature, is the Art Land Theatre, with the founder of the puppet director and scenographer Maria Banova. According to her, one of the tasks of the festival is to show the techniques and how artists outside Bulgaria create performances in such a format. Maria Banova said that in the country, a "theatre in a box" appeared about five years ago and has existed worldwide for three decades.
The ocean and the forest are the focus of two of the Bulgarian performances within the festival, featuring the Caja Lambe, Lambe technique – an impression, dramatic situation or story, presented in a small stage box with tiny dolls and objects, accompanied by music, lighting and other stage effects.
The forest is also an accent in Juliana Norati's sketch from Brazil.
"In Bulgaria, two theatres in Burgas and Sofia launched simultaneously, independently from each other, which created such boxes.
" These are the Art Land Theatre and the Trio Theatre in Burgas, Maria Banova says. She adds that there are currently two more theatres in the country creating performances in the "Caja Lambe, Lambe" technique – in Stara Zagora and Plovdiv. Other fellow artists are individual artists and create such boxes, which we expect next year at the festival, added Banova.
Besides exchanging experiences with foreign guests, the other task Maria Banova sets for herself with Teatroscope is introducing the Bulgarian audience to this format. "To know that he exists that he is interesting, curious and busy, can tell us something," commented the director.
According to her, it takes work to send a message to the audience within the short duration of performances – up to five minutes. He says that "theatre in a box" uses different effects and lighting, and music is usually heard through headphones and part of the "theatre in the box" experience is also related to the surprise.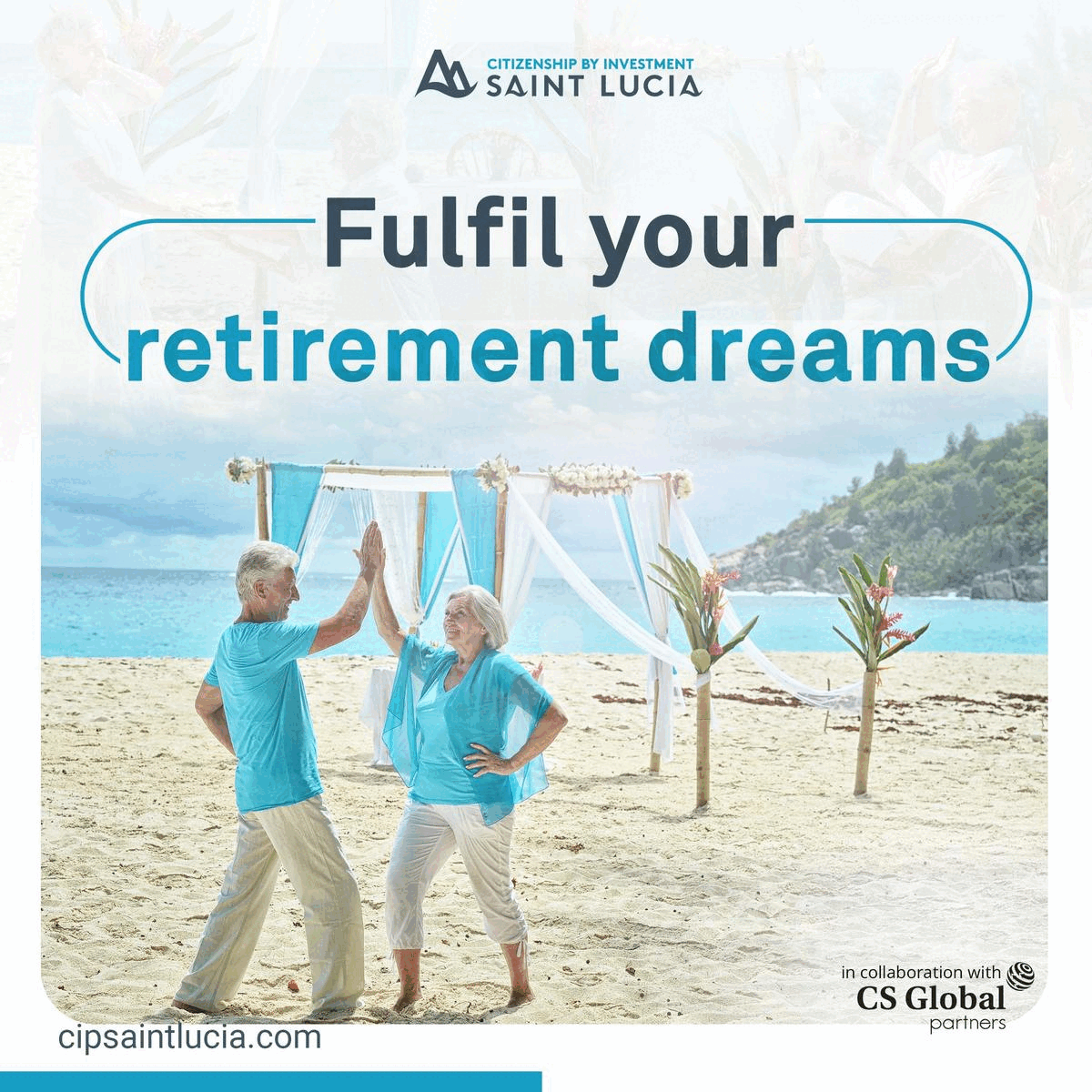 The audience for one performance consists of between one and three people. The capacity for each box is between five and ten plays.
The sketches in "Theatroscope" are intended for audiences over three and carry a message for both young and old. The shape of the miniature theatre provokes children to try to make such a box at home.