Business Consultant, Analyst and Educationist Dr Fred Freeman Okpala shared his experience as a student in the United Kingdom recently. He shared that he has lived in the United Kingdom for over ten years. When he arrived as a student, he was keen to understand the secret behind the UK's development, progress and strong economy.
Business Consultant, analyst and Educationist Dr Freeman Okpala recently took to his social media and shared his experience of staying in the United Kingdom for more than ten years.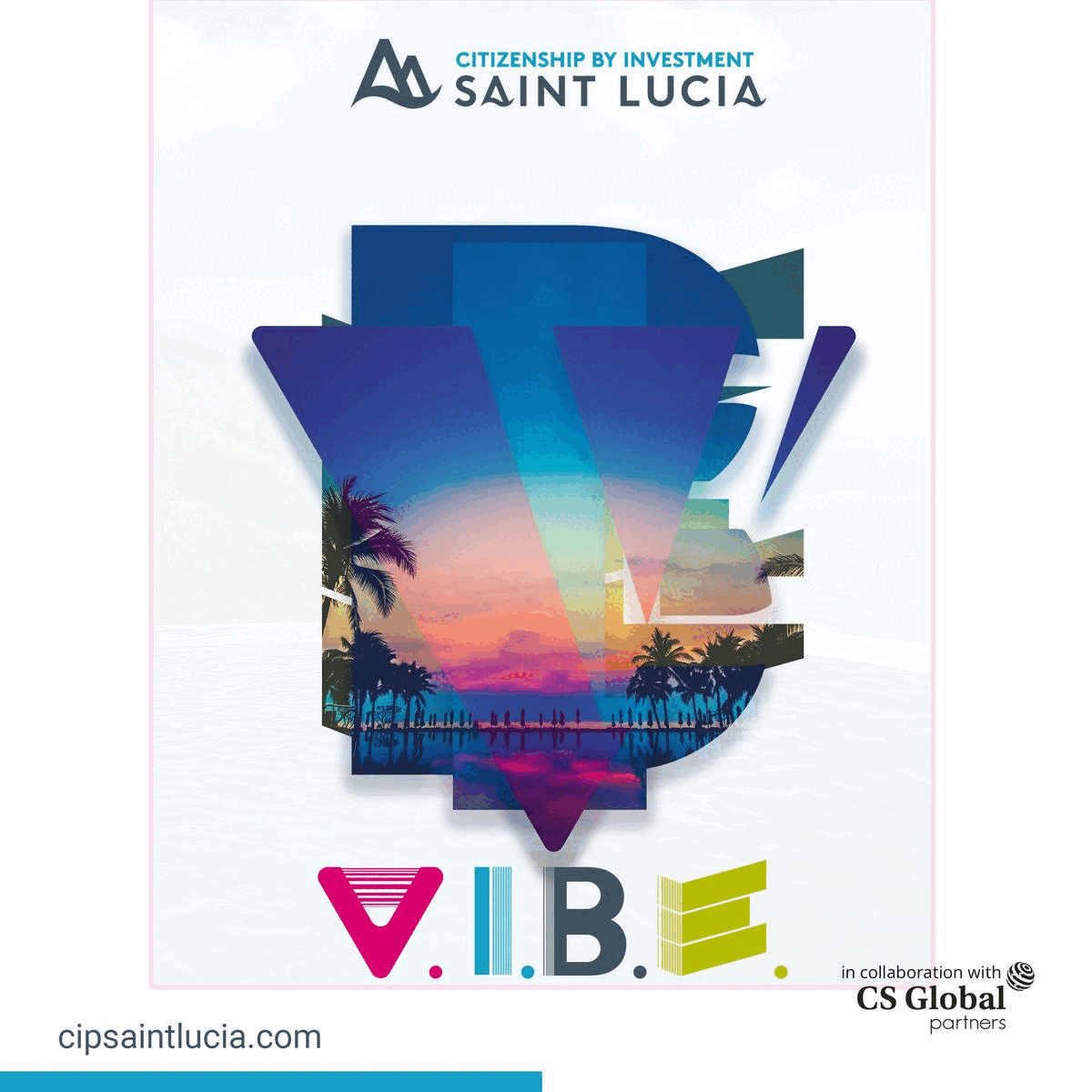 Dr Freeman Okpala shared that When he arrived in the United Kingdom as a student, he was keen to understand the secret behind its development, progress and strong economy. Out of curiosity, he became interested in many innovation-related courses and subjects. He also attended many seminars and joined some innovation forums and research groups as he wanted to know the magic behind their innovations, activities, and operations.
Dr Freeman Okpala did his first degree, second degree (MBA) and doctorate, all in innovation and creativity-related courses and subjects. After many of his studies and investigations, he shared that he was so disappointed to find out that there is no special magic these people do when it comes to innovations. He shares that there is nothing so unique they do to innovate and create products and services and improve processes and practices.
Freeman shared that in the United Kingdom, brainstorming is very common, focus group meetings are ubiquitous which are very short and direct to the point, conferences, discussion forums, knowledge exchange and transfer, and research, survey, feedback, information sharing, think-thank and other idea generation programmes are also very common.
The purposes of these activities and programmes are to generate ideas towards problem-solving, identify problems and seek solutions, identify how to optimize processes and eliminate/reduce waste.
Remember, they are the owner of the English language, but they never judge anyone based on their grammar or English language but based on their ideas. They need people's ideas more than their grammar. Even if people speak cut and join English, they don't mind as long as understanding has occurred.
After the meetings, conferences and other mentioned activities, policymakers will use the generated ideas to make or adjust policies. Practitioners will use the pictures to improve practices, businesses will use the ideas to create or enhance products and services, and inventors will use the ideas to create something new.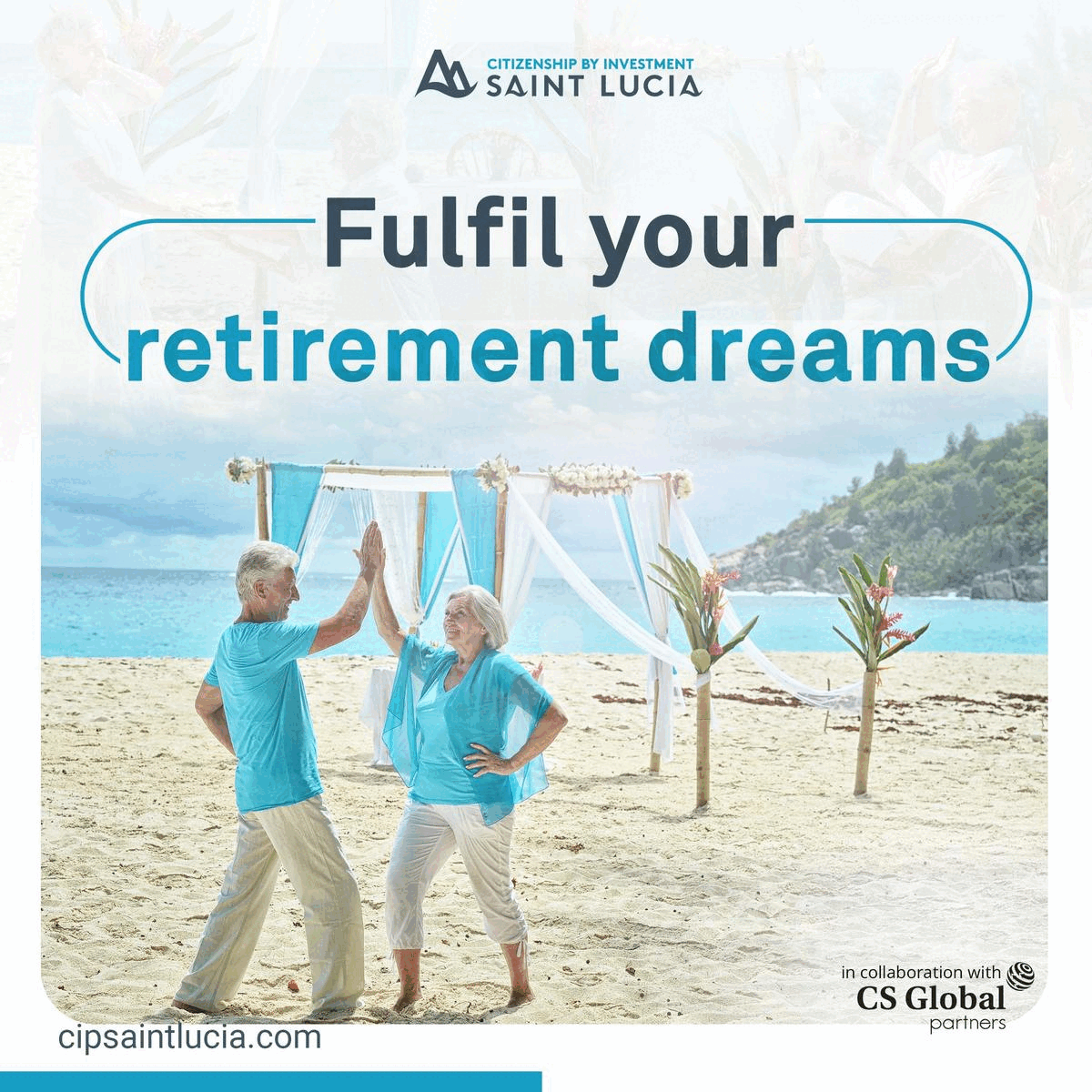 Most people are busy identifying problems and researching the issues to create a solution to the problems. The results of all these exercises improve the quality of life, reduce waste, enhance operations and processes, make products and services better, create jobs and build the economy.
Freeman shared that in his country, the people do almost all the activities but with different agender. They gather for a meeting to eat good food and get drunk. In his country, people organize conferences to share money. They hold press conferences and occasions to speak big grammars that do not have any economic value but to have people applaud us as educated ones.
Freeman also shared that in his country, people organize these programmes as an avenue for money embezzlement and to impress people for political appointments. He added that people would hear wonderful and sweet speeches, beautiful ideas, and exciting discussions in his country. But immediately, when the programme is over, it marks the death of all those ideas and speeches without certain implementations.
He further added that there would be exceptional food for the members of the high table. People will take wonderfully printed brochures from the programmes, which they will use to decorate their sitting rooms and entertain visitors at home. And some envelopes or bags will accompany the dignitaries depending on your political or social class.