The government of Belgium has reached an agreement on its spending on defence in light of what Prime Minister Alexander De Croo referred to as a "new security situation."
Following the meeting with the core cabinet, Prime Minister De Croo has mentioned via addressing the media that, "by 2035, 2% of Belgium's gross domestic product (GDP) will be invested in defence, with six conditions attached.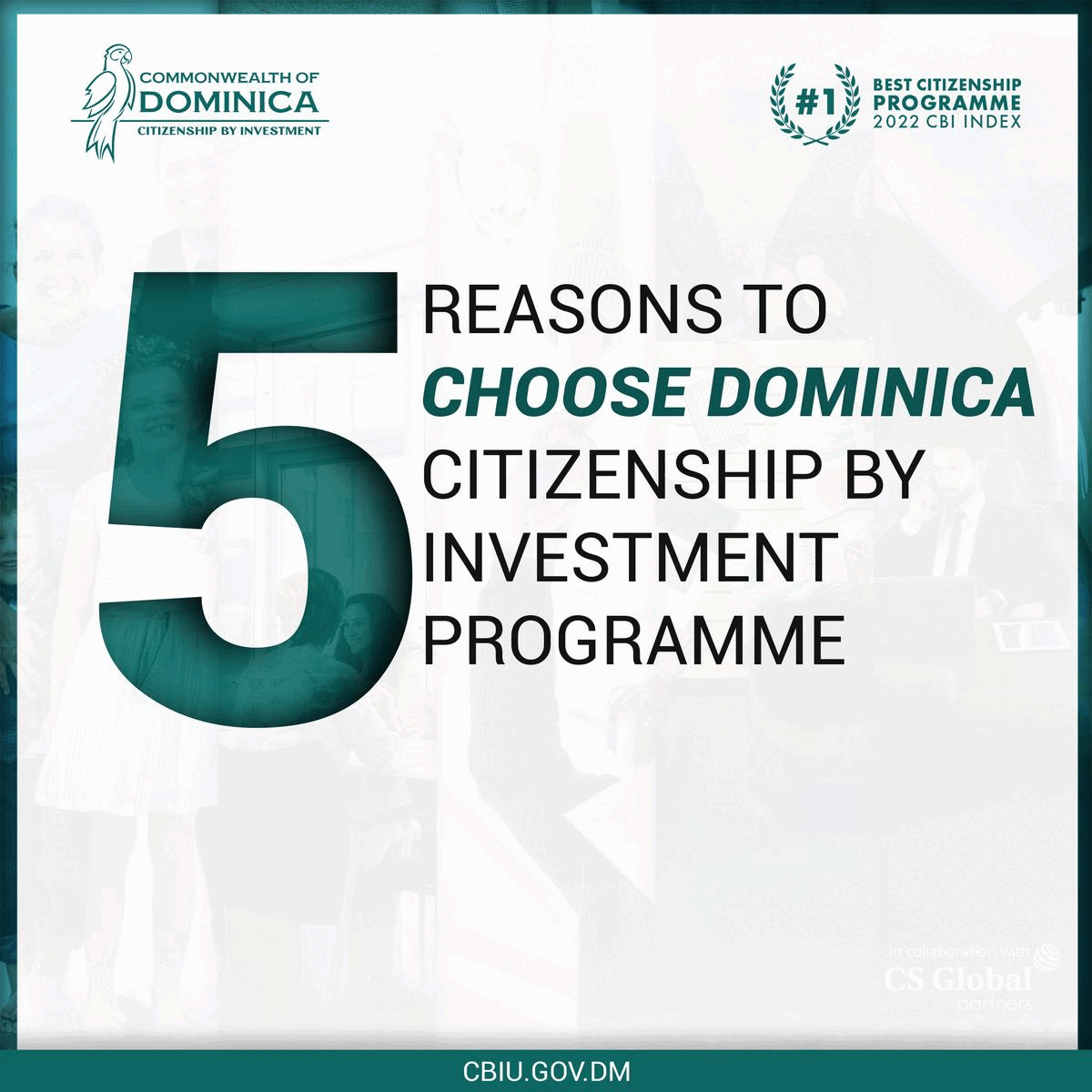 He said, "We have reached an agreement within the government regarding our NATO commitments. We know that, because of the war in Ukraine, we find ourselves in a new security situation, and we as EU countries have lost some of our naivety."
He stressed that Belgium was fortunate to be part of an alliance of so many countries that vow to protect each other when in danger, but that the country must also contribute to this project.
He added that the contribution was not a "blank cheque," and that there were various defined conditions attached to it.
One of the requirements as discussed by De Croo was the need for more "European integration." He explained that there is currently still too much fragmentation in the European defence system and that it is important to "cooperate more and share more knowledge, including joint procurement."
The government has also stated that the Belgian economy and its companies must reap more benefits from being part of the alliance, as today, the "economic return is often too low."
He added that there must also be more return for Belgian society and that security should go further than focussing on the defence of a country alone.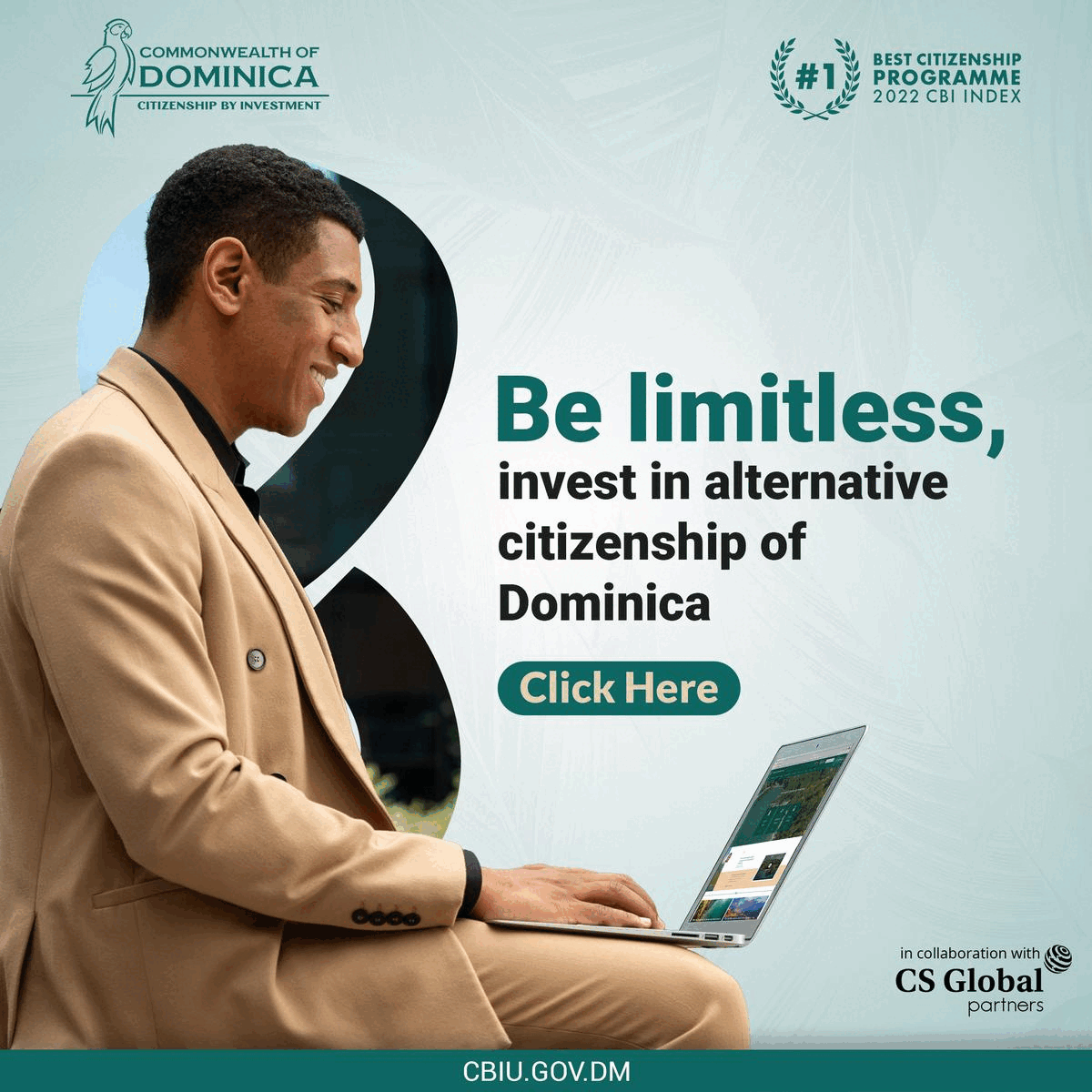 Importantly, the increased budget for defence must not result in other policy domains suffering or receiving less budget, such as climate change. If key investments are made within these domains, such as the construction of wind farms, De Croo stated that Defence will also play a role.