The Democratic Caribbean politicians have paid tribute to Archbishop Desmond Tutu, a late South-African born Nobel Prize-winning Anglican monk whose civil and human rights work helped to end apartheid, racial segregation in his homeland.
Meanwhile, Prime Minister of Dominica, Dr Roosevelt Skerrit, took it to Twitter to pay condolences, "I am deeply saddened by the passing of Archbishop Emeritus Desmond Tutu, who stood up against apartheid. He dedicated his whole life to the benevolence of his country, becoming an inspiration for many. I pay my sincere condolences to his family & the people of South Africa."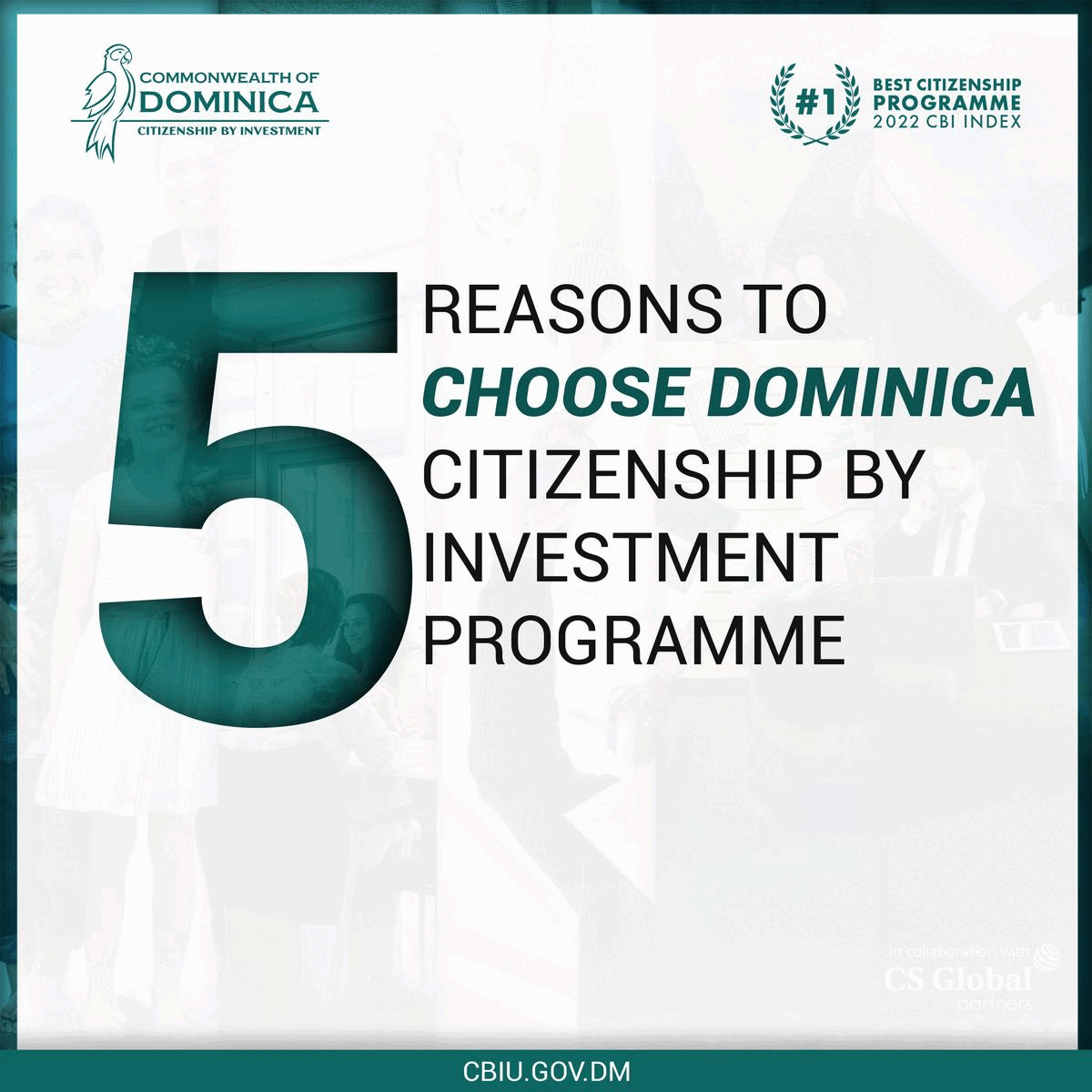 Yvette D. Clarke, who represents Brooklyn's predominantly Caribbean 9th Congressional District, said, "Archbishop Desmond Tutu was the global ambassador of humanity and human rights who helped usher in an era that united the world in a common cause: ending apartheid in South Africa,"
Congresswoman further added that, "Tutu was a great leader and true inspiration in the Global Racial Justice movement."
"I have deep and unforgettable memories of Archbishop Tutu's zeal for justice," Clarke stated.
"He was an incredibly inspiring leader. As we progress the fight for a more just and equitable society, he is leaving behind a legacy that will not only shape future generations but will also be transformative," Clarke added.
Dr Mathieu Eugene, a Haitian-born New York City Councilman, described Archbishop Tutu as "a true spiritual icon" and "a leader in the anti-apartheid movement who dedicated his life to the fight for freedom and justice for all humanity."
"Bishop Tutu will be remembered as a tireless advocate and voice for those who lived under systematic oppression, as well as a trusted source of wisdom who understood the importance of unity and peace in the face of intolerance and discrimination," said Eugene, the representative for Brooklyn's predominantly Caribbean 40th Council District.