France: The massive clash has been outbreak between Police authorities and protestors as thousands of people took to the street and participated in the Freedom Convoy (organised all across Europe) in outrage against the French government's various policies related to the COVID-19 pandemic on Saturday, February 12, 2022.
Protestors have gathered in the French capital Paris with camper vans, cars, and trucks in order to block the Capital of France and continue their Freedom Convoy.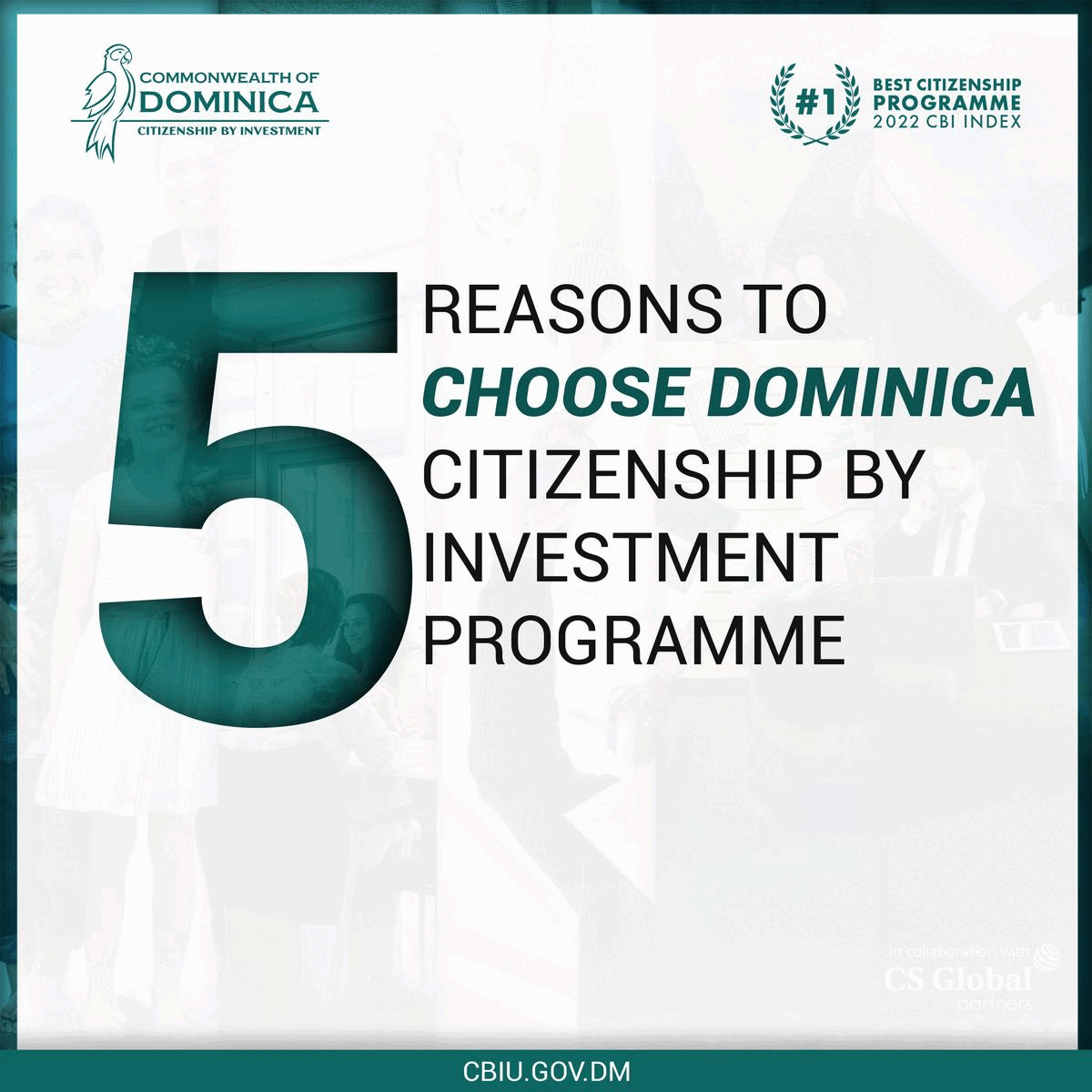 In Paris, France, police are tackling and arresting demonstrators at full speed while deploying tear gas to disperse the crowds.

Does this look like a government that serves the people? pic.twitter.com/LWNw7mzJ4M

— The Vigilant Fox 🦊 (@VigilantFox) February 12, 2022
However, the authorities of the country have officially banned the protest, but demonstrators have continued their convoy at various places in France. In addition to that, thousands of officers have also been deployed at the city gates in order to ensure the ban on the demonstrations.
As per the reports, a total of 100 protestors have gathered at Champs-Elysées in France ad faced the firing of tear gas from the police officials of the country. Police said that they had taken the step in order to disperse the people and cleared the protests as they have violated the orders of protest ban of the authorities. Police have also fined many demonstrators, and the avenue is cleared by 5 pm.
France does not look like France anymore. https://t.co/q6aloOIlqU

— The Columbia Bugle 🇺🇸 (@ColumbiaBugle) February 12, 2022
Huge disruption has been held between the demonstrators and the police officials in France as many cars, and camper vans that were deployed as part of the convoy were damaged.
The protest has outbreak in the country against the various COVID-19 restriction imposed by the government, which includes the compulsion of being administering the vaccine against the viral infection caused by the novel coronavirus and the requirement of the vaccine pass to get entry in the public spaces. Moreover, people are also protesting against the rising cost of living and against the vaccination drive in the country.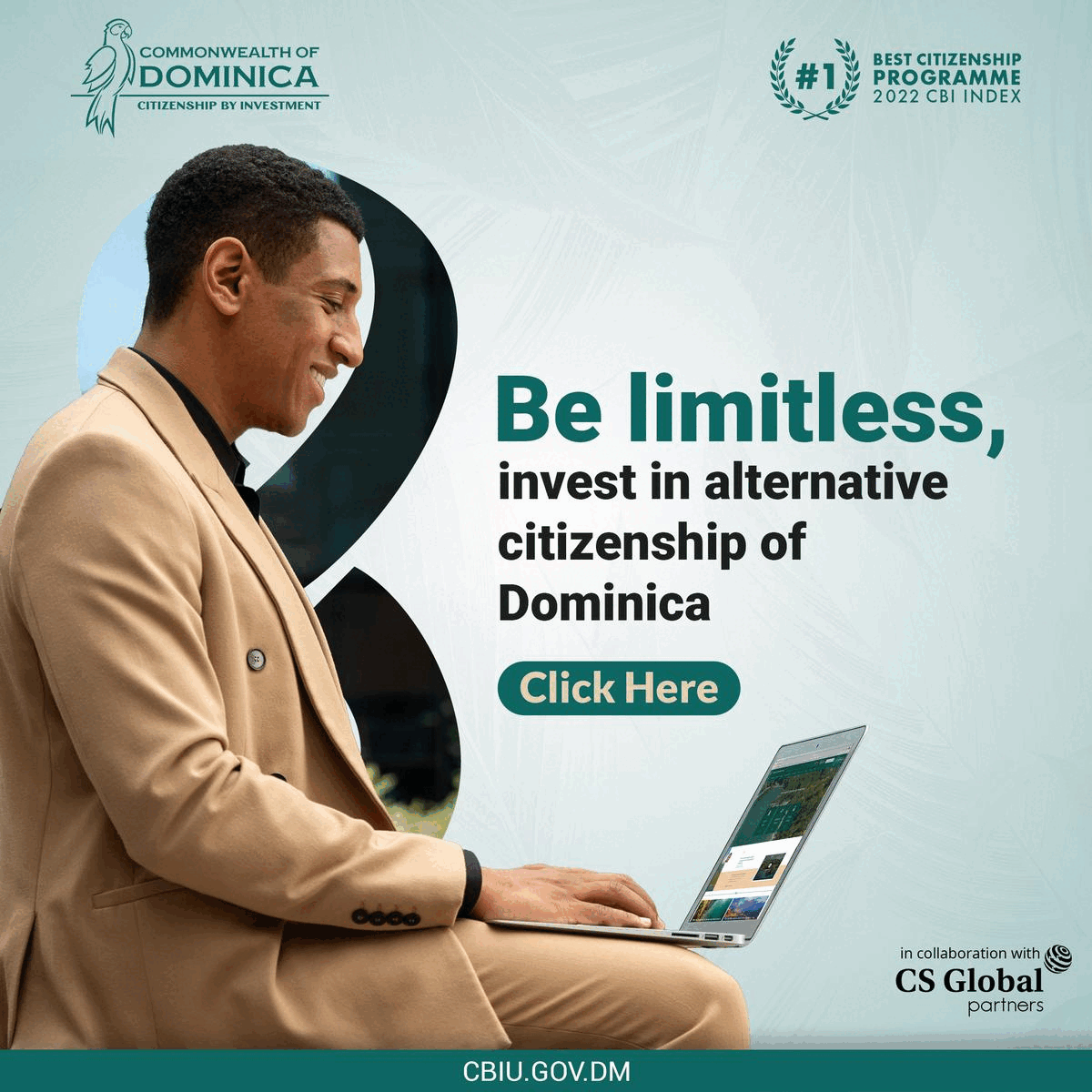 So far, the police authorities have arrested five demonstrators and found more than 283 people in the protest.
On the other hand, Police officials took to Twitter and tweeted the pictures of the vehicles which was used by the protestors to clear the streets, and Police also confiscated various weapons from the sites of the protesting.