The overall number of coronavirus patients ending up in the hospital or requiring life-saving treatment is continuously declining in Belgium, while all other major COVID-19 indicators are going in the right direction.
As per the figures published by the Sciensano Public Health Institute on Wednesday, from 23 February to 1 March, an average of 137.3 patients suffering from COVID-19 were admitted to the hospital each day, a decrease of 29% the seven days previous.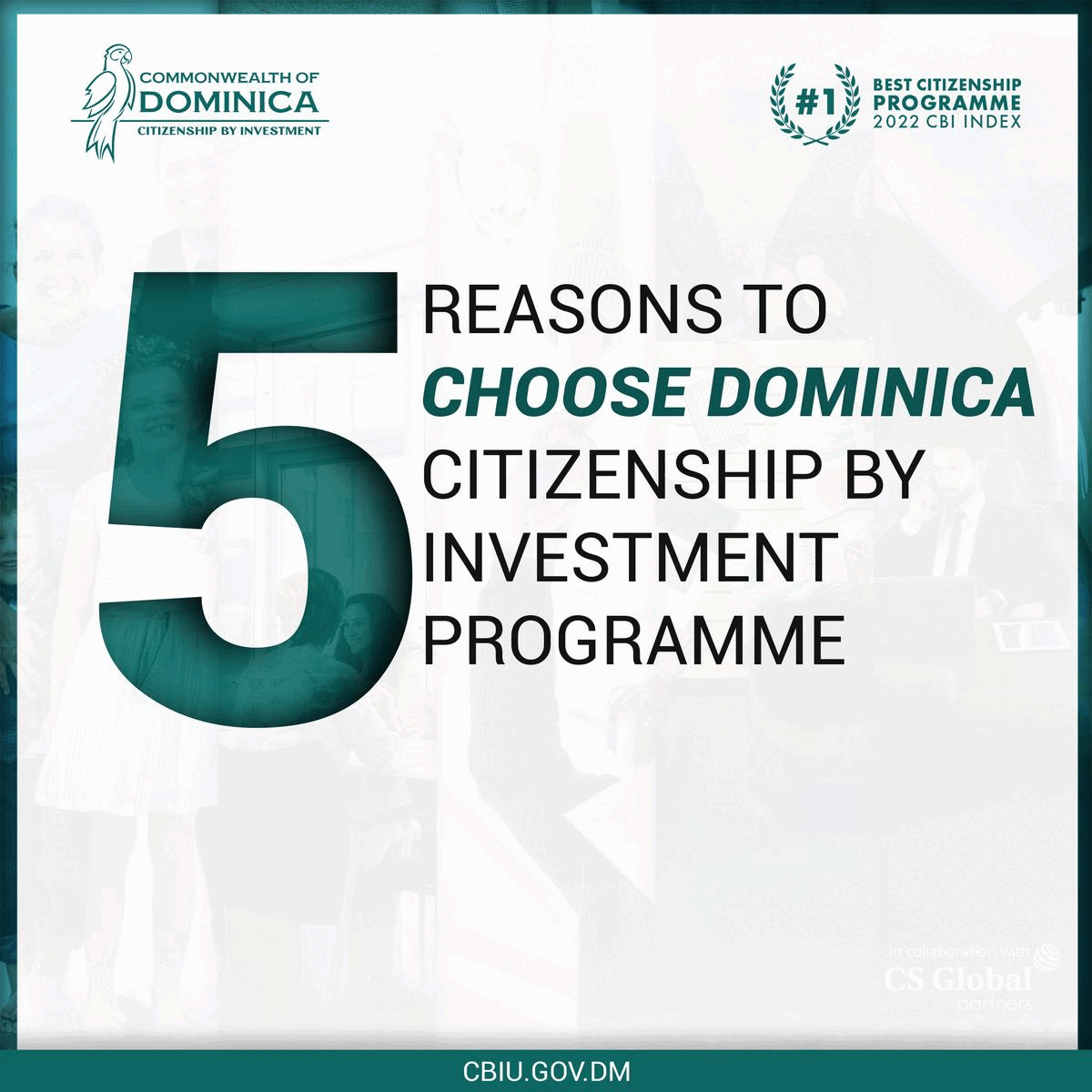 The number shows how many people end up in hospitals due to the COVID-19 illness, not those who are admitted with other conditions and then tests positive for the coronavirus.
On Tuesday, overall, 2,189 people were in Belgian hospitals due to an illness, 130 fewer than on Monday. The data covers all the patients that have been tested positive for COVID-19, including those who were first admitted with a different condition. Two hundred twenty-four people were treated in intensive care (-19) and 194 (-8) patients on a ventilator.
For the Consultative Committee to issue Code Yellow on the coronavirus barometer during its next meeting on Friday, allowing for more measures to be eased, the number of COVID-19 hospitalization must go below 65, and the numbers of beds occupied in the ICU facility should be below 300.
During 20 & 26 February, an average of 6,471 new coronavirus infections were identified each day – a 30% decrease on the previous seven days.
The Omicron variant currently holds around 61% of overall infections in Belgium, which is down by 9% since last week, while the Omicron BA.2 variant holds for over 32%. Just under 7% of all cases are with the Delta variant.
Meanwhile, the average number of PCR tests taken each day during the same time period declined by 18% to 38,039. The positivity rate during this period was 19.5%, which is fewer than one in five tests that have a positive result.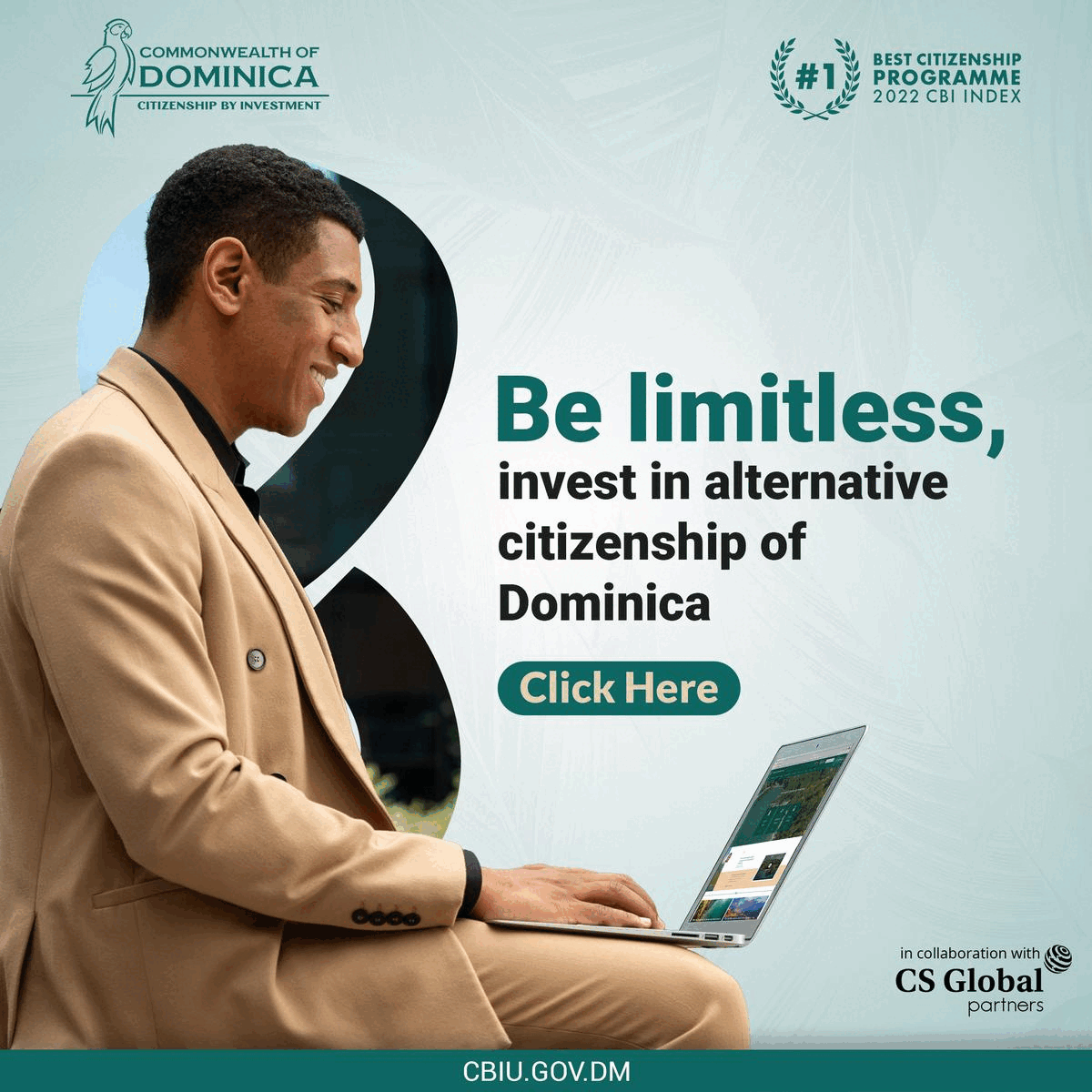 In the same period of time, an average of 23.1 COVID-19 patients have died on a regular basis, which is down by 42 per cent since last week. The overall number of casualties in Belgium since the beginning of the pandemic tolls to 30,121.