France has seen a great surge of Covid-19 pandemic over past 24 hours period on Wednesday, January, 5, 2022. According to the latest official figures, the country has recorded that more than 332,000 individuals have been exposed to the virus.
Since the pandemic has emerged in France, it was the first time that the surge of Covid-19 hit the country and recorded more than 300000 cases. It has also smashed it's previous record of 271,686 cases reported on Friday last week.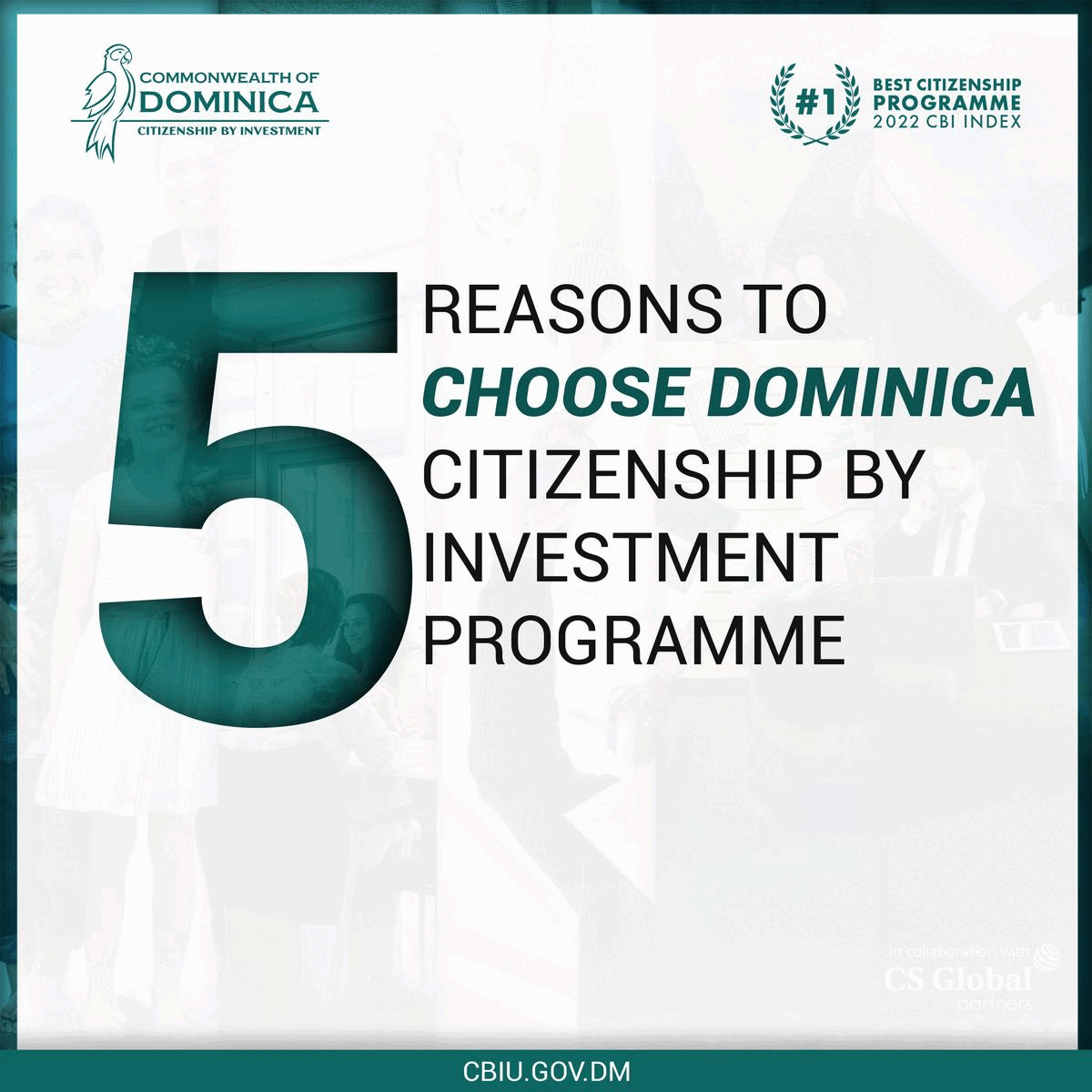 A total of 2483 people have been admitted to the hospital due to their critical health while, 396 of them are in intensive care.
The national health authority of France has published the particular figure.
Health Minister of France Olivier Veran told the parliament about the surge of Covid-19 during the ongoing debate on the removal of the current health pass with the vaccination pass. The pass contained proof of vaccination, a negative test or recent recovery, while the vaccination pass will be given to the fully vaccinated people.
While mentioning the toll of vaccination, the health minister said that 66,000 people have received their first dose of vaccine against the deadly virus.
"I don't believe in coincidences, Veran said after the country face massive surge despite the fact that government has conducted a huge pro-vaccination campaign.
Due to the high cases, France President Emmanuel Macron warned the citizens that the government will now take strict actions against those who are not getting vaccinated deliberately.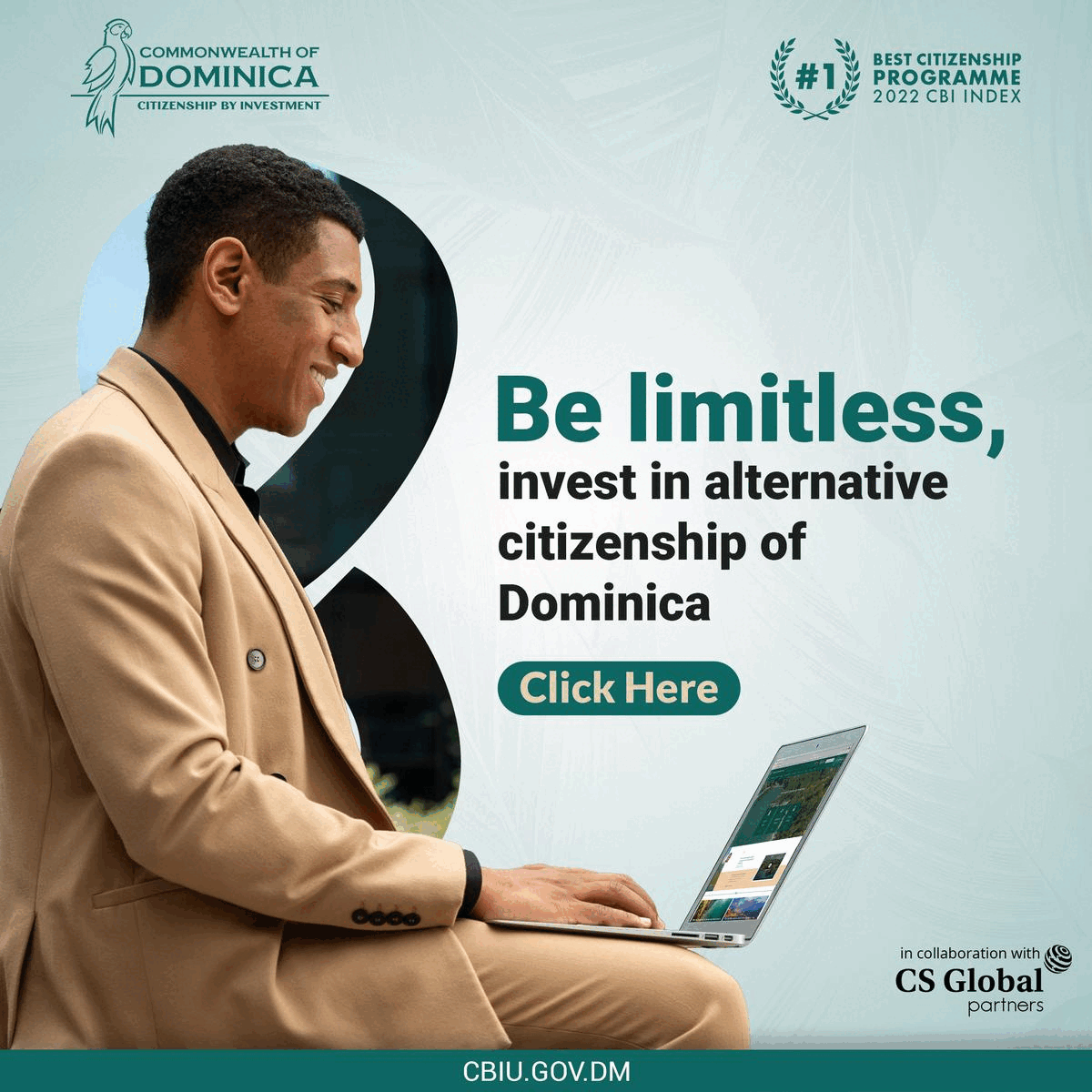 He asserted," If people will not get vaccinated, them I will surly squeeze that person."
Veran further said," the French population would be completely safe from the contagious mutant if the vaccination rate could be maintained for 70 or 75 days".
Around five million population of France had been received their vaccination jabs, out of which 20 percent population poses high threat from the viral infection.
So far, 124,563 people have succumbed to the viral illness.