According to Denmark's public prosecutor, a Danish lady was remanded in custody on Wednesday for her suspected involvement in a money laundering case in which more than 30 billion Danish crowns ($4.5 billion) was funneled via Danske Bank's (DANSKE.CO) Estonian office.
The 49-year-old Danish citizen was detained for 21 days after preliminary questioning at Copenhagen municipal court on Wednesday, according to the prosecutor.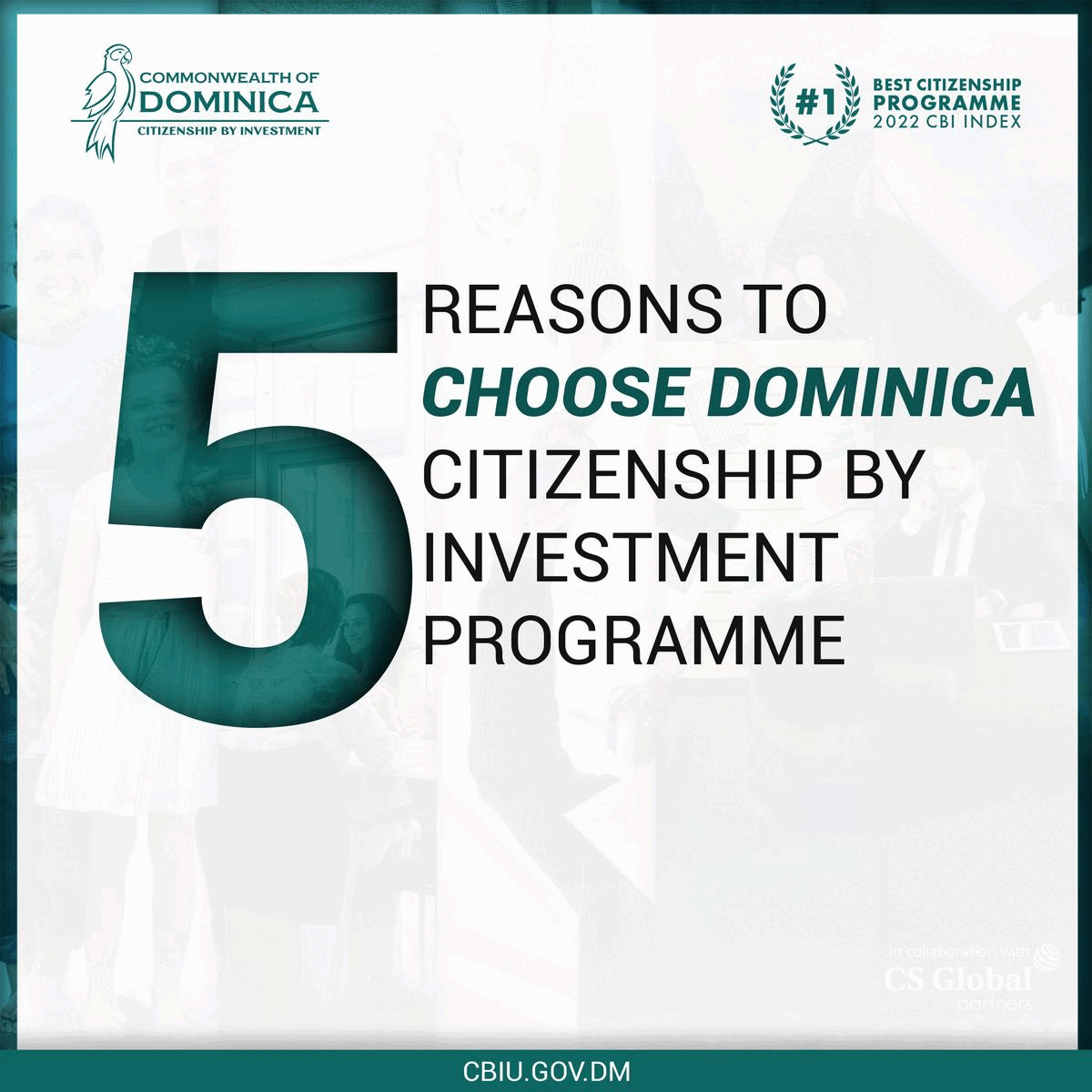 The prosecution said the woman, whose identity is protected by a publication restriction, was extradited to Denmark from the United Kingdom, where she had been held in detention, and that she had contacts to Russia.
During questioning, the woman stated that when police arrived at her home in England in July of last year and took computers and phones, she was astonished.
According to local news wire Ritzau, she added, "I was in shock because I knew 100 percent, 200 percent (confidence) that I have done nothing illegal."
The case was discovered during an inquiry into one of the world's worst money laundering scams at Danske Bank, Denmark's largest lender, in which two other persons have been charged.
Authorities in many countries are looking into Danske after more than 200 billion euros in suspicious transactions passed through its Estonian branch between 2007 and 2015.
Danske Bank did not respond to a request for comment on the matter.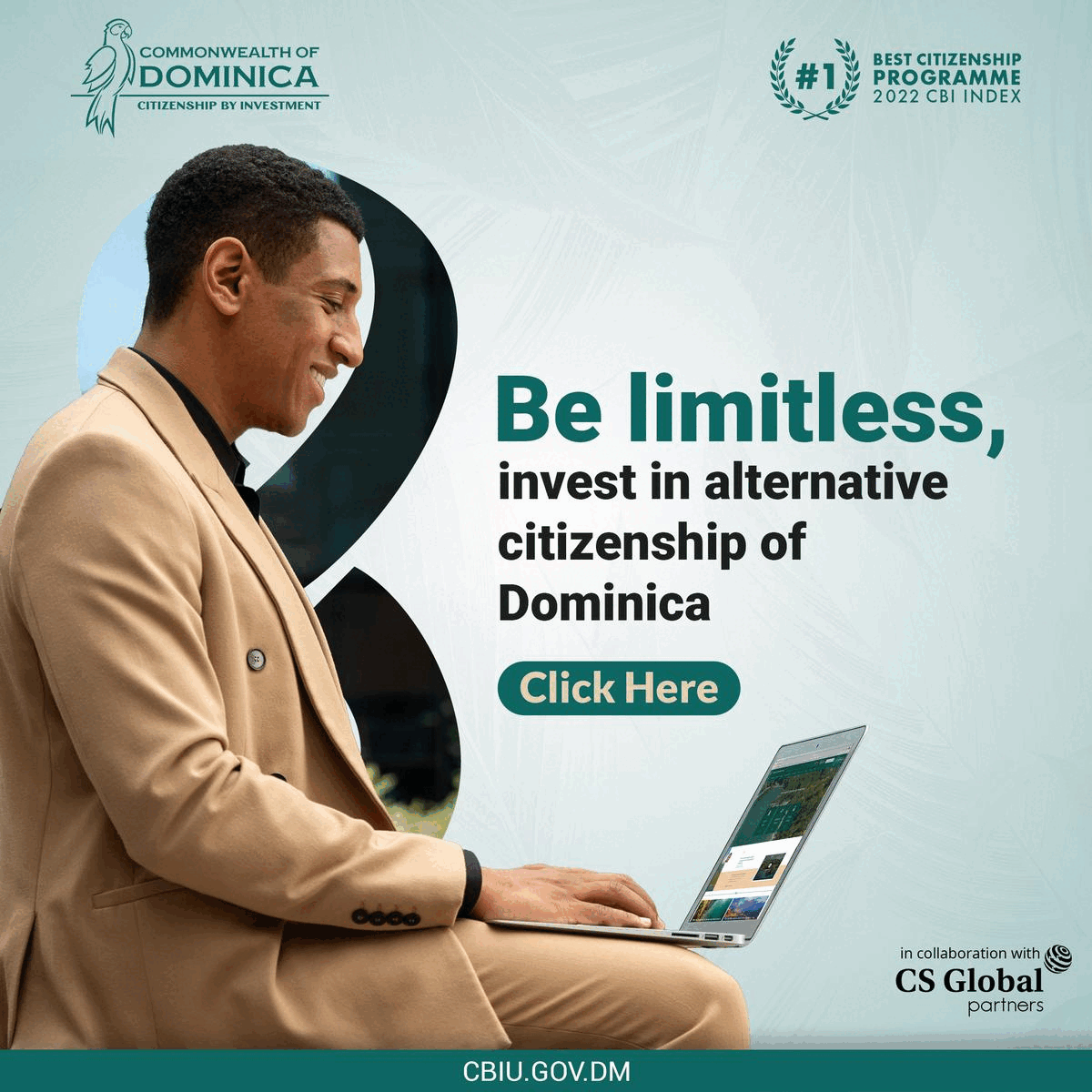 In the same case, a 47-year-old woman was remanded in custody in Copenhagen city court in May, just weeks after being sentenced to nearly four years in prison in a separate instance of money laundering involving 140 million crowns.
Apart from Danske Bank staff, the three suspects are possibly the first in Denmark to face concrete legal action in connection with the money laundering investigation.
The Danish public prosecutor has dropped charges against former chief executive Thomas Borgen and eight top executives.
Between March 2008 and March 2016, the three suspects are accused of laundering money through multiple limited partnerships, all of which had bank accounts in Danske's now-defunct Estonian branch.