High School Musical is a 2006 American musical television film directed by Kenny Ortega. Certainly, it was one of the biggest hits. It was composed by Peter Barsocchini. The film is the first in the High School Musical series. However, there were many other parts in the series, which earned the same level of appreciation
Cast of the film
1. Firstly the lead character. Troy Bolton is the most famous male student at East High School. He is the captain of the varsity basketball team. This role is played by Zac Efron.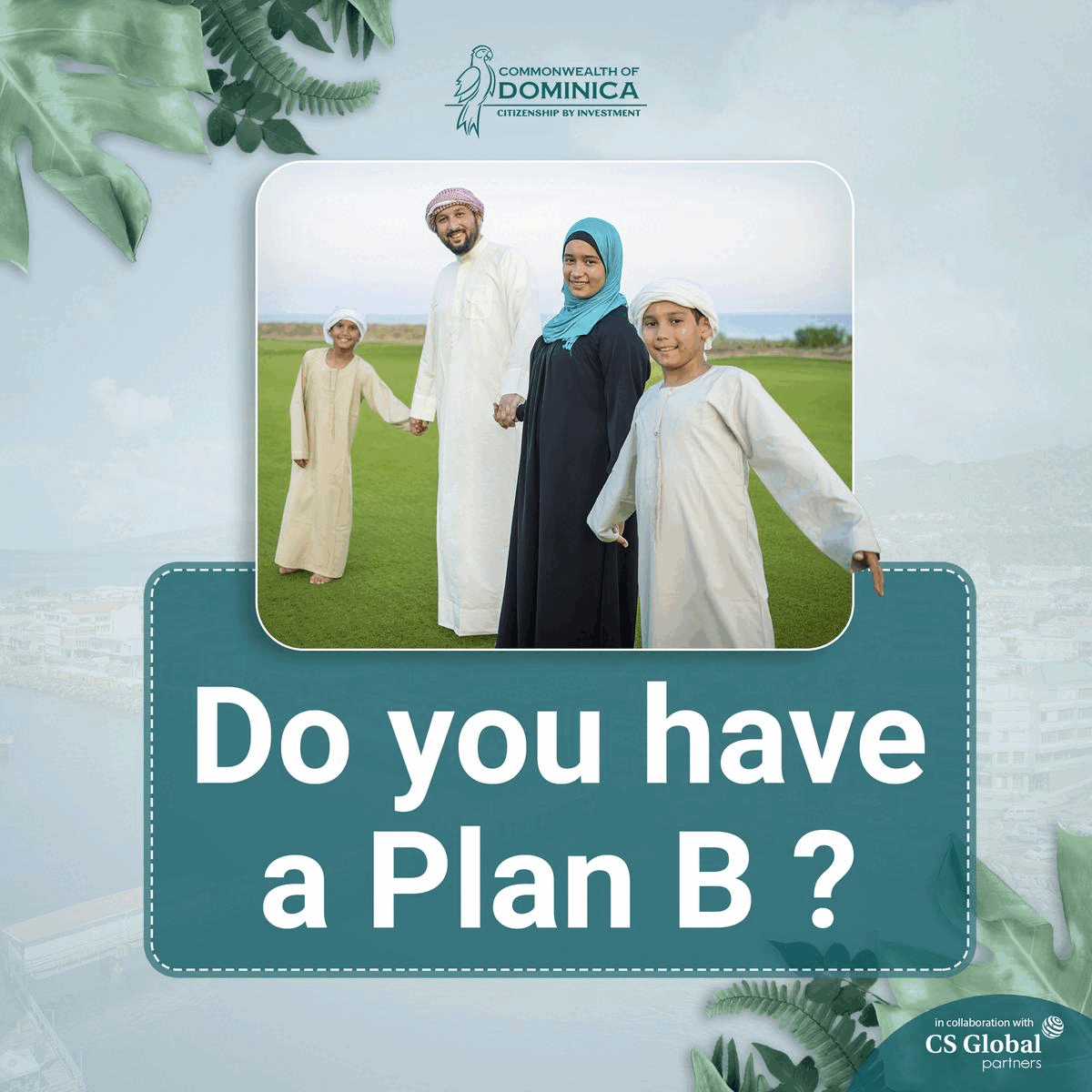 2. Gabriella Montez, played by Vanessa Hudgens, is a transfer student who joins the scholastic decathlon team. After meeting Troy at a new year's party, she develops feelings for him.
3. Lucas Grabeel plays Ryan Evans. He is a drama club member who helps Sharpay, his twin sister, sabotage Gabriella's relationship with Troy.
4. Sharpay Evans is played by Ashley Tisdale, an outgoing and confident student. Moreover, she enjoys being the center of attention, especially Troy's. Also, Ryan, her twin brother, is included in her schemes.
5. Chad Danforth, Taylor's love interest and a mentor to Troy, Jason, and Zeke, is played by Corbin Bleu.
6. Other than that, Taylor McKessie, played by Monique Coleman, is the captain of the school's scholastic decathlon team. Moreover, she is Chad's love interest as well as a mentor to Gabriella, Martha, and Kelsi. On the other hand, she considers basketball players and cheerleaders to be airheads and looks down on them.
7. Joey Miyashima plays East High principal Dave Matsui.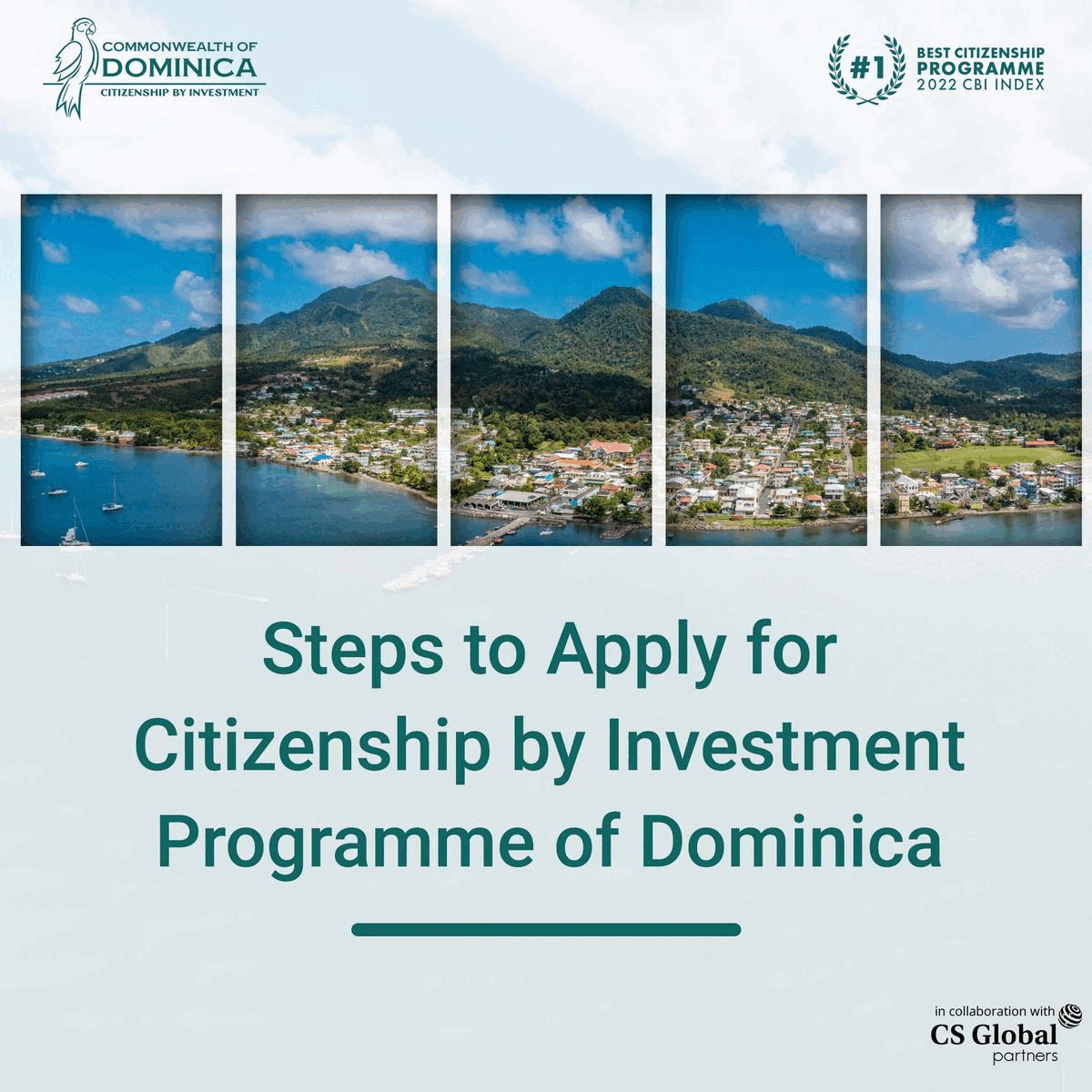 8. Troy's father and basketball coach, Jack Bolton, is played by Bart Johnson. Certainly, Ms. Darbus and theater irritate him. Other than that, he thinks Gabriella is a diversion from Troy's basketball career.
9. Kelsi Nielsen is played by Olesya Rulin. She a talented pianist and composer, who is initially reserved and subservient to Sharpay.
10. Zeke Baylor is played by Chris Warren Jr., a basketball player. He loves baking and admires Sharpay.
Other Cast Members
1. Jason Cross, played by Ryne Sanborn, is a member of the basketball team who asks inane questions in class.
2. Martha Cox is played by Kaycee Stroh. Certainly, she is a vivacious brainiac who loves hip-hop.
3. Ms. Darbus, played by Alyson Reed, is a strict drama teacher, who despises Mr. Bolton, sports, and mobile phones.
4. Ms. Tenny, a chemistry teacher at East High, is played by Irene Santiago-Baron.
5. Socorro Herrera plays Gabriella's girlfriend, Lisa Montez, whose work requires them to move frequently.
6. Troy's girlfriend, Lucille Bolton, is played by Leslie Wing Pomeroy.
7. Ms. Falstaff, the librarian at East High, is played by Joyce Cohen.
8. Other than that, Coach Kellogg, another East High coach, is played by Dave Fox.
9. Susan is played by Anne Kathryn Parma. Notably, she is a girl who auditioned unsuccessfully for the winter musical.
10. Nick Whitaker plays Alan, a young boy who auditioned unsuccessfully for the winter musical.
11. Falcon Grace plays Cyndra. She is a girl who also auditioned for the winter musical but didn't get in.