This week, Roosevelt Skerrit, the Commonwealth of Dominica prime minister, met with the African Export-Import Bank (Afreximbank). The 44th Regular Meeting of the Heads of Government of the CARICOM Community was when this gathering was scheduled.
The Bank updated the meeting details and stated that other Caribbean leaders and Prime Minister Roosevelt Skerrit were also there. The summit also included the prime ministers of St. Kitts and Nevis, Dr Terrance Michael Drew of St. Kitts and Nevis, Gaston Browne of Antigua and Barbuda, and Saint Lucia, Philip J. Pierre.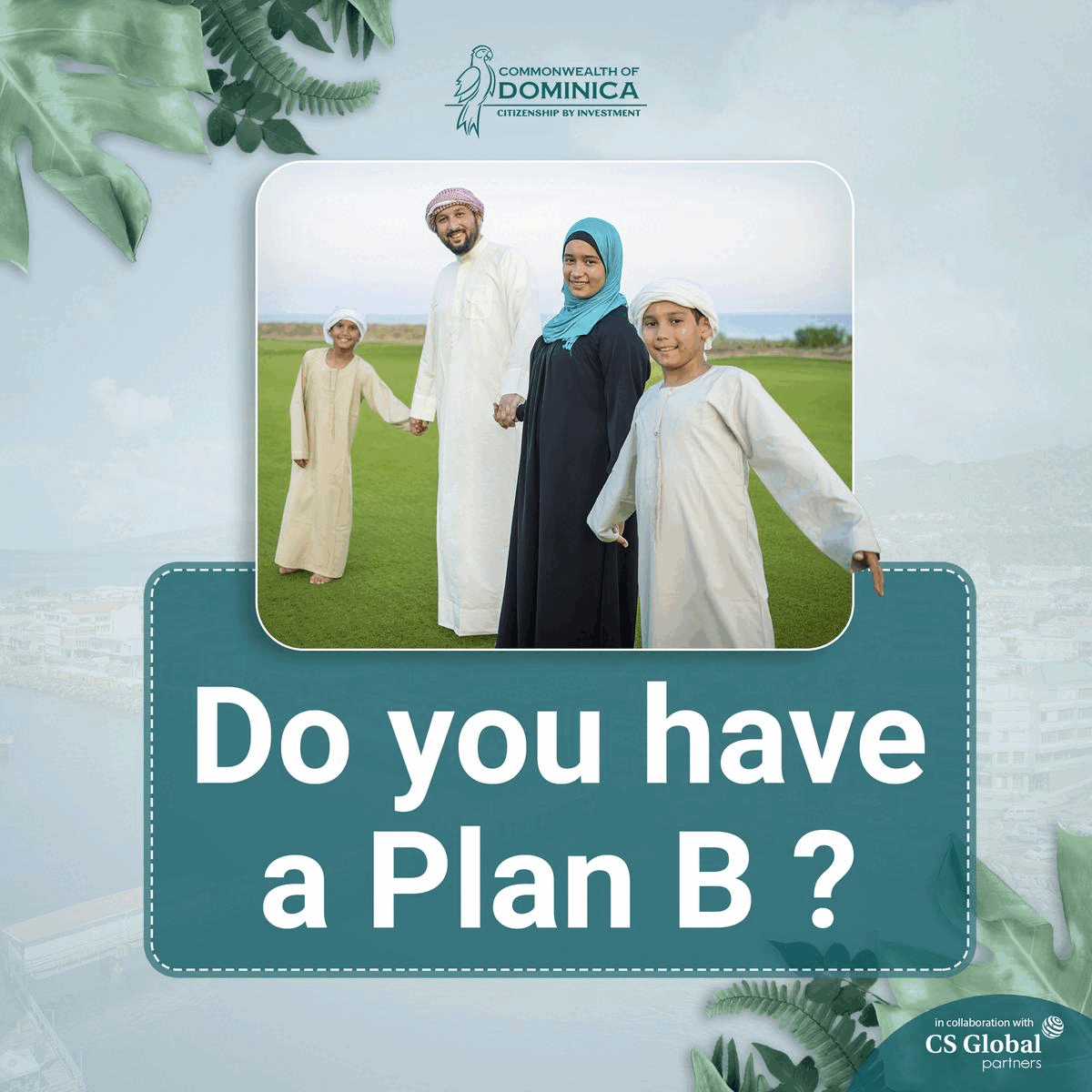 The president of the Organization of Eastern Caribbean States government met with Afreximbank during the forty-fourth Regular Meeting of Heads of Government of CARICOM to promote regional development. The ministry added an update to a post on the meeting. The Africa-Caribbean Bank, Afreximbank, also updated the details of this meeting.
The topic of discussion at this gathering of bank executives and government ministers was various strategies for improving the nation's finances. "Prof Oramah explained the Bank and some of its facilities and explored various ways the Bank might support the OECS countries," the Bank said while adding that.
With other Afreximbank team members, Kanayo Awani, the intra-African Trade Bank executive vice president, attended the meeting.
The team from the Afreximbank Delegation met with Dr Jules Didacus, Director General of the Eastern Caribbean States Organization.
Dr Didacus was welcomed by Prof. Benedict Oramah, president of Afreximbank, and Kanayo Awani, executive vice president.
The African Development Bank oversaw the establishment of the African Export-Import Bank, commonly known as a pan-African multilateral trade finance institution, in 1993.