The President of Ukraine, Volodymyr Zelenskyy, said the North Atlantic Treaty Organization (NATO) was afraid of Russia due to which it was reluctant to give membership to Ukraine amid war with Russia. He said NATO should either grant Ukraine membership or accept that it was afraid of Russia.
He stated that NATO should either say now that, "they are accepting us, or openly say they are not accepting us because they are afraid of Russia, which is true. And then we need to calm down and say ok, there are NATO member nations that can provide us security guarantees without membership of NATO."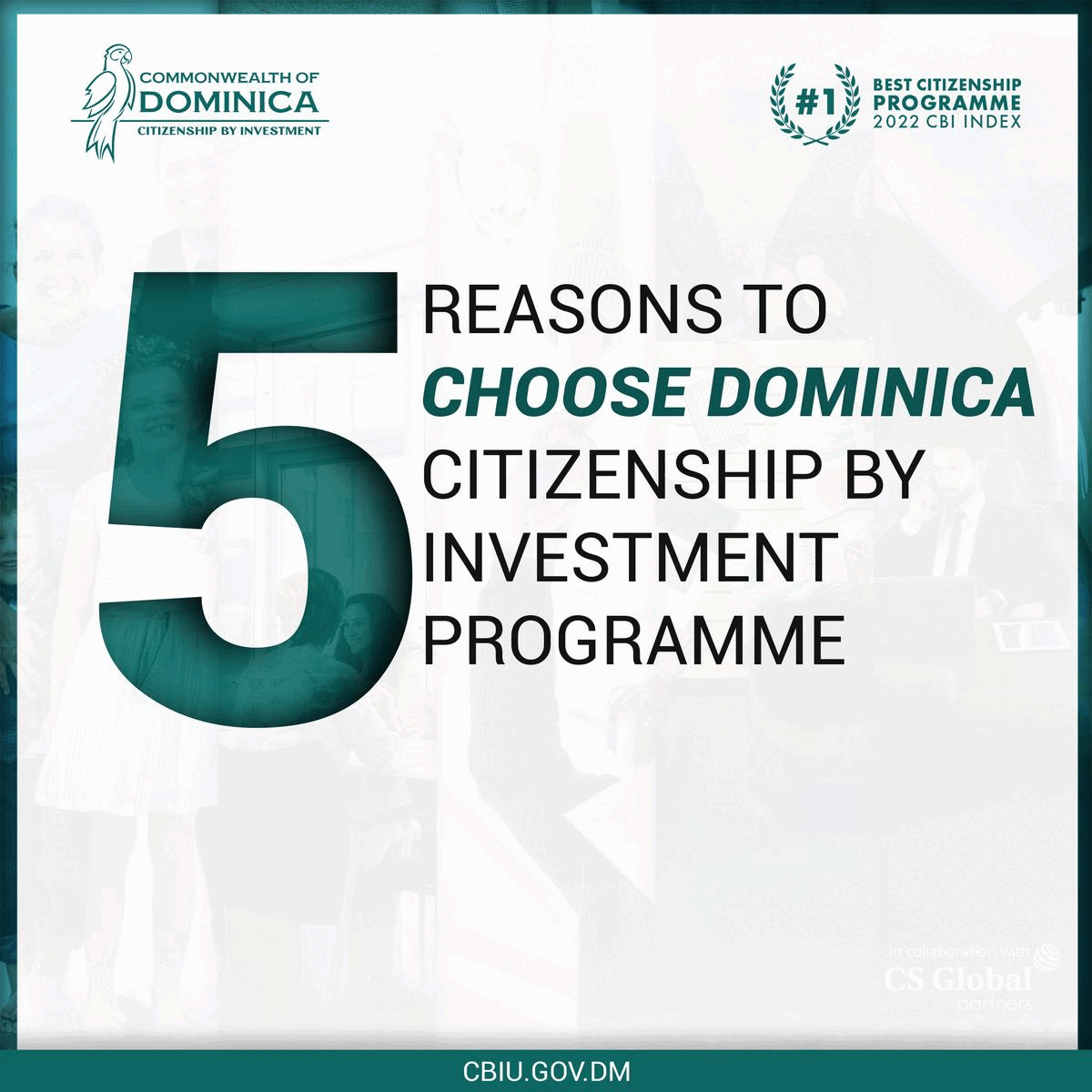 "That is where the compromise exists. That is where the end of the war is," he said, as Russia's aggression continued in Ukraine.
President Zelenskyy further said that Ukraine would not accept Russia's request, "We cannot accept an ultimatum from Russia. How can we? After our people were killed… It's impossible, simply impossible."
He added, "Let's say they demand to get Kharkiv, Mariupol, or Kyiv. People in these cities will not going to let them do it. The only way they can seize the cities is by killing everyone and taking the empty city."
President Zelenskyy said, "There cannot be any 'de-Nazification' in the agreement (with Russia). When a nation that is treading in the footsteps of the Nazi is blaming us for being Nazi, we cannot accept that."
In its fourth week, Russia's invasion has largely stalled, failing to capture any major city, but causing heavy destruction to residential areas.
Mariupol, a port city on the sea of Azov that was home to 400,000 people, has run short of food, medicine, power and water. Ukrainian Defence Minister Oleskii Reznikov said its "heroic defenders" had helped thwart Russia elsewhere.