The European Medicines Agency (EMA) has approved the usage of Pfizer's vaccine as a booster dose for teenagers earlier this week, but 12 to 17-year-olds living in the Brussels-Capital Region and Wallonia will have to wait for a long before they can get the shot.
After Belgium's health ministers failed to reach a nationwide agreement on offering boosters to teenagers at the start of February, Flanders decided to go ahead on its own while Brussels and Wallonia awaited official EMA advice- which came on Thursday 24 February.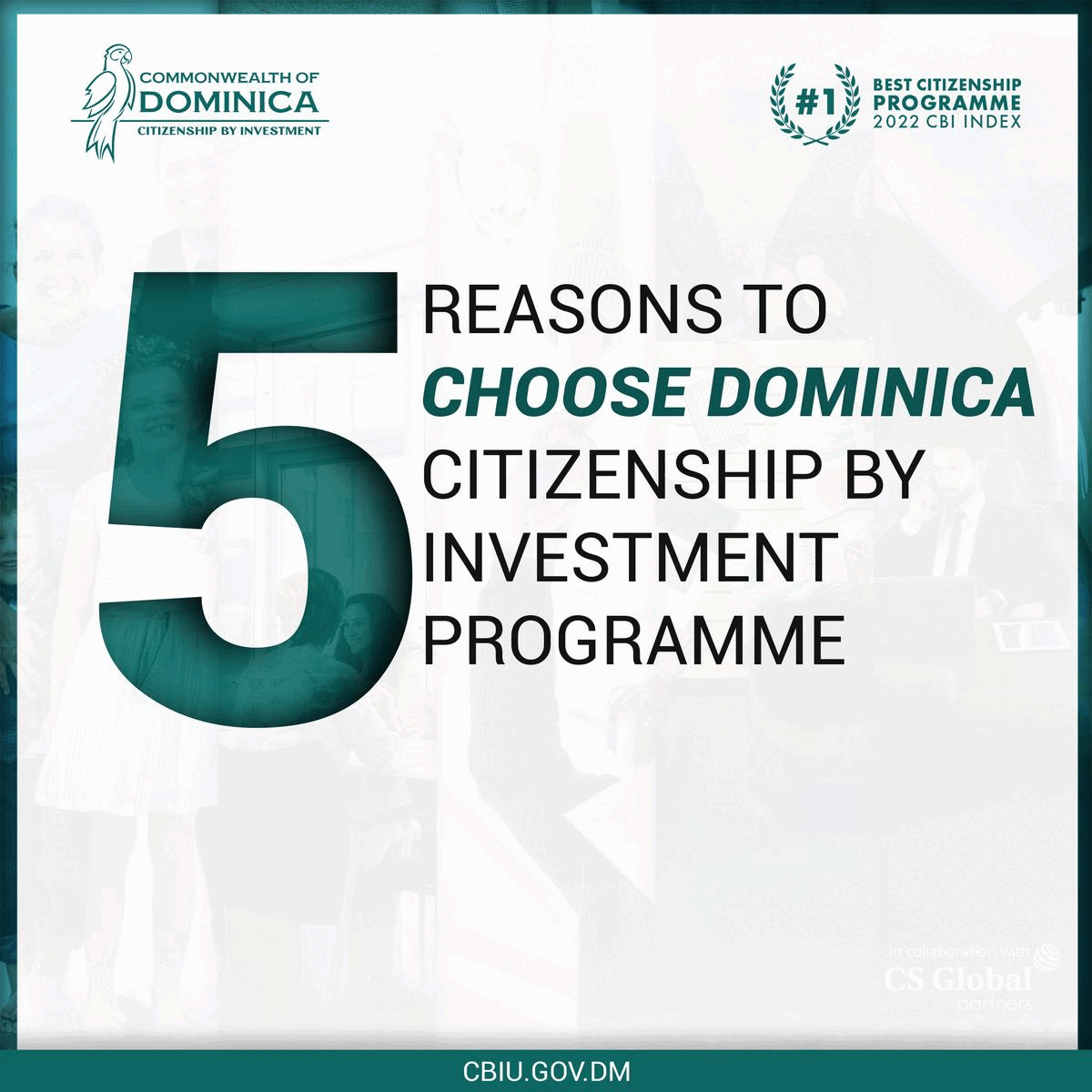 As per Inge Neven of the Brussels Health Inspectorate, "Now that there is official EMA approval, we are waiting for advice from Belgium's Superior Health Council on the boosters." The advice is expected soon, likely before the end of this week.
She further added, "If the Council also issues a recommendation on offering booster doses to teenagers, a decision will then be made for the whole country at the Interministerial Conference (IMC) on Health, with all of Belgium's health ministers."
While Neven could not provide an exact timing, she estimated that a final decision could be made next week.
Meanwhile, teenagers in Flanders have been able to get a shot for nearly a month, but they will not receive an invitation and have to sign an 'informed consent' form. This states that they are aware of the fact that Belgium has not yet recommended the booster for that age group, but merely offers it.
If the IMC reaches an agreement on the shots following approval by the Superior Health Council, the need for informed consent will likely disappear.
As of Wednesday 2 March, 20% of those aged 12 to 17 have received a booster dose in Belgium, while 79% are fully vaccinated, as per the latest figures by the Sciensano health institute.