The chairman of the European Union's executive commission has warned Russia that if it invades neighbouring Ukraine, the EU will retaliate with a slew of new penalties.
On the eve of an EU conference on the subject, European Commission President Ursula von der Leyen stated on Wednesday that the EU may take "unique measures with catastrophic repercussions for Russia" in addition to escalating and broadening existing sanctions.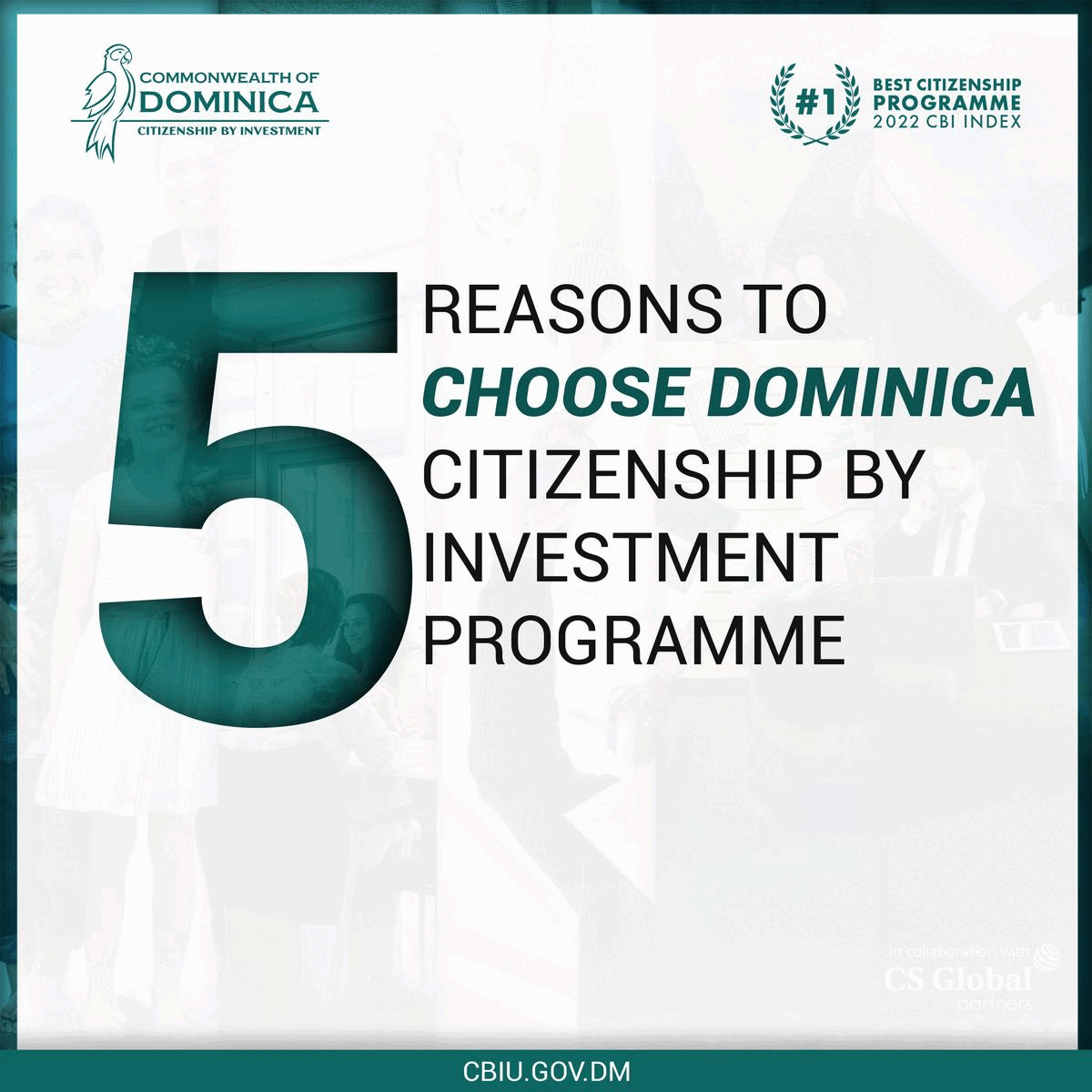 Because of Russia's invasion of Ukraine's Crimea Peninsula in 2014 and subsequent measures that the West views as increasingly hostile, Von der Leyen informed the European Parliament that economic sanctions are already in place for its financial, energy, and industries.
She didn't say how new sanctions might be implemented. "Any violation of territorial integrity will have its price – a high price – and we will speak with one voice on this together with our European partners and our transatlantic allies," Germany's new Chancellor Olaf Scholz told the German lower house of parliament on Wednesday, echoing von der Leyen's message.
Hours later, British Foreign Secretary Boris Johnson told Parliament that if Russia invaded Ukraine, London and its allies would impose strong penalties.
Russia has pushed 70,000 troops to Ukraine's border, according to US intelligence officials, and is preparing for an attack early next year.
Moscow dismisses Western worries as part of a smear campaign, denying that it has any plans to strike Ukraine.
The 27 states promise that "any future military aggression against Ukraine would have significant consequences and great cost in response," according to draught conclusions reviewed by The Associated Press news agency for Thursday's EU leaders' summit.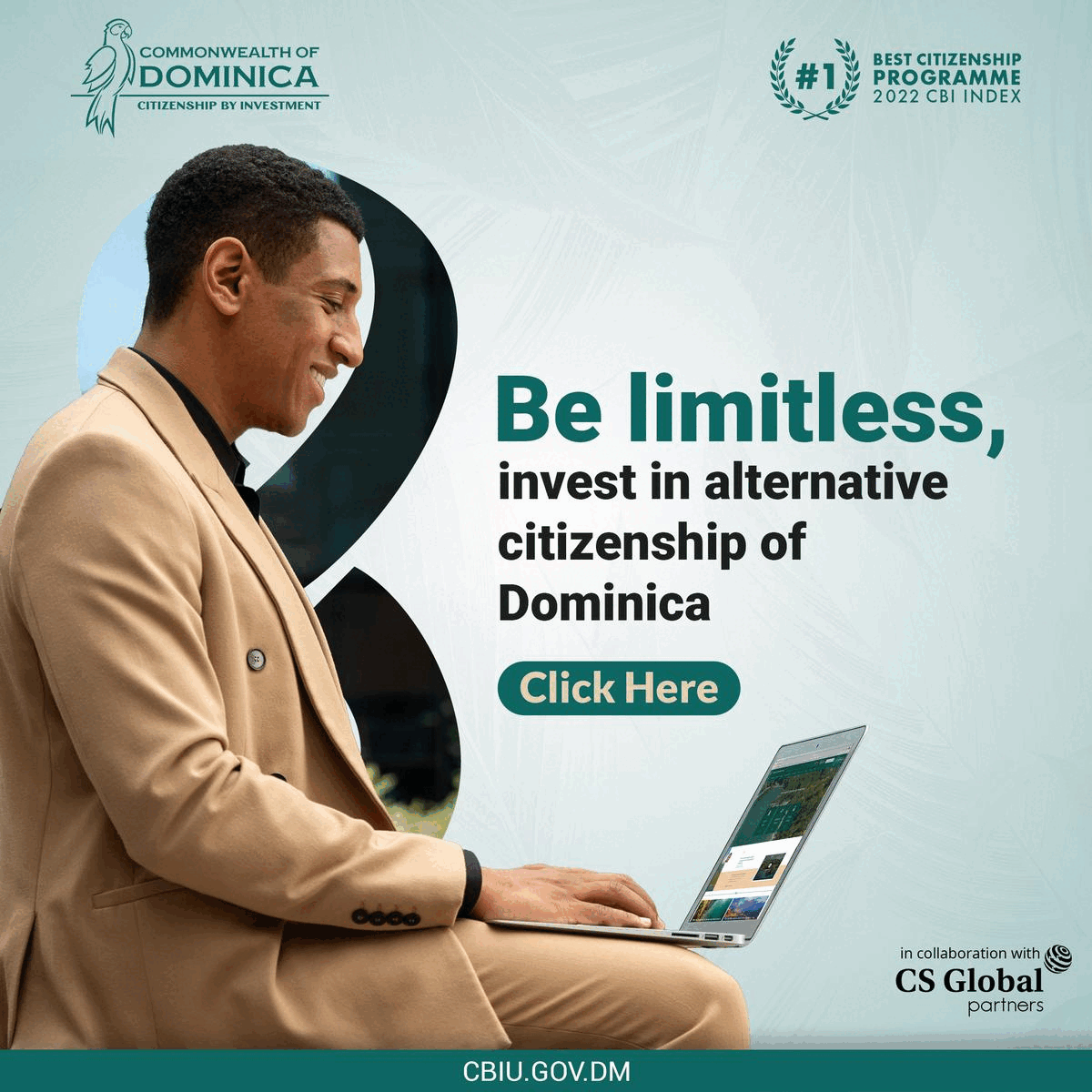 Any sanctions package would be coordinated between the EU, the US, and the UK.
While some countries, such as France and Germany, feel an assault is imminent, others, such as France and Germany, believe diplomacy can still work. Scholz has asked for a meeting to discuss the tensions between Ukraine and Russia.
In a speech to German legislators on Wednesday, Scholz said, "We must be prepared to seek to find agreement on a regular basis, to attempt to break out of the spiral of escalation."
Ukraine's President Volodymyr Zelenskyy will meet with French President Emmanuel Macron and German Chancellor Olaf Scholz in Brussels later on Wednesday.
France and Germany brought Russia and Ukraine to the negotiating table in 2015 and arranged a peace agreement that helped put an end to large-scale hostilities in eastern Ukraine, where Ukrainian forces had been fighting Russia-backed separatists since 2014.
More talks, Scholz cautioned, "must not be misconstrued as a new German 'Ostpolitik,'" referring to West German Chancellor Willy Brandt's early 1970s détente policy with the communist Eastern bloc.
The chancellor stated that "in an unified Europe, there can only be a European Ostpolitik" based on international law and order norms that Russia promised to but violated with the annexation of Crimea.