The European Parliament has been accused of endangering Volodymyr Zelensky after the organisation leaked details of his planned appearance at a summit in Brussels this week.
Ukraine's President was expected to deliver a speech to European Union leaders and a special discussion with the Parliament on Thursday; it was his second visit outside Ukraine since the Russian invasion began. The war is about to make its first anniversary on February 24.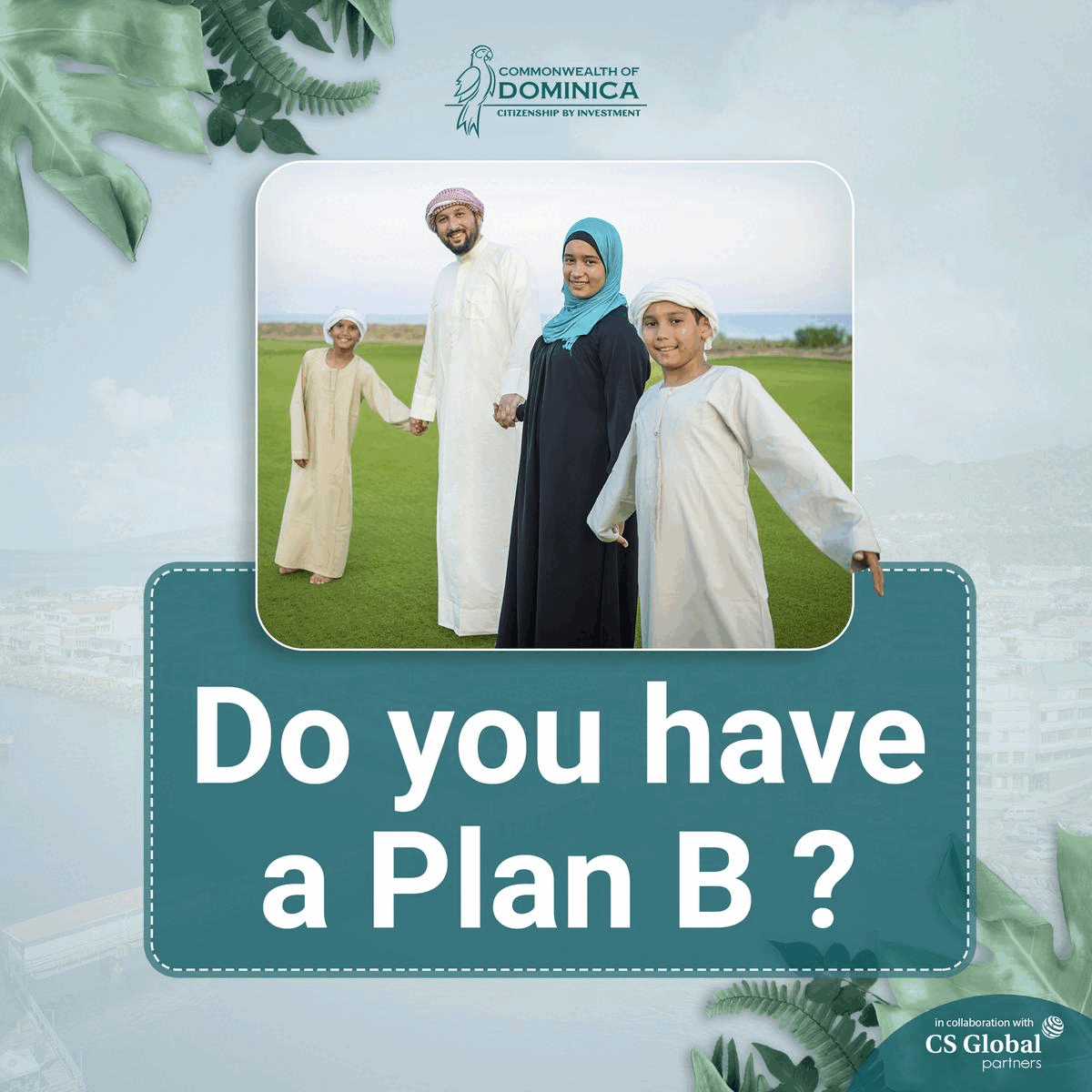 However, the visit was questioned on Tuesday after loose-lipped parliamentary officials revealed the secretive plans to host Ukraine's President.
Rumours of the visit began to circulate earlier this week in European publications, starting with Italy's La Stampa.
The leak is claimed to have come from the cabinet of European Parliament President Roberta Metsola and officials close to the institution's de facto leader.
Ms Metsola's political party, the European People's Party, initially confirmed rumours in a social media post that was later deleted.
"We look forward to welcoming you to Brussels, Mr President," said the tweet. According to reports, Ms Metsola later asked her parliamentary group to remove the post.
MEPs also claimed that Ms Metsola's former chief of staff, Alessandro Chiocchetti, now the Parliament's secretary-general, convened a meeting of parliamentary groups to brief them on the details of the visit.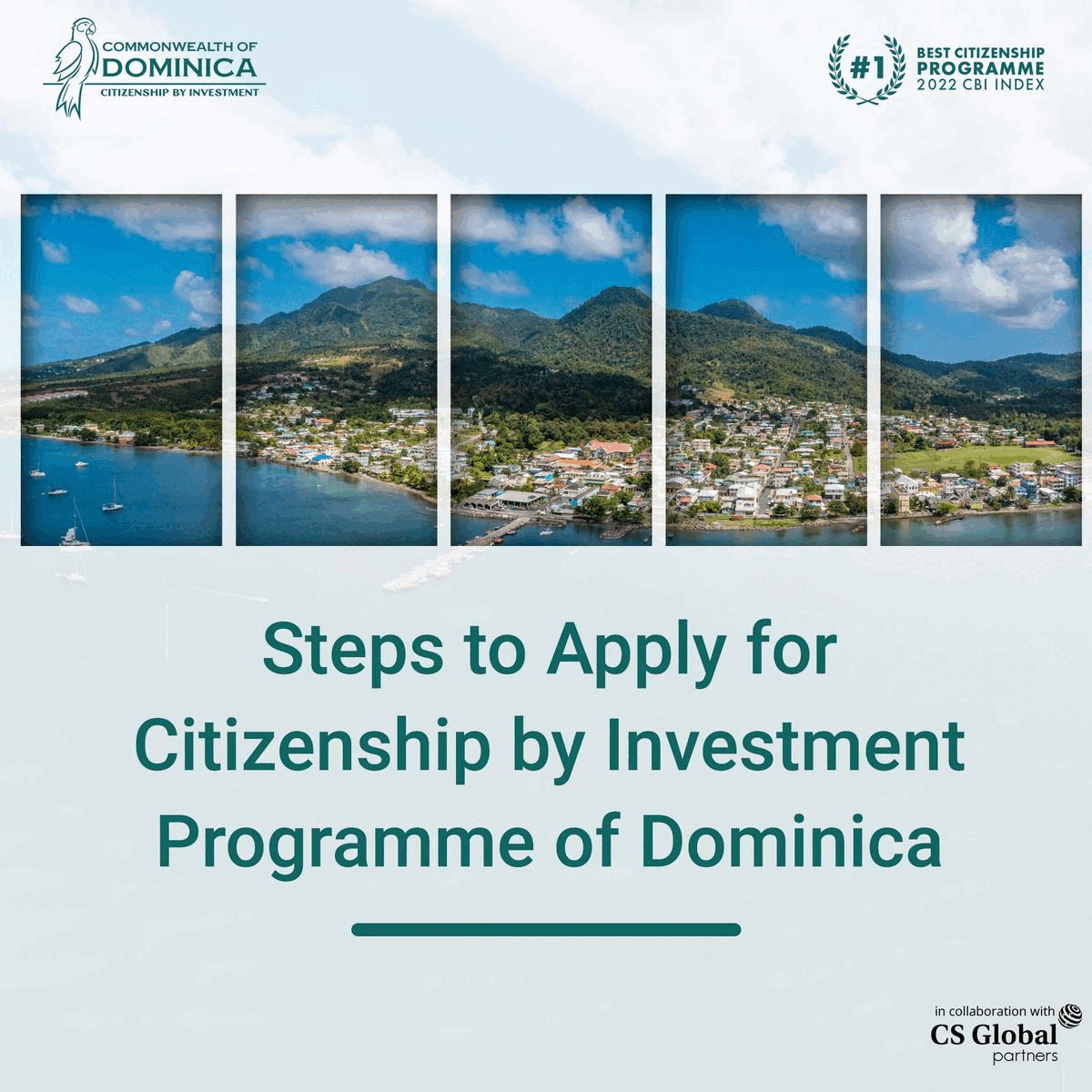 The European Council's President, Charles Michel, was reported to have directly started complaining to Ms Metsola about the leaks, which he discussed could have severe consequences for any scheduled visits by Mr Zelensky to Brussels.
A spokesman of Michel claims that he also invited President Zelensky to participate privately in a future summit of the European Council. No further information will be provided for security reasons.
Mr Zelensky told reporters in Kyiv last week: "To be honest, there are significant risks if I go somewhere. This is correct."