The Office of the Public Prosecutor (OPP) in Eupen has made an announcement on Sunday about a search, which is under way in the East Belgian city of Eupen for the suspected perpetrators of a crime committed in Germany.
Police in Eupen had tried to check a car on Sunday morning, which is associated with the crime, committed earlier in Germany's Eifel region, but its occupants fled towards the Schoberg Forest, according to local media reports.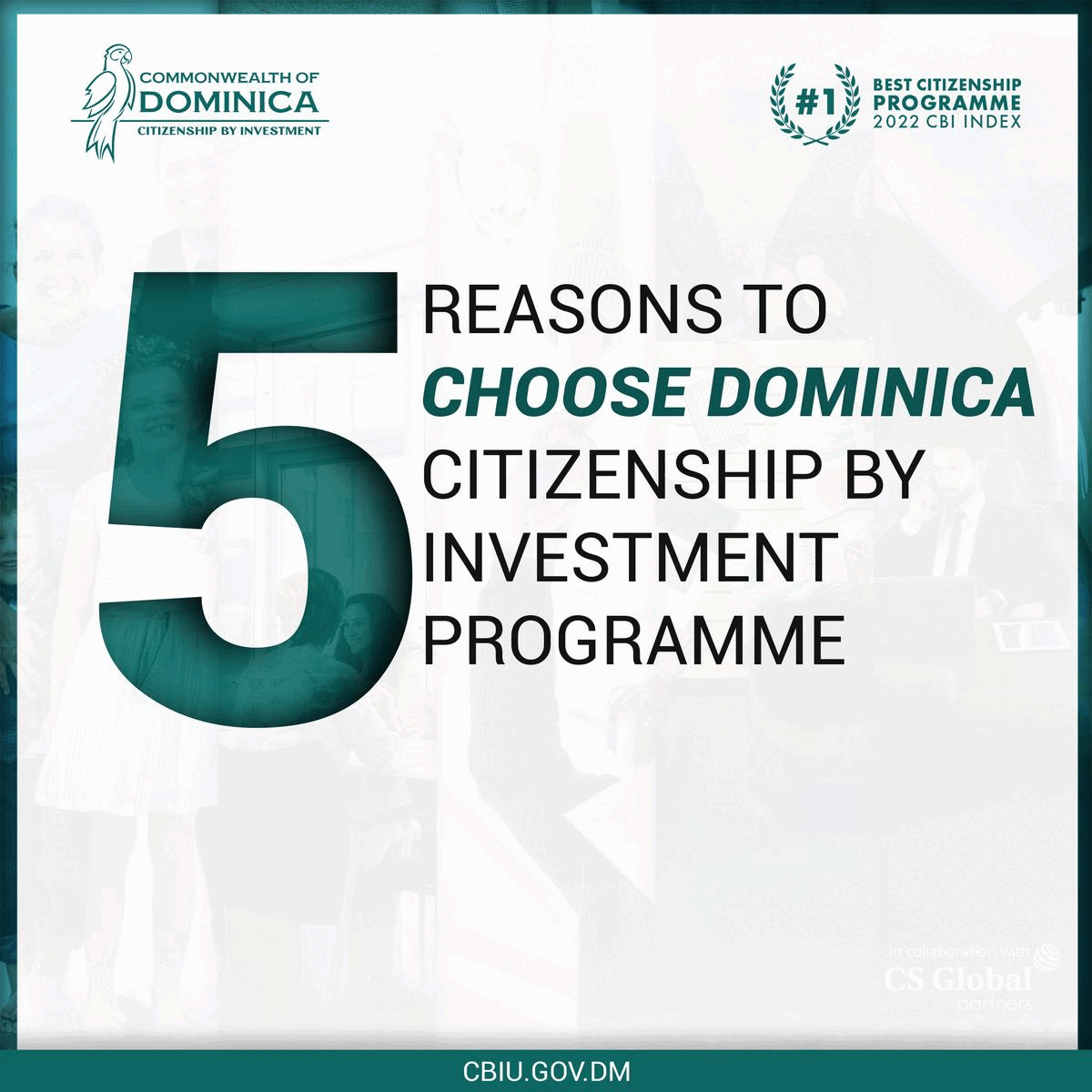 The area around the vehicle – from the Hotel Bosten roundabout to 54-57 Rue Schilsweg – has been closed to traffic, and messages asking residents not to leave their homes have been broadcast on loudspeakers.
The suspects are being actively sought, with many police services involved in the search, the OPP said, calling on residents not to pick up hitchhikers, to avoid the area, and not to hamper the work of the police. Anyone who notices anything unusual must inform the law enforcers, it added.
The OPP said it was unable to give any details about the crime committed in Germany that led to the car being checked.