The Federal Police have carried out raids on eight of the addresses in Namur as well as Antwerp on June 1 as part of a nationwide probe into food fraud. Those arrested are accused of selling meat from horses and other protected animals.
During the investigation, federal police have arrested four men aged 26-55, a 55-year-old Belgian woman and a 29-year-old Spanish national, who will face questioning.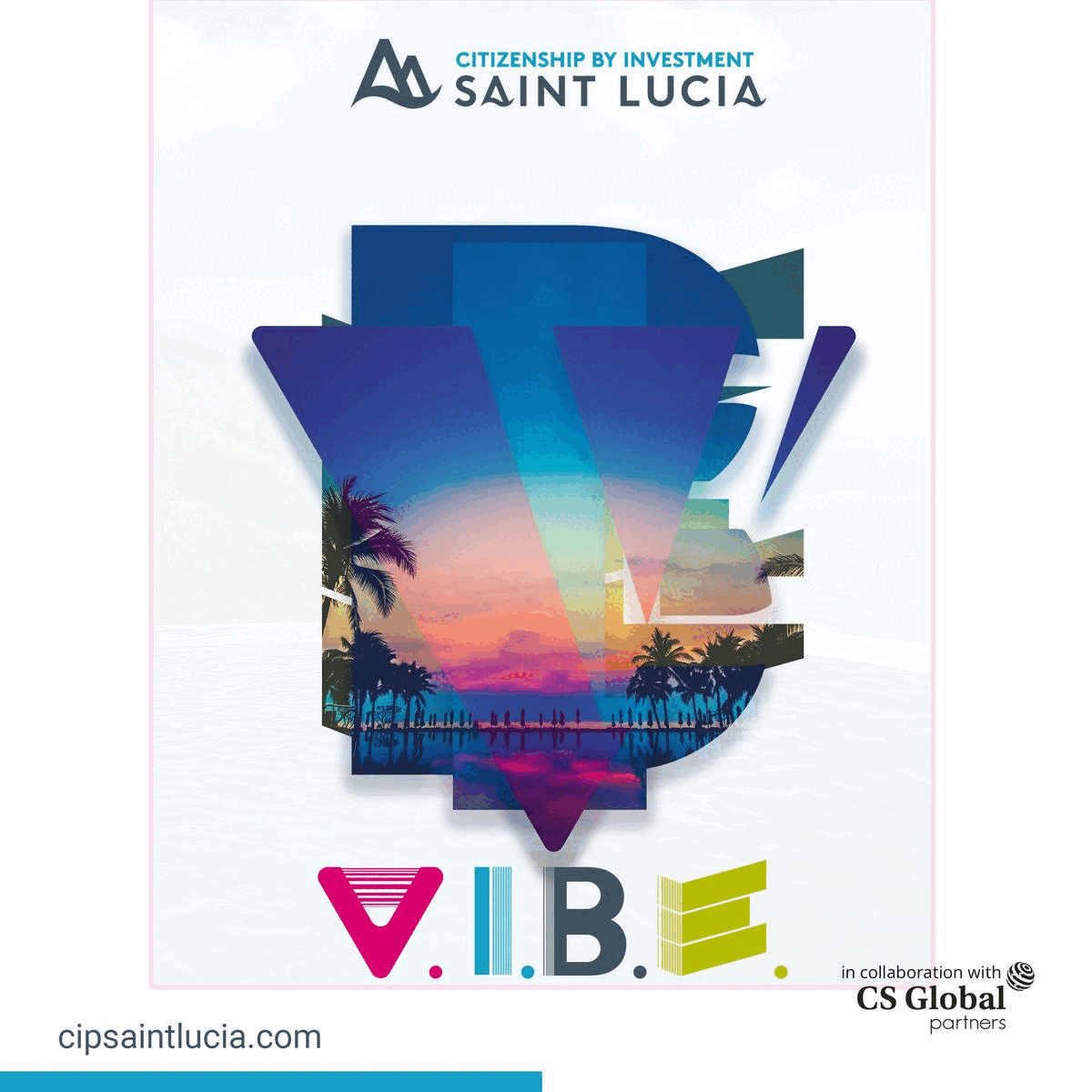 As per the prosecutor's office, the suspects are thought to be part of an organised international criminal network. Europol and SEPRONA, the conservation service of the Spanish Civil Guard, are taking part in the investigation into the large-scale import and export of horses, donkeys, and other animals.
Those involved operated under the guise of wholesalers of livestock, agricultural products, and textiles. Checks conducted by the Federal Agency for Food Chain Safety (AFSCA) and the Animal Welfare Inspectorate showed that criminals had tampered with animal passports and microchips.
In addition, the suspects allegedly altered information relating to the sale and trade of exotic and protected animals listed by the Convention on International Trade in Endangered Species of Wild Fauna and Flora (CITES). Notably, the provenance of horses was altered in order to sell them for horse meat.
The criminals were able to cheat the system for financial gain, causing a potential danger to public health and the food chain by bypassing animal welfare standards.
The nationwide raids turned up horse passports, health certificates, controlled anaesthetics and hormones, nine vehicles, cash, and a weapon. Horses will be taken into the protection of the AFSCA.