On Thursday, January 6, 2022, Steven Van Gucht, Head of Viral Diseases, has warned the residents of Belgium that the fifth wave of the COVID-19 pandemic has hit out the country.
During the government news conference in Brussels, Gutch informed about the fifth wave and noted," We can say that the fifth wave of viral infection named COVID-19 pandemic has started".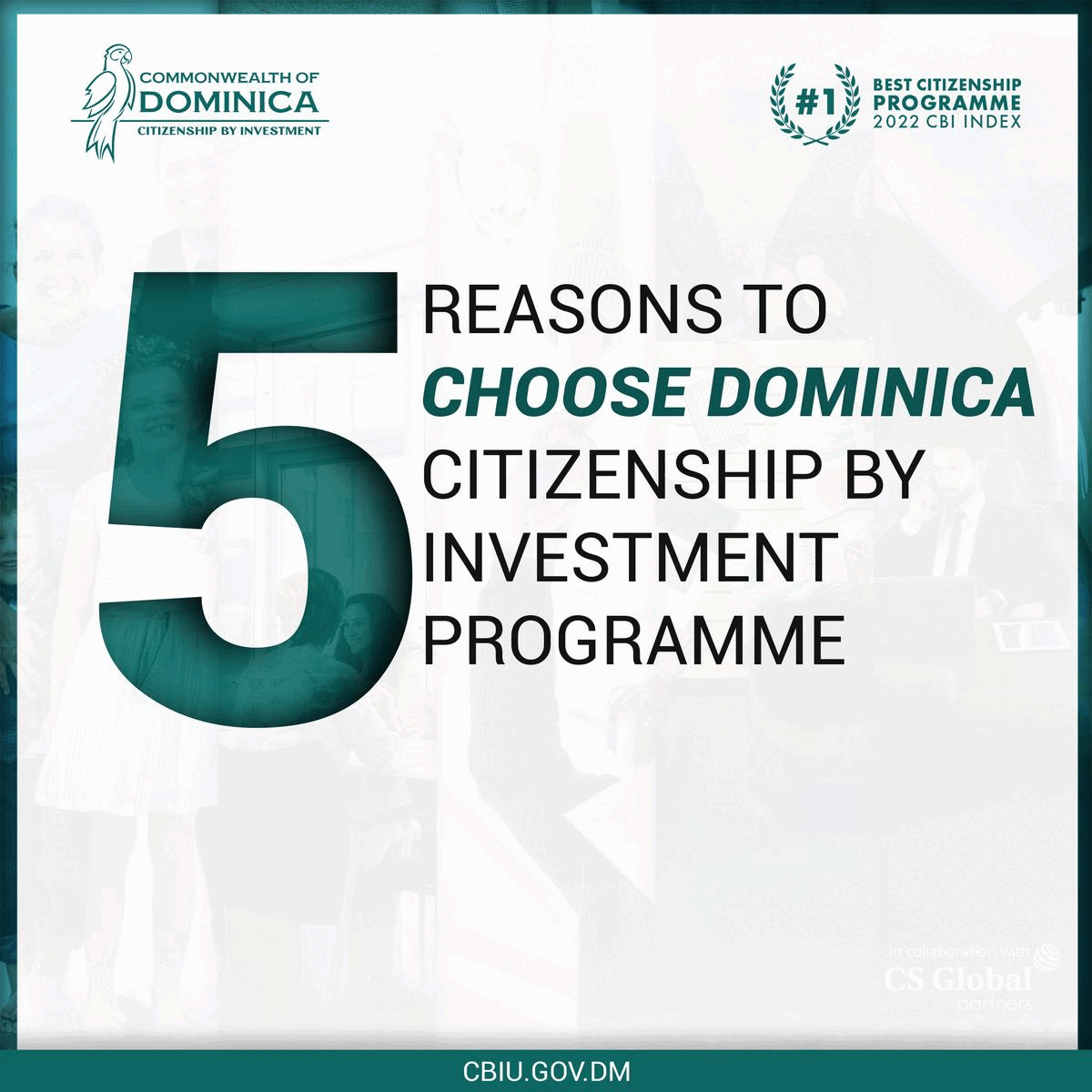 The head also stated that provides the country's infection rate and stated that the weekly average of the number of the COVID-19 viral illness has increased by 82 percent in a week. Earlier in the last week, the number of infections per day on average stood at 6,500. For now, the rate has been rose to almost 12,000, enclosed by Van Gucht.
By emphasising the reason for the fifth wave, Gucht highlighted," The two phenomena could be the reason for the emerging of the fifth wave in the country. Firstly, the parties and massive gatherings were held over the new year's festive occasion, and Christmas could surge the COVID-19 pandemic. The second would be the rapid spread of the new Omicron variant in the country, which can also infect those people who are fully partially inoculated with the vaccine against the contagious mutant".
He further asserted that the country could see the peak level of viral infection in mid-January. " The infection rate could be increased, and Belgium will see the infection range between 30,000 to 125,000 cases of the COVID-19 pandemic per day".
Gucht concluded that the projected figure would definitely see an upward trend has started in the country, and it will see another surge of the viral infection".
According to the health experts of Belgium, the country has reached a new peak this week, and in mid-January, the country will face between 30,000 and 125,000 cases of COVID-19 pandemic.
Government of Belgium asked people to get vaccinated and strictly follow the protocols so that the transmission of the viral infection can be curtailed.