In November, France announced increased controls for migrants at the border with Italy. Additional police officers were deployed to run checks on trains and cars near the Italian town of Ventimiglia.
The controls were reinforced after a diplomatic spat broke out between France and Italy earlier in November when Italy refused to take in around 280 migrants on board the Ocean Viking, a private rescue ship run by the organization SOS Mediterranee.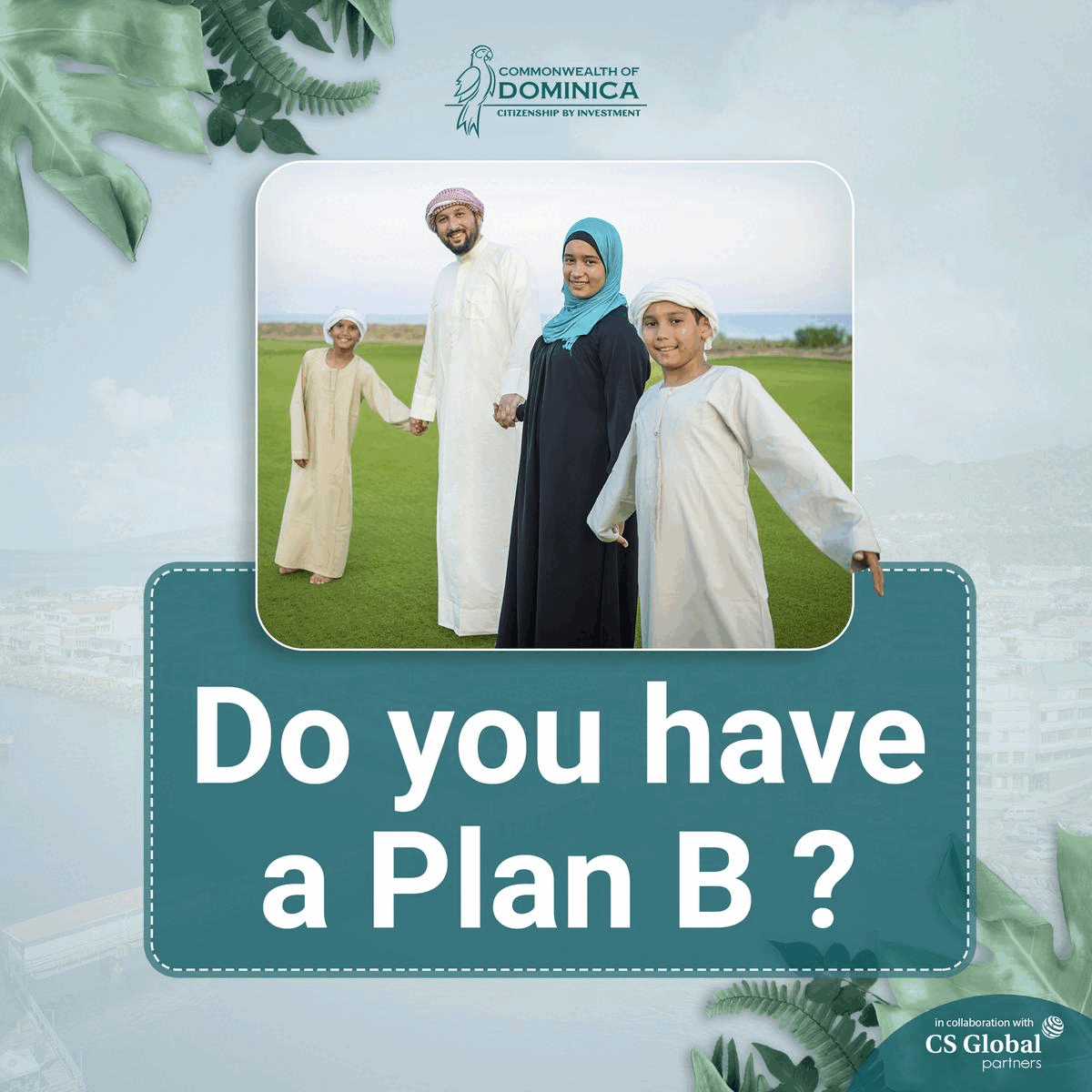 There are several border posts in this region, one on the coast between the towns of Ventimiglia-Menton and several higher up in the Alps.
Several makeshift camps have become established in and around the Italian town of Ventimiglia as migrants make the city their home before waiting for a chance to cross the border into France.
The increase in controls has meant that some migrants are tempted to try more and more dangerous means of avoiding the authorities in order to reach their destination.
In January, a migrant was found dead on the roof of a train coming from Italy on Monday at the French station of Menton, just across the border. Authorities suspect the man was electrocuted.
On the other hand, Spanish rescue workers on Tuesday evening brought to shore in the Gran Canaria port of Arguineguin 42 people rescued from distress in the Atlantic Ocean.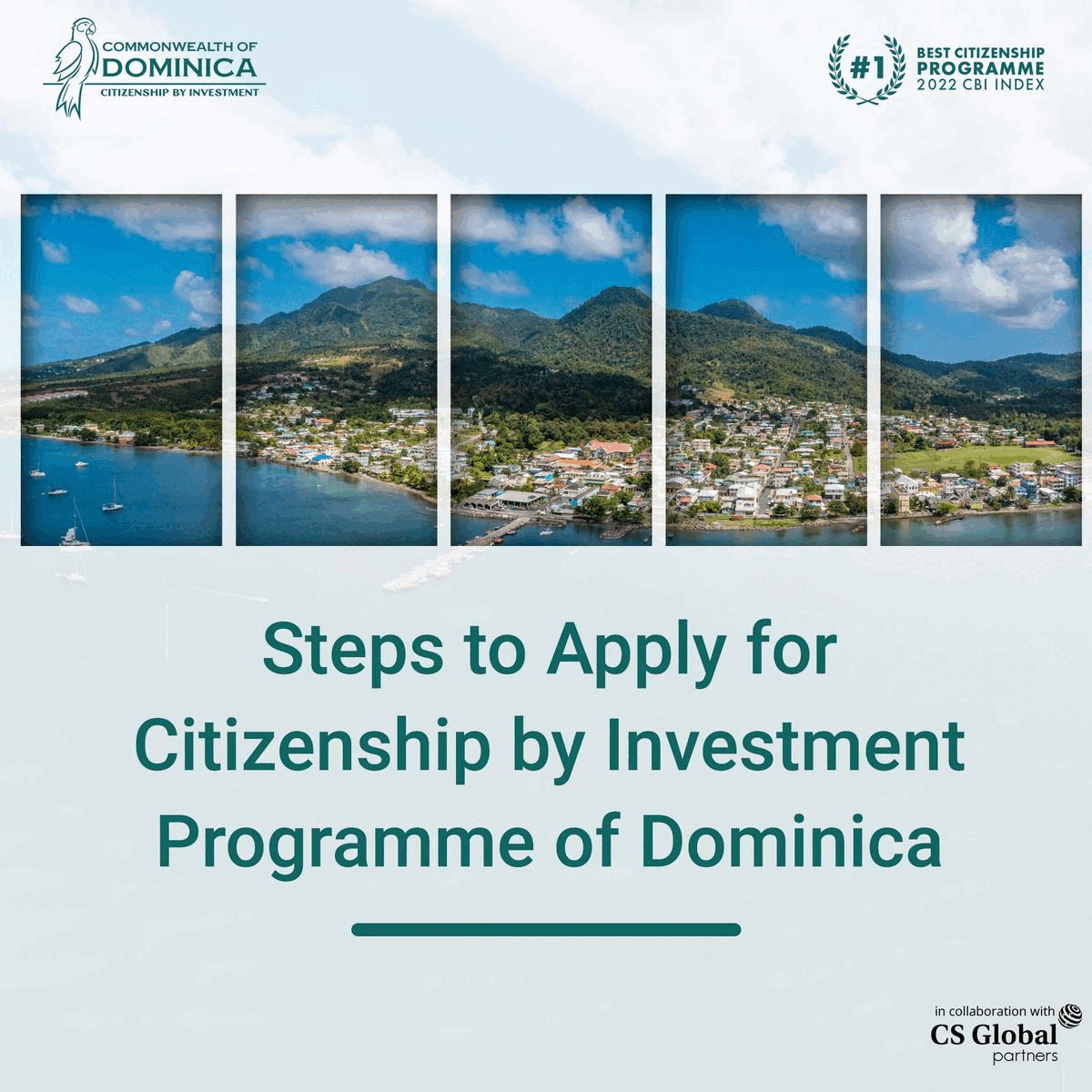 The migrants – 20 men, 15 women and seven children – were travelling in a small boat; all were reported to be of sub-Saharan origin. There were no details about the state of their health.
After receiving a telephone request for help from the Tarifa Rescue coordination centre, Spanish authorities issued a notice to ships en route through the area indicating their coordinates.
At that time, the migrants were reportedly located at the height of Cape Bojador (Sahara), about 130 kilometres west of the African coast, reports EFE.
The Eco West Coast oil tanker was the first to attend to the migrant boat. Salvamento Maritimo (the Spanish rescue services) then transferred the migrants onto their ship and brought them to port.