COVID-19 infections have reached the six-figure mark in France. Health officials reported 104,611 cases in the last 24 hours on Saturday, the third day in a row, that the numbers have reached the new high.
The latest figure effectively broke the 1,00,000 mark for the first time in France since the pandemic began in early 2020.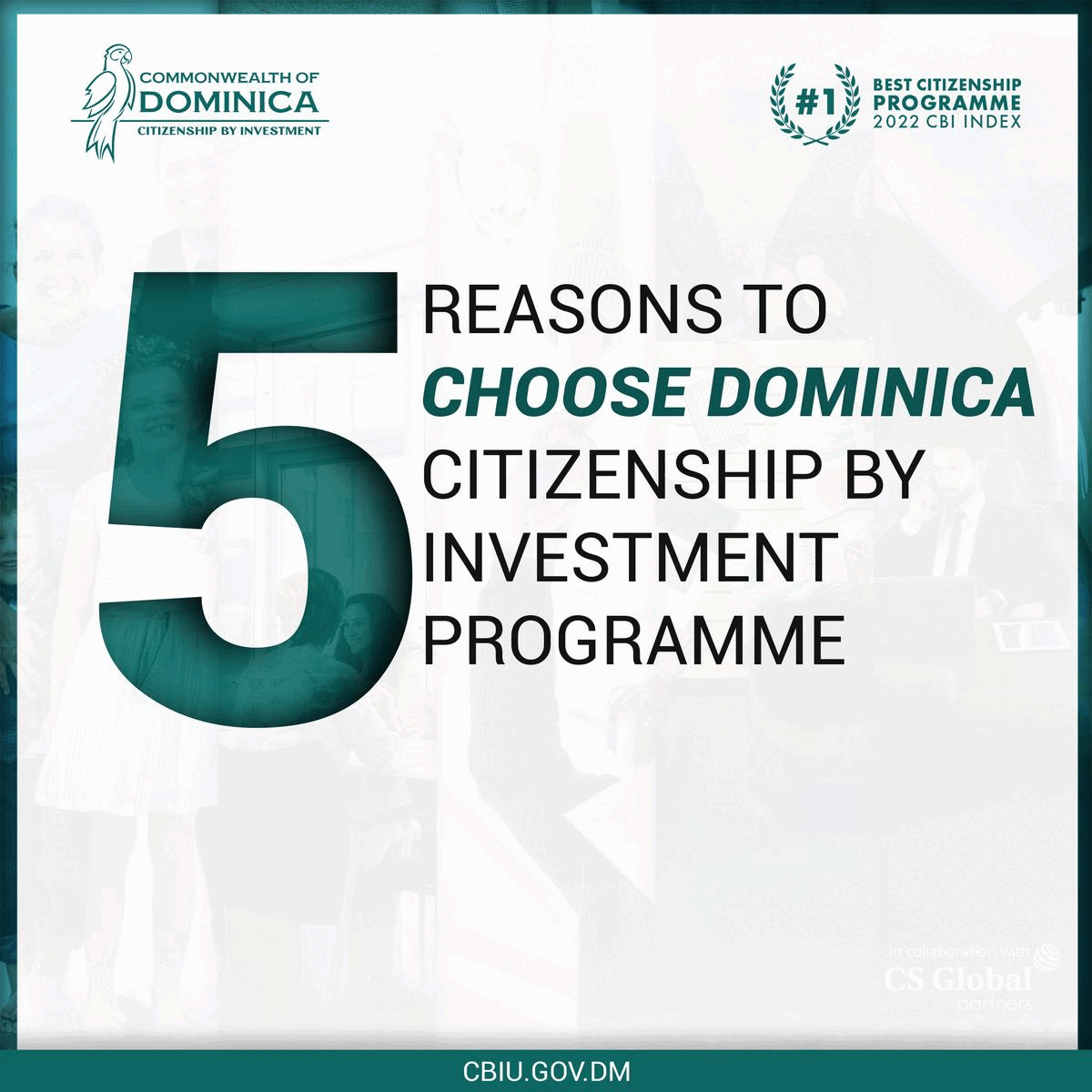 The latest data from France's public health agency just came ahead of a video-conference meeting which will take place on Monday between President Emmanuel Macron and key members of his government to discuss new COVID-19 safety measures.
Earlier this week, while focusing on the increasing number of Omicron's cases, Health Minister Oliver Veran said, "As the country is bracing for another COVID wave, Omicron is set to become a dominant variant in France."
Officials are more concerned about the continuous spread of the Omicron-new variant of COVID-19.
France has already tightened its policy to issue health passes amid the surge in COVID-related infections.
On Friday, the French health authority has made booster dose mandatory to avail health passes, which is also required to have access in cafes, restaurants and public places. Moreover, it is necessary for international travel too.
Last week, French Prime Minister Jean Castex predicted that, "The Omicron variant is making its reach in Europe at lightning speed and will likely dominate France by the beginning of 2022."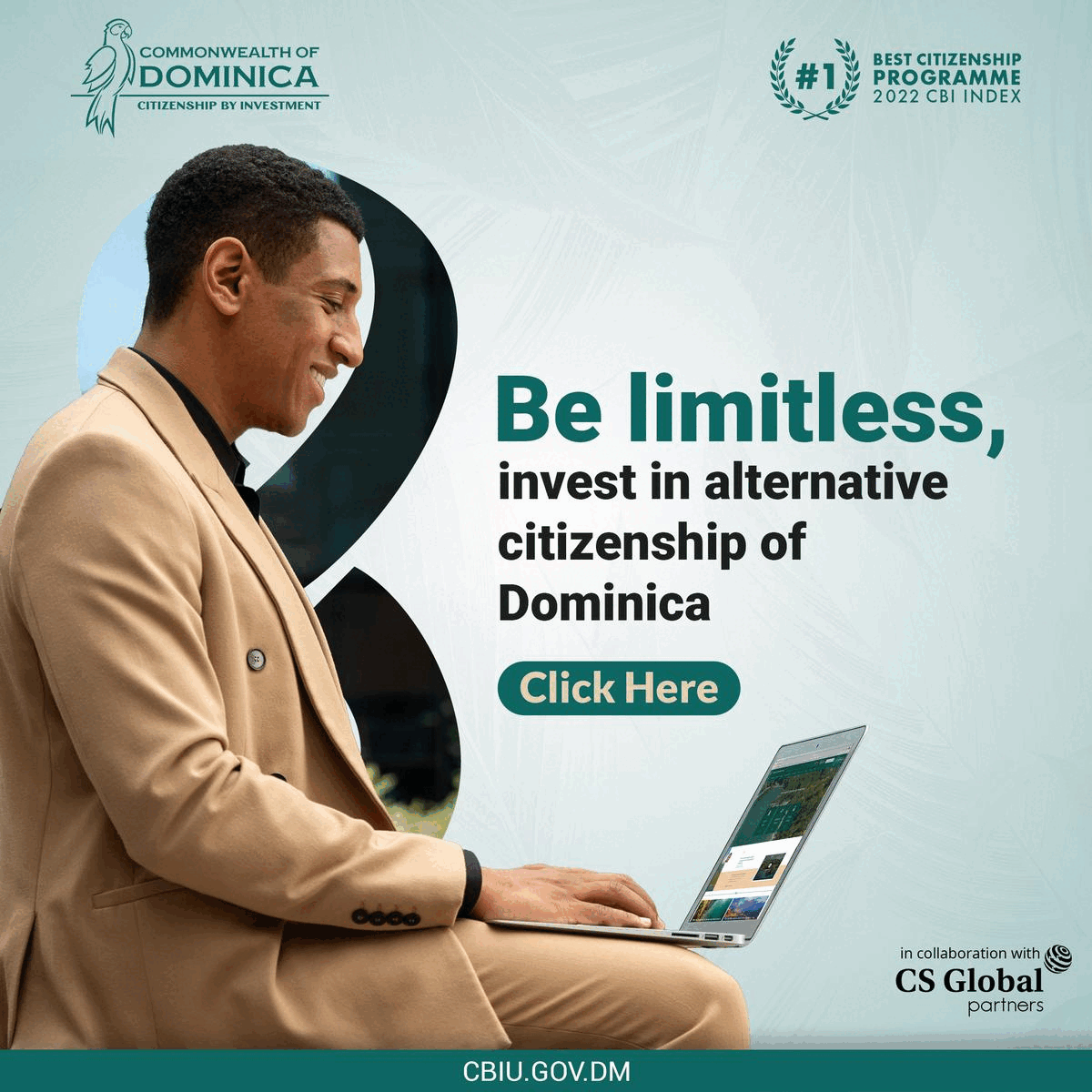 Some of the regions have already imposed safety measures in their parts. 
Earlier this month, officials in Savoie have made it mandatory to wear masks in indoor spaces and outdoors.
The latest figures had marked a dramatic rise in the nation since December 4, when the numbers broke the mark of 50,000 for the first time.
France has reported 122,546 deaths from the coronavirus, and 76.5% of the total population is vaccinated.