In France, on March 14, Monday the authorities have announced that the obligation of the vaccination mandates had been lifted. The individuals can travel to the majority of the places and events in the nation without any issue.
Ten days ago, French authorities released a statement issued that states that the government's steps to ensure that the mandate to wear facial masks at most of the places must also be relaxed from March 14.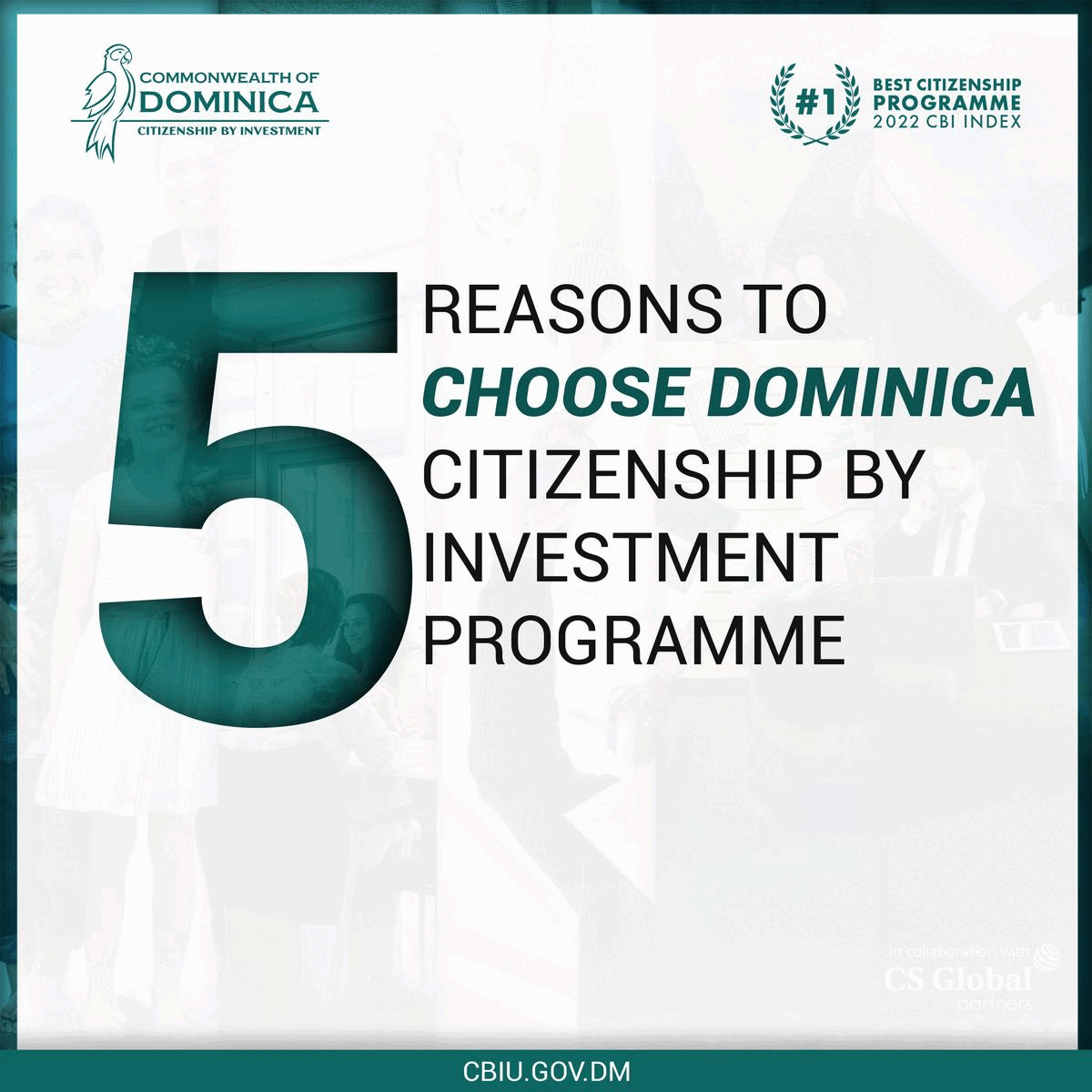 The government outlined in its announcement, and they said, "After the fifth wave of COVID-19 of unprecedented magnitude, the health situation has improved markedly for several weeks. In particular, the pressure weighing on hospitals due to the epidemic is greatly reduced, allowing the lifting of white plans and a gradual resumption of scheduled activities."
Moreover, the similar points out that the relaxation of such measures is in line with the government's strategy to keep effective only the necessary steps to contain the spread of COVID-19 infection and abolish those without any noticeable effect.
Suppose the individual does not have proof of the vaccination. In that case, they will easily get access inside the places and events, including restaurants, bars, nightclubs, cinemas, theatres, performance halls, stadiums, fairs and exhibitions, interregional transport, etc.
On the other hand, the need will of the masks and the vaccination proof will remain effective in the areas such as the
hospitals, retirement homes, and establishments for the disabled in order to continue protecting the most vulnerable from the virus.
Furthermore, the French Health Minister Olivier Véran mentioned removing the health pass requirement for access in these places at the starting of the month. He states, "When we have emptied intensive care units, or at least (…) when there is no further cancellation of procedures and if no new variant is in circulation, then the utility of the vaccine pass will be debatable."