On Saturday, January 15, 2022, around 54,000 protestors came out on the streets of France in outrage against the law of government that would mandate the vaccination and implement the tighter restrictions on people not immunised against the COVID-19 virus.
Moreover, the debate on the draft of law and regulations is continued in the parliament of France.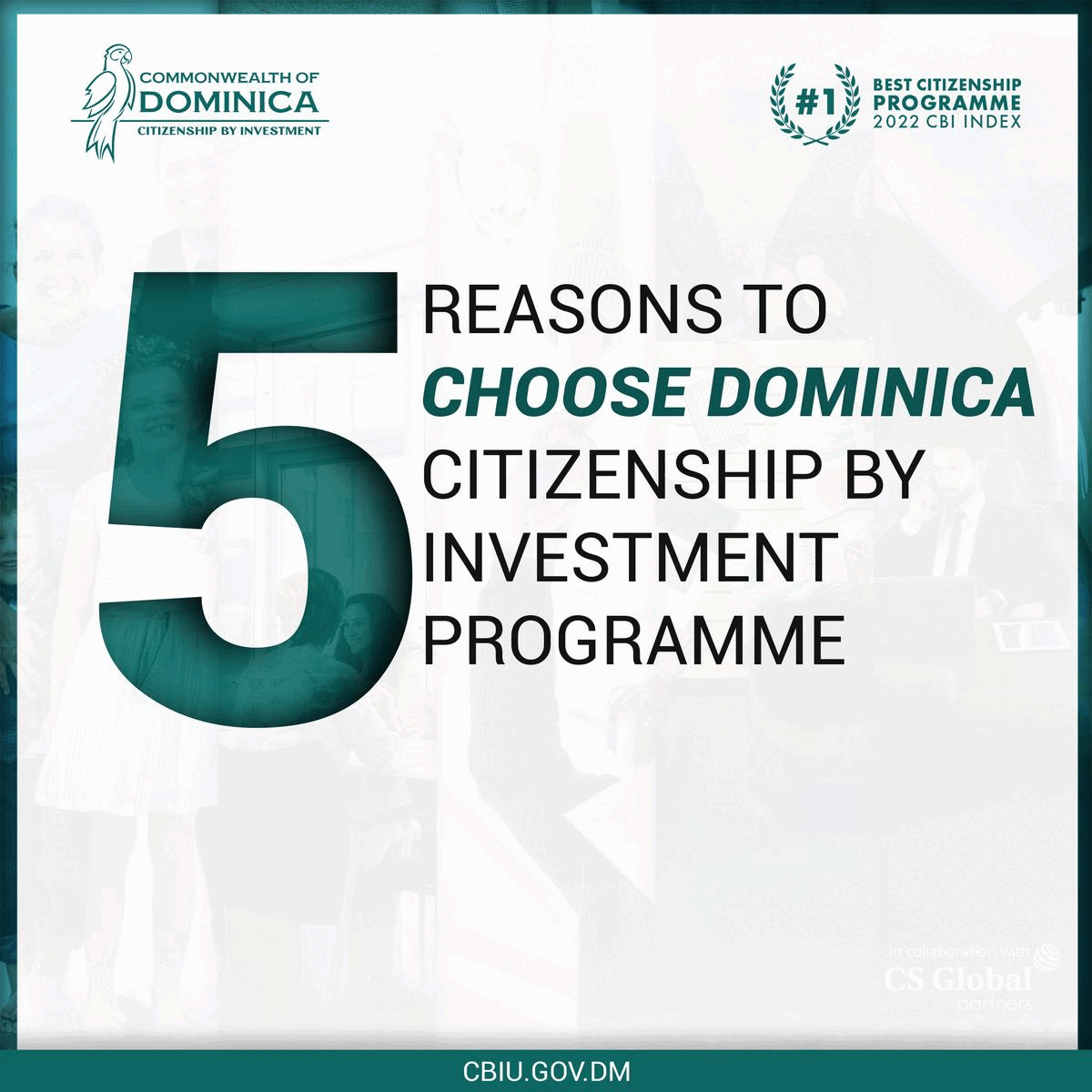 The demonstrators of disparate political groups and other people rallied together. Paris, capital of France, there was a single large gathering near the Eiffel Tower, and the protest was organised by anti-EU presidential candidate Florian Philippot.
Moreover, people who were protesting chanted across the world "no to the vaccine" or "freedom for Djokovic". The latter slogan was in reference to seizing the world's popular tennis player known as Novak Djokovic, who is fighting against the Australian government to compete unvaccinated in the Grand Skan Australian Open.
In Paris, the protestors were protesting by taking French and regional flags, and the banners have also consisted the messages, which reads, "it's not the virus they want to control, it's you".
There were two demonstrators named Laurence and Clarie, mentioned that they are fully immunised, but they don't want that people should be forcefully vaccinated if they don't want to get inoculated. We were totally against the pass for teenagers and didn't want to see forcefulness with the people who are not in danger.
While protests were going, the police of France have detained a total of ten people; four out of them were rallied around Paris. In Paris, around 7,000 protestors have been gathered.
Earlier the last weekend, around 105,000 people have organised protests in the wake of the same reason for the vaccine pass.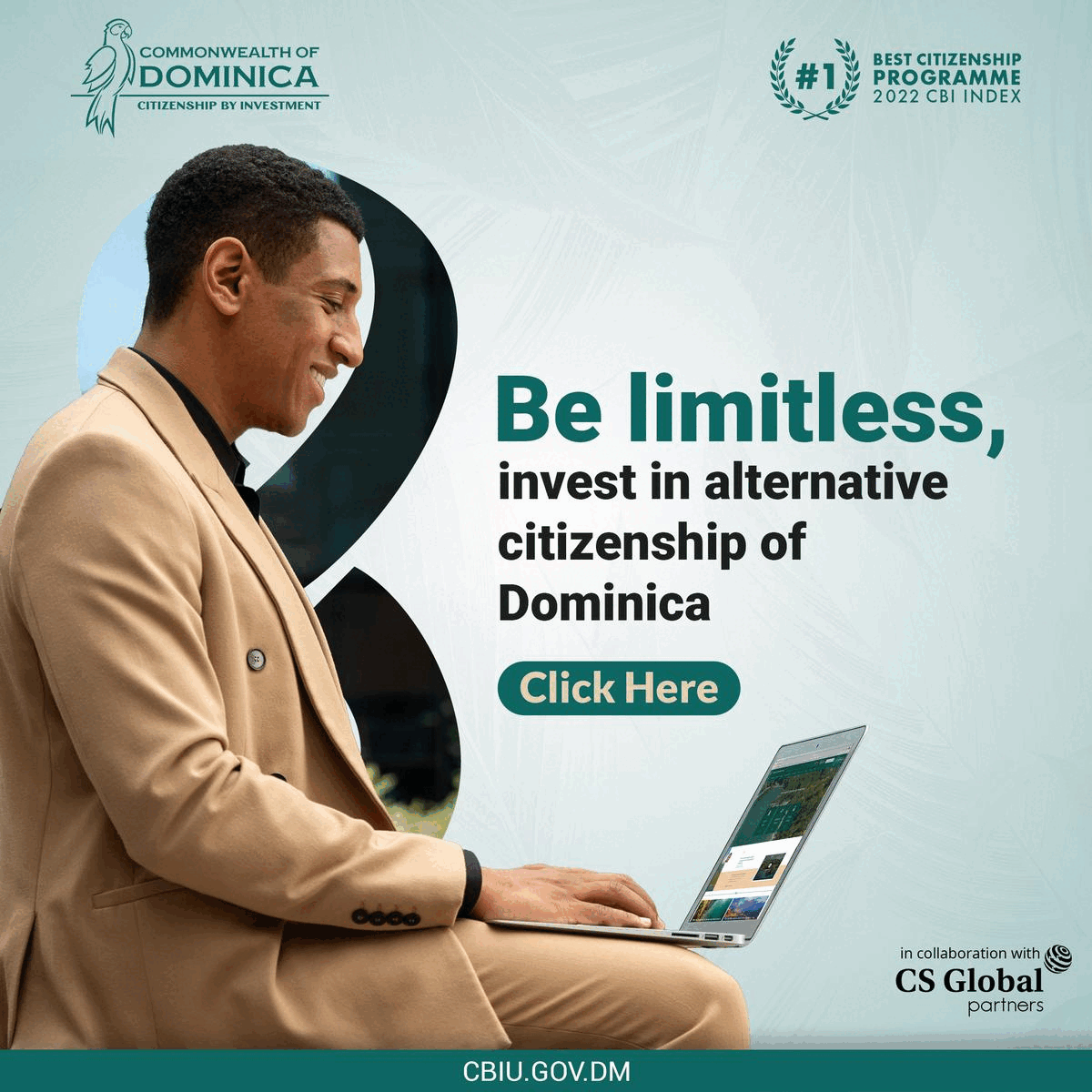 France has seen the outbreak of protest due to the various rules and regulations, which also includes mandatory health passes of vaccination to get entre in the public spaces such as restaurants, bars, etc.
Moreover, President Emmanuel Macron has also been criticised for his language against the people who were unvaccinated.