Paris: The French government has instructed companies to impose at least three work-from-home days for employees if possible to contain the fifth wave of COVID-19 infection, Prime Minister Jean Castex said on Monday.
The new measures, which will be applied for at least three weeks, are one of several measures announced after the Crisis Cabinet Meeting on the new Omicron-new variant of COVID-19 variant that could overwhelm hospitals.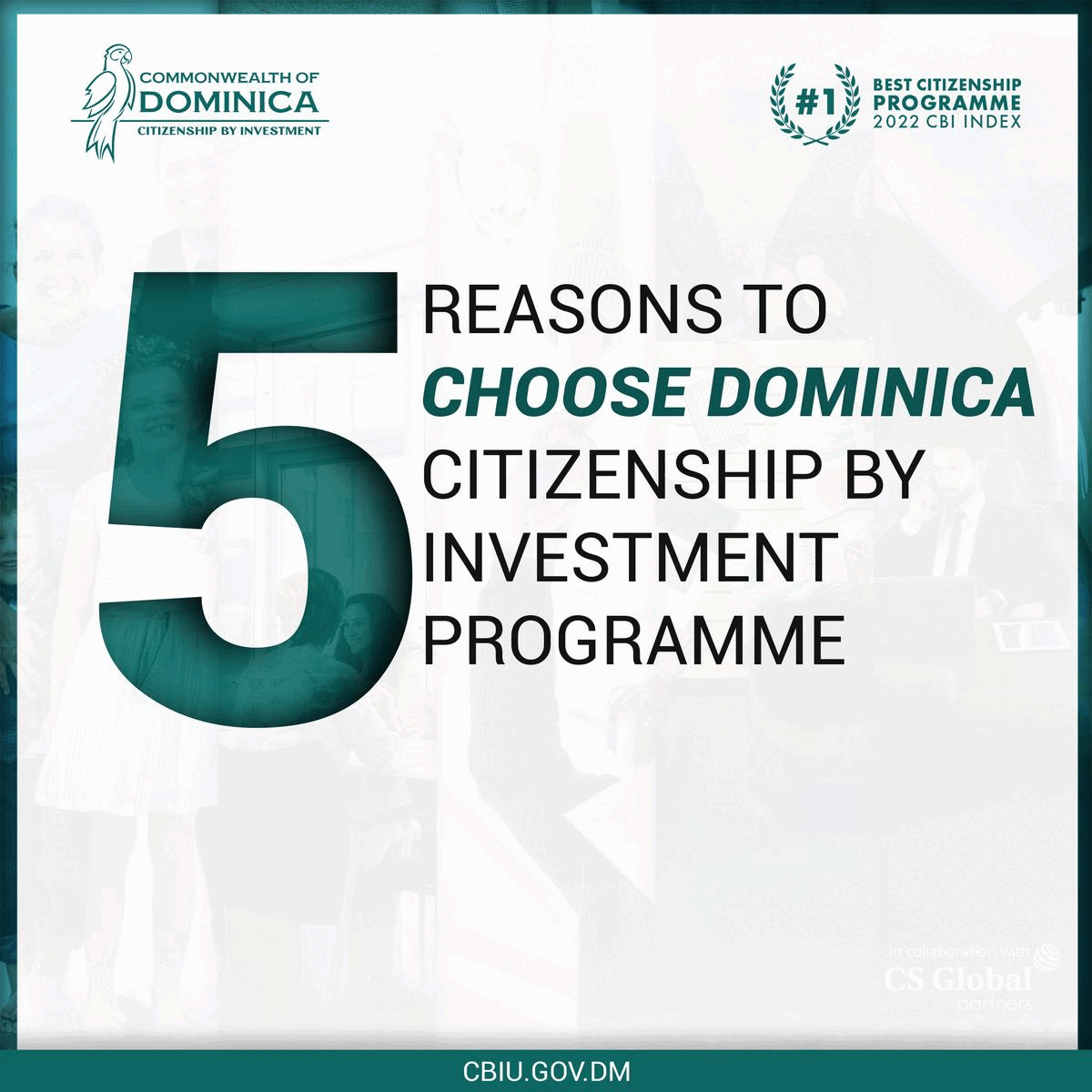 On Saturday, the meeting took place after France reported more than 100,000 COVID-19 cases a day. This is the record since the pandemic occurred almost two years ago, and many experts warn that the number will increase rapidly in the coming weeks.
Castex also said that the country's "health pass" would be necessary for access to restaurants, cinemas, and more to only be available to fully vaccinated people. A recent negative COVID-19 test for unvaccinated will no longer be valid.
He also said standing in cafes and bars will be banned and only table -seats for three weeks, even though he held off curfew on the occasion of New Year eve. Moreover, consumption of drinks and food items will be banned in long-distance transport and cinemas.
He further emphasized the need to wear masks in most indoor public spaces, which could soon be required in outdoor areas.
The capacity limits will be reimposed for sports matches, concerts and other events at 2,000 people indoor and 5,000 on the outdoor.
Meanwhile, Castex further implored people to get booster shots while praising the country's 78% vaccination rate overall, a figure the government says represents 90% of those eligible, including everyone older than five years of age.