In mid-December, the French authorities dismantled the informal migrant camp around the metro station Stalingrad in Paris. It didn't take long for migrants to return to sleep rough under the overhead rail lines which crisscross this area.
According to the broadcaster Franco Info, the area has become a centre of mainly Afghan migrants and asylum seekers. In mid-January, the broadcaster reported that around 100 migrants slept at this station overnight.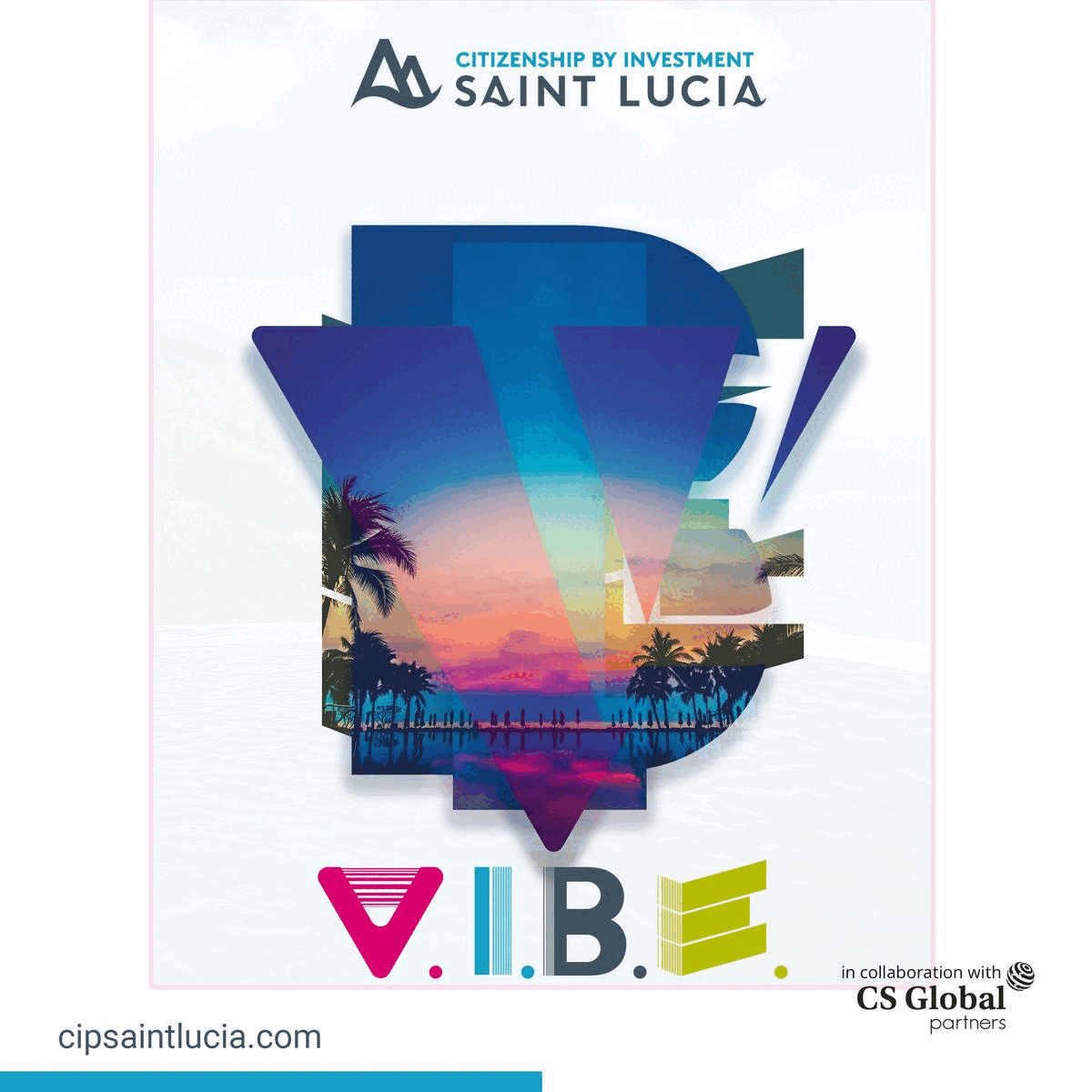 Some migrants who regularly sleep at the Metro station say that police come here most mornings and tell them to get up – sometimes, the police are also violent.
One migrant claims that the officers stand above the migrants, miming kicking with their boots. In videos filmed by the migrants and associations that help them, like Utopia 56, police officers can be seen pulling a migrant out of his tent by his feet or shouting "Move" at a man sitting on the floor before kicking his mattress with his foot.
Tendre La Main (Hold out your hand), another association that distributes food and medical care in the area, reported that many of the migrants sleeping here have fled the Taliban and have undergone "traumatizing experiences" on their journeys towards Europe.
Camille, the president and founder of Tendre La main, told that in Turkey, Bulgaria, Serbia, and even Austria, they had experienced police violence. It is not easy for them to share it again when they get to France."
Camille and her small group of volunteers try and arrive to help the migrants around 5 am because she says the authorities won't let them sit there during the day.
Some of the volunteers help the migrants fill out forms to process their asylum claims.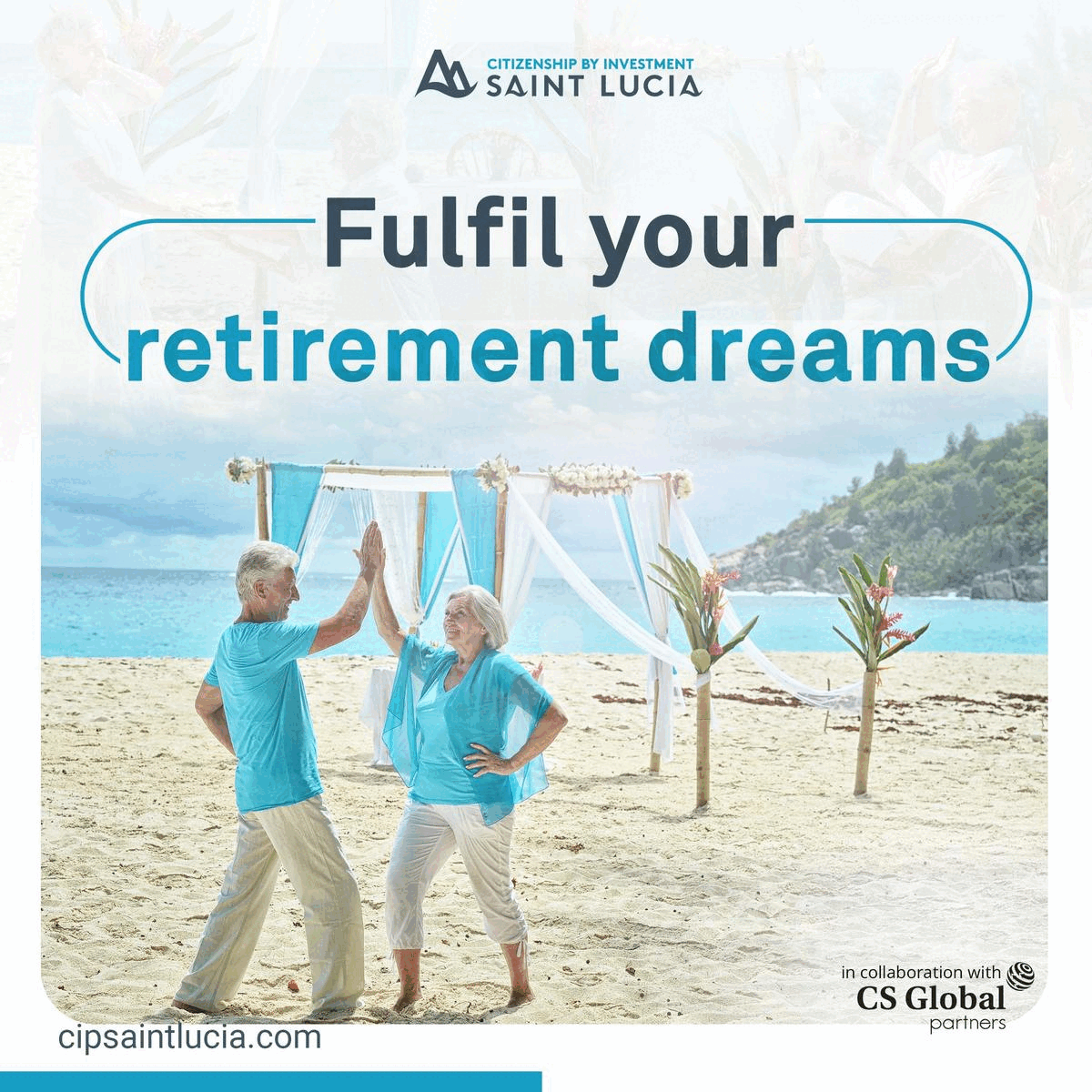 The volunteer group also shares numerous photos describing the conditions of migrants on french streets. One migrant holds a banner asking the authorities for home and adequate living conditions in Pashto, French and English.