With the introduction of a new COVID-19 vaccine pass, the protest has been uproar in France, as more than 100,000 people rallying against the government and opposing the authorities' plan to restrict the rights of the unvaccinated, stated by French people. 
Protest in French
On Saturday, January 8, 2022, in the braved cold and raining situation, the unmasked people have protested in Paris, the capital of France, carrying placards that read, "Truth, Freedom, and No to vaccine pass".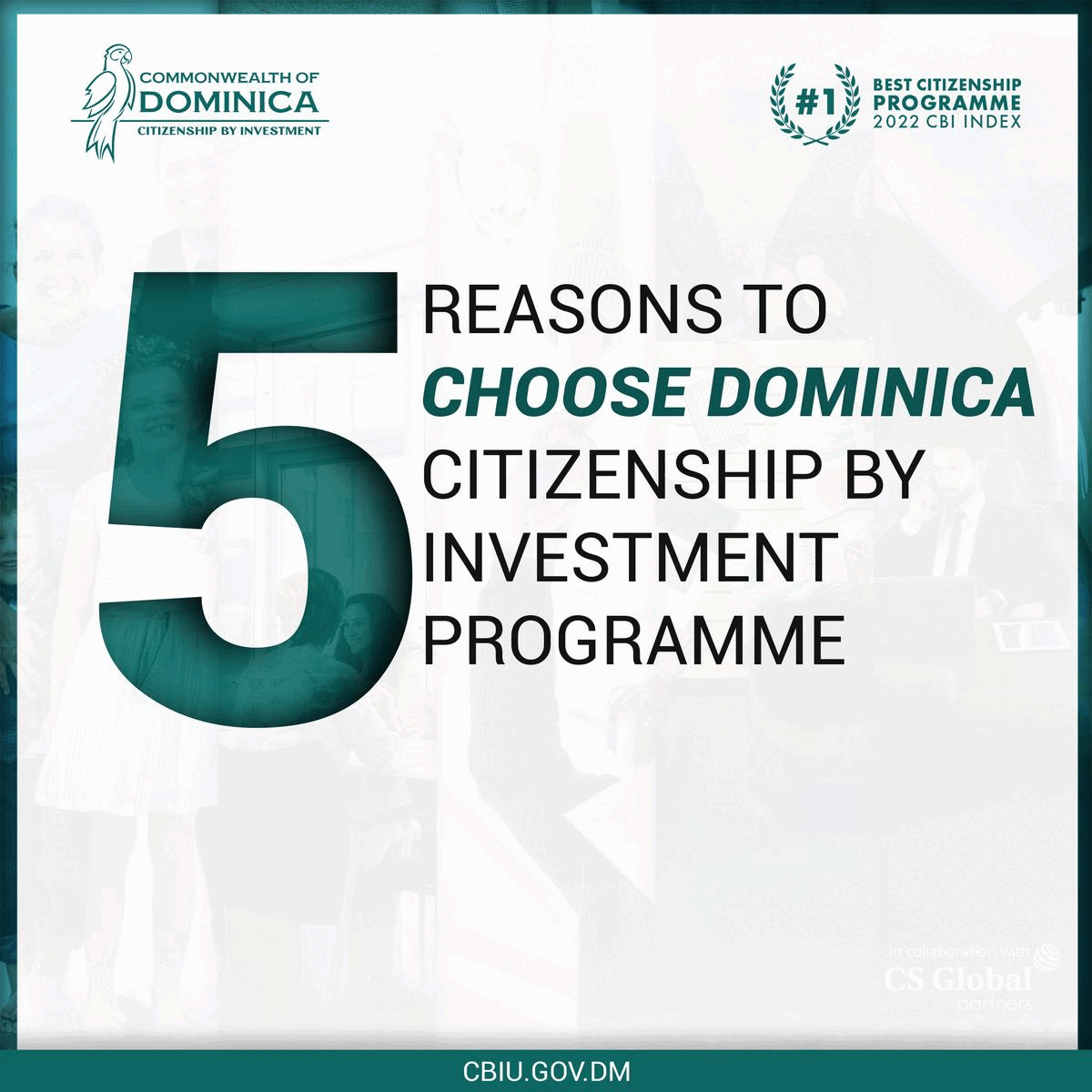 The outburst of protests occurred after the government of France has introduced a bill in the lower house, which would demand proof of the vaccination of the particular people to gain access to the restaurants, bars, attend cultural events, and travel on intercity trains. 
More importantly, the bill would also remove the requirement of showing the negative report of COVID-19 RT-PCR test, which means if anybody with having a negative report of COVID-19 test, but not immunised, will not be allowed to enter various public spaces. 
The government urged that a new bill be implemented by January 15; however, legislators in the Senate can delay the implementation.
Further, French people also burst out at President Emmanuel Macron, who had also caused an uproar among people when he asserted he wanted to pi*** off the unvaccinated. He will make their lives so complicated and challenging that these people have to take the vaccine against COVID-19, stated by President.  
According to the reports of the French ministry, a total of 105,200 people have joined the protest held on Sunday; out of them, 18,000 people were rallying in Paris, where police officials have arrested ten persons and reported three injuries among police. 
At other places, police have arrested 24 people, and seven police officers got slightly injured, stated by the ministry.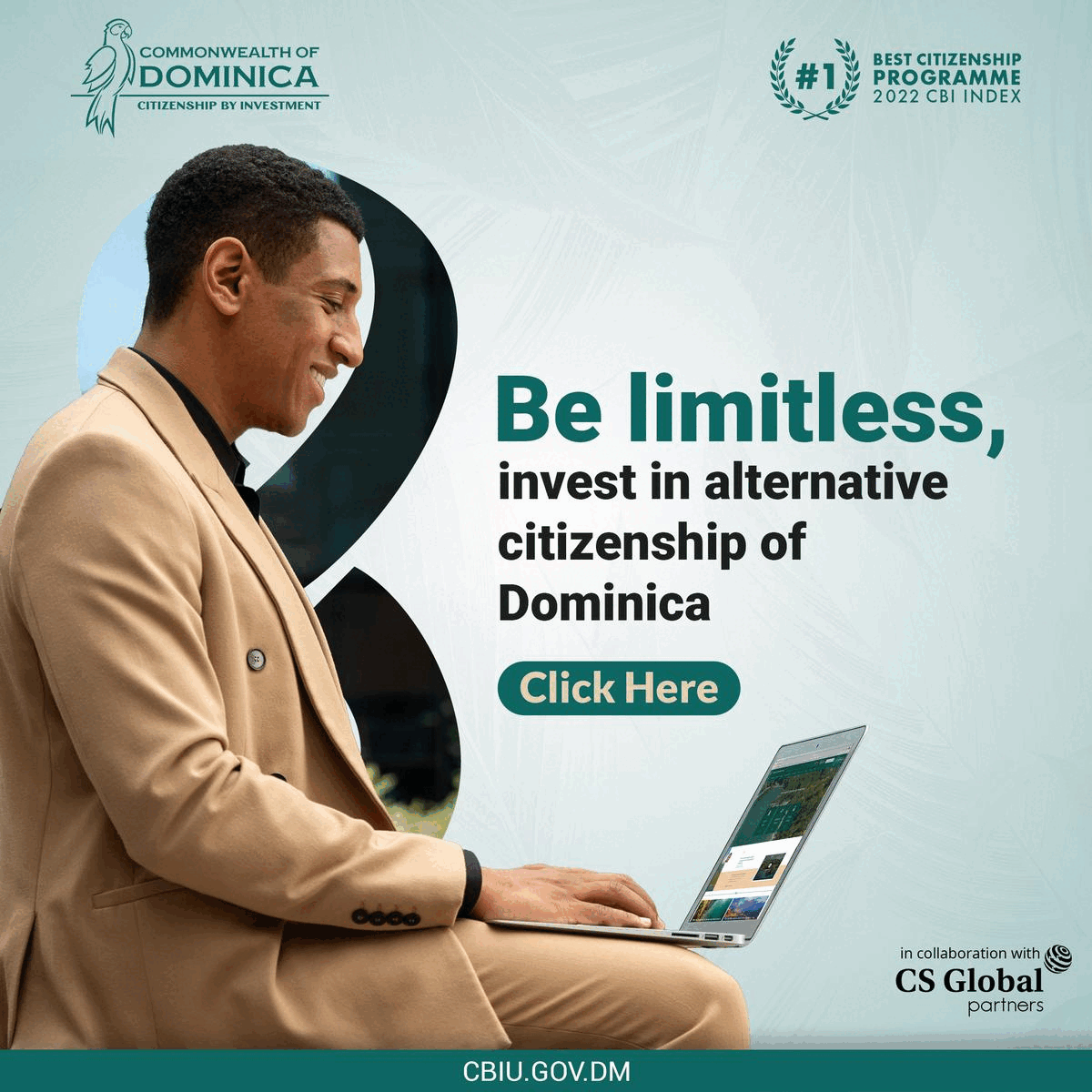 Earlier, in a single day, France reported 300,000 people had been exposed to the COVID-19 virus on Friday as Omicron also took its hold over the country. Further, the number of patients in intensive care is also increasing, putting the healthcare system under strain. 
However, in the country, 90 percent of the eligible population have received both jabs of a vaccine against the contagious mutant and fully vaccinated, which makes it one of the highly vaccinated countries in Europe.