The southern region of Georgia's has been faced a magnitude of 6.2 the earthquake on Sunday, February 13, 2022, as per the report of the seismological monitoring centre under the Tbilisi-based Ilia State University.
The earthquake was majorly focused on Southern Georgia as the village of Sameba have been faced the earthquake majorly, and the location was situated near the borders across Armenia, and the quake has occurred at 22:25 local time of the country. Moreover, various regions of Georgia, such as Tbilisi and Batumi, have also faced earth tremors on Sunday, February 13, 20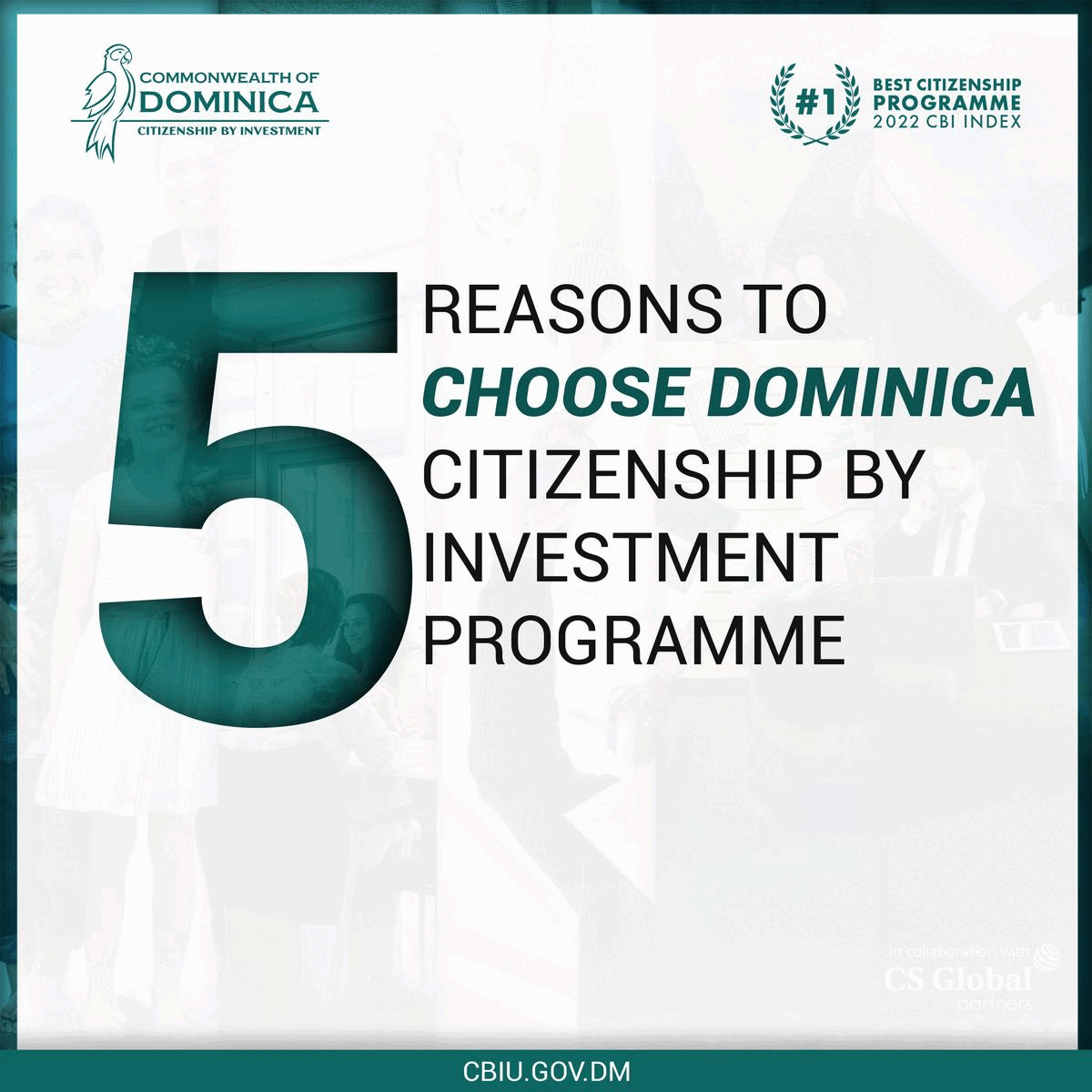 As per the reports, the country has reported no casualties or damages and has not caused any harm to anyone's life.
The various organisation have also asserted that various other regions have also felt the earth tremors, and the mobile communications and the service of the internet were also halted due to the earthquakes in the country.
Moreover, the citizens of the country have not faced any cits of the electric supply and situation has also get normal.
The country further stated that Georgia has further faced six more tremors at night after this earthquake on Sunday night, February 14, 2022.
Moreover, earthquakes were reported near the village of Sameba; however, the village called Tbilisi in Georgia have not felt any tremors after the earthquake.
The range of the tremors was of a magnitude from 4.5 to 3.1.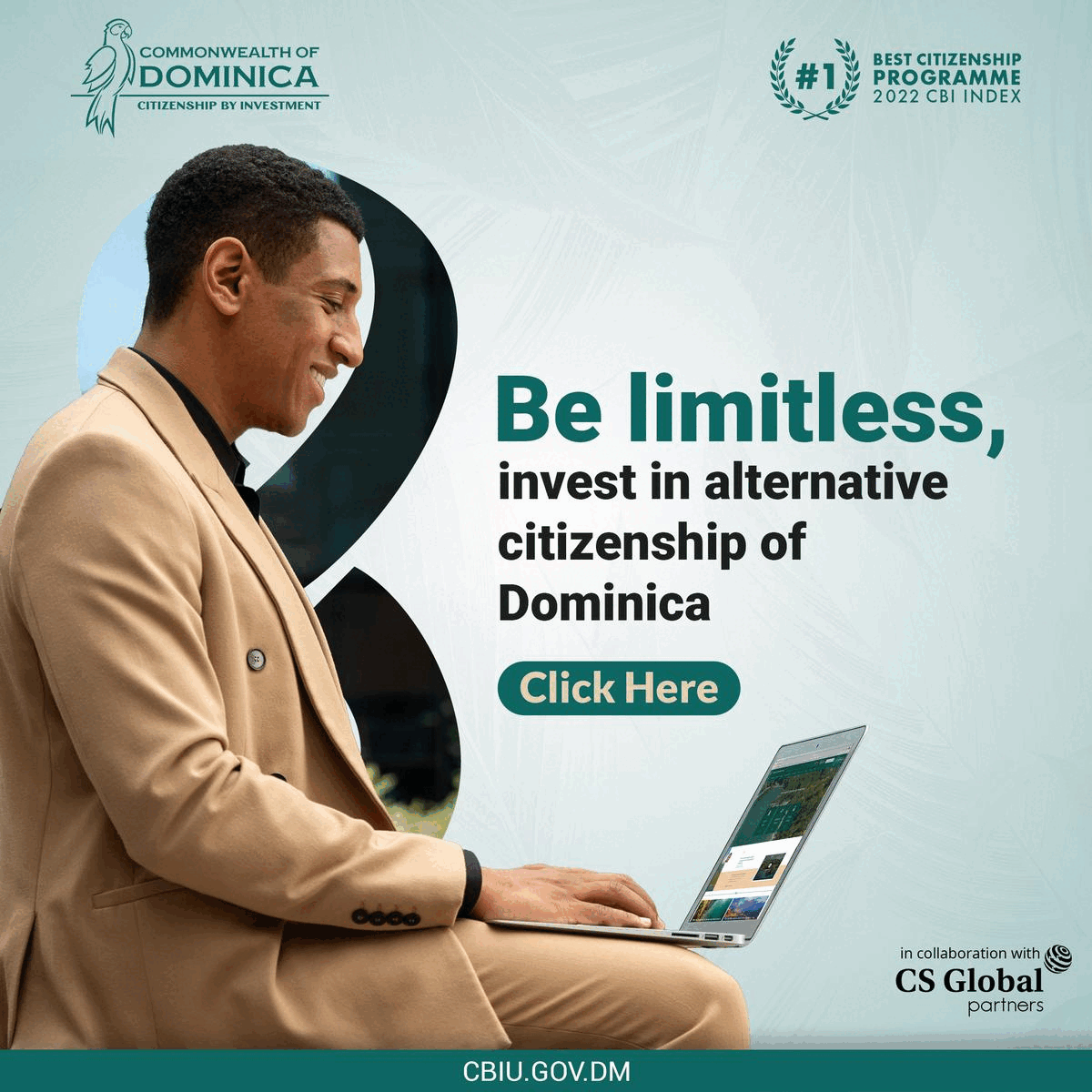 The governor of the Kvemo Kartli region, Giorgi Dokhturishvli, asserted that due to the earthquake, the wall of an apartment building had been collapsed in the village of Shakhmarlo which is located near the village of Sameba.
Moreover, the region called Dmanisis has also faced power cuts multiple times due to the quakes.
As per the reports, various cracks has been found in one of the apartment buildings in the city of Batumi, and the refugees from Abkhaxua stayed in the building, and various rescuers officers of Georgia have been deployed at the site throughout the night.