Leesville, La: The President and CEO of Merchants & Farmers Bank, Ken Hughes, announced the promotion of Janee' MC Queen Today, Janee MC queen, a Teller and Customer Service Representative of Merchants & Farmers Bank, to Assistant Vice President of Mortgage Lending, for the Vernon Parish area Market. 
Janee McQueen began her career in Banking at the former Vernon Bank on October 29, 2008, working in the bookkeeping department. Since the acquisition in 2015, she has continued to work for Merchants and Farmers as a Teller, Customer Service Representative, Consumer/Commercial Loan Processor and Mortgage Loan Processor.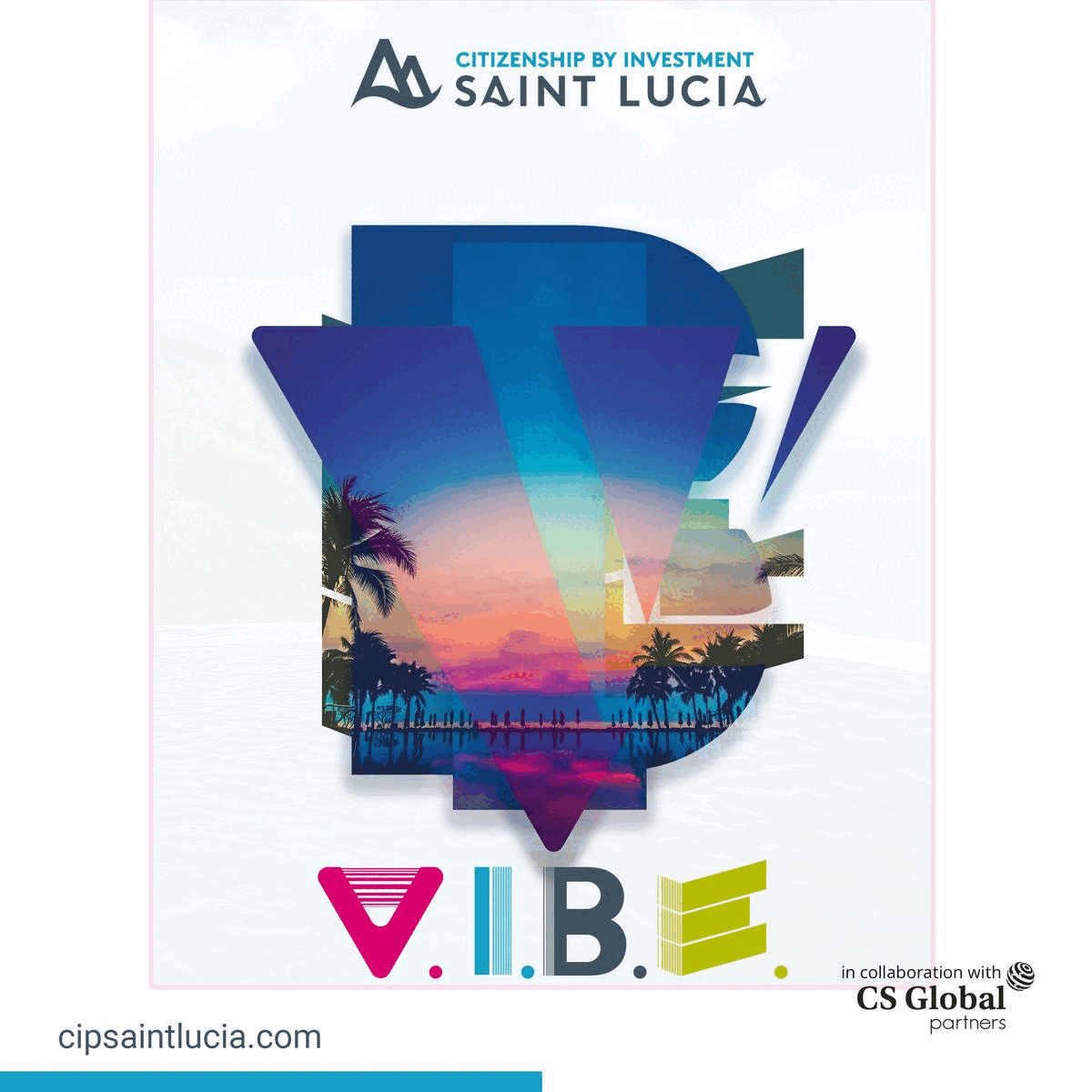 Janee McQueen was born in Wiesbaden, in Leesville, Louisiana, in Germany; she graduated from Leesville High School, class of 2006, and has studied at the University of Louisiana Lafayette; currently, Janee MC Queen is studying online at Strayer University, pursuing a degree in Business. Janee resides in Leesville, Louisiana, with her fiancé', Demetris Woods Sr. and with their five children— Kimberly, her eldest son, who's fifteen years old; Demetris "Deuce" Jr., 1hos ten years old; Zuri, who is four years old; Demi whos two years old and seven months old Mack.
 On her promotion, Janee MC queen expressed her happiness, saying: "I started working at the former Vernon Bank in high school after Hurricane Katrina. It was then I knew that banking was my career, and I'm still working my way up," 
Since 1928, Merchants & Farmers Bank has been an independent community bank headquartered in Leesville, LA, with eight full-service locations in seven cities. Among the first Louisiana banks to establish online banking, Merchants & Farmers Bank offers a variety of products and services: Member FDIC and Equal Housing Lender.
Merchants & Farmers Bank also provides 24/7 online bank access to people to stay connected with their customers via Mobile phones, tablets, laptops and computers.